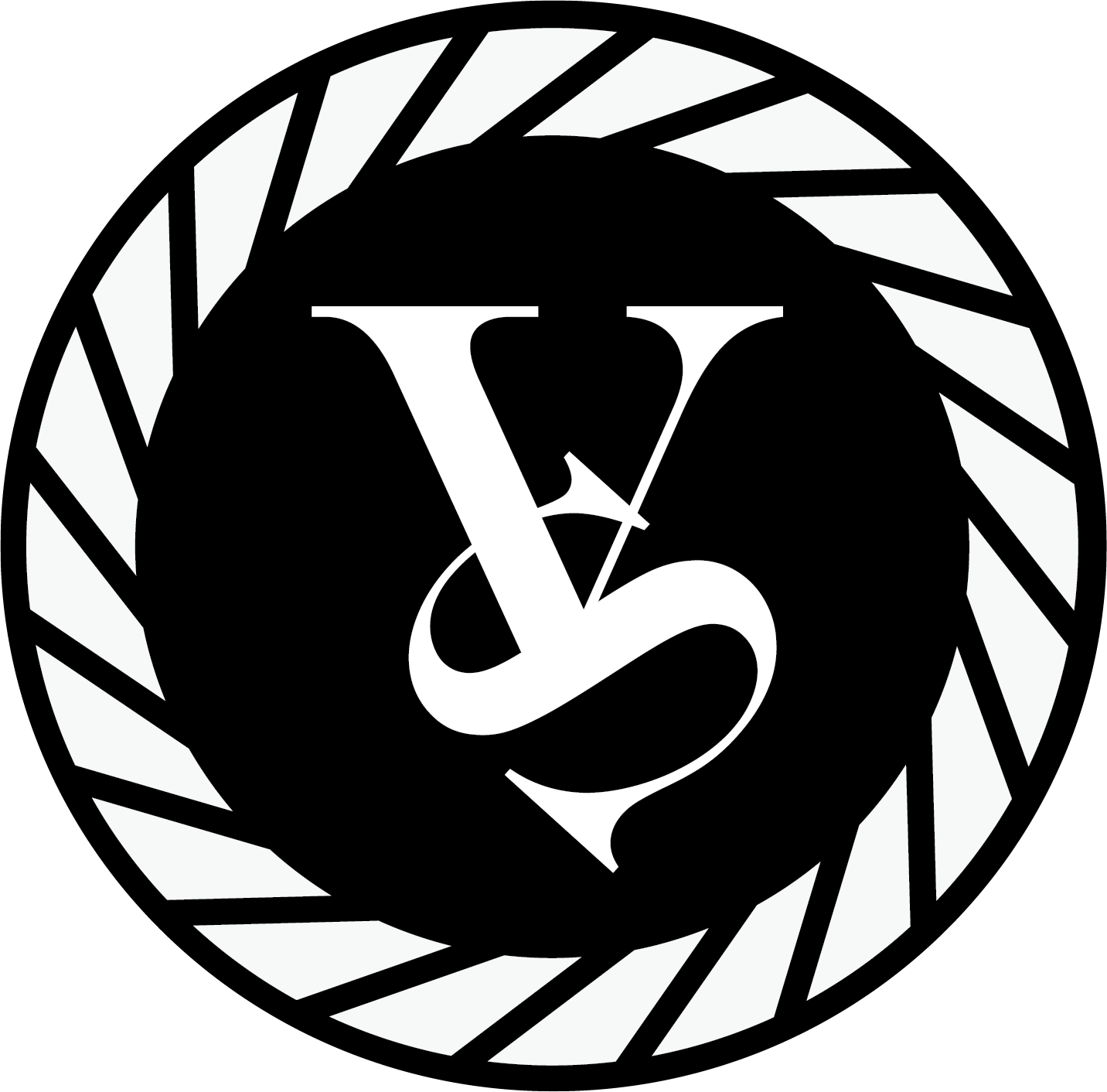 STUDIO IN A PRESTIGE PLACE
Located in the sophisticated West Village Precinct the exquisite space is the setting for advanced robotic and traditional videography and photography.
With ease of client parking, all weather direct access, private amenities air conditioning and more, VERAS Studio offers the ultimate service experience. There is a place where excellence is captured. Developed in the flow between planning and play. 
Born from a vision that is forever looking forward, where the imagined is made real. A state-of-the-art studio where technological innovation and ethos deliver creative precision. 
It's time to showcase products and fashion without compromising vision.
VERAS is unique - where vogue, technology and convenience are one.
TIMELESS STYLE. 
UNCOMPROMISING STANDARD.
THE ESSENCE OF VERAS 
 STYLE - COMFORT - EXCELLENCE
STUDIO 1      - E-commerce On Model
STUDIO 2     - Robotic Video & Photography Space
STUDIO 3     - Traditional  Video & Photography  Space
The VERAS team of creative professionals are dedicated to understanding the needs of clients and with imagination providing unparalleled results.
Our team is only satisfied when we have exceeded our customers' expectations. We listen to feedback on what we have produced and always strive to find solutions to any issues that may arise.
This approach stems from the leadership of Vera - an artistic perfectionist - born with an eye for detail. Vera strictly oversees the quality of all content production.
VIBRANT, ECLECTIC & PHOTOGENIC GREEN SPACES.