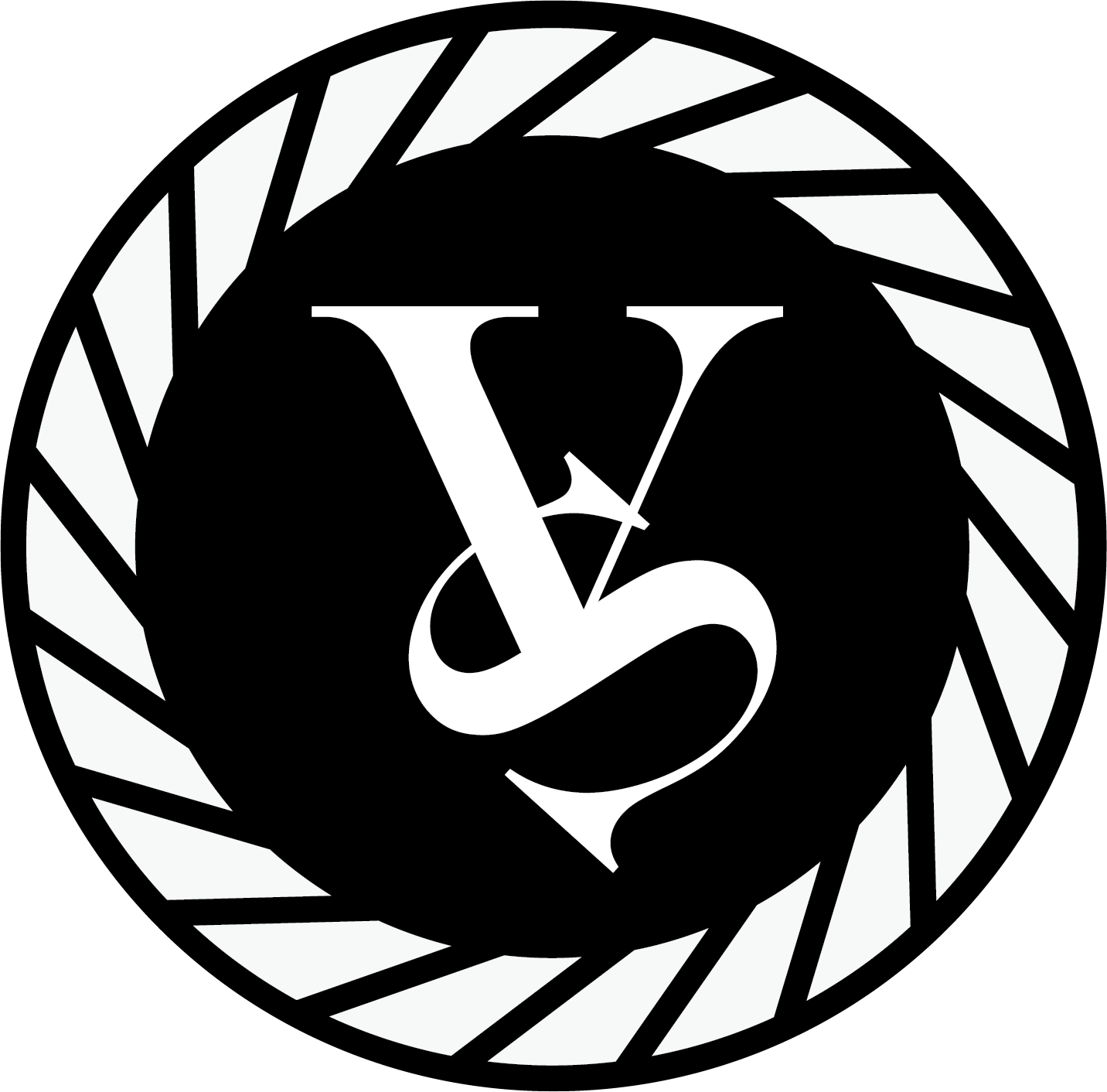 There is a place where excellence is captured. Developed in the flow between planning and play. 
Born from a vision that is forever looking forward, where the imagined is made real. A state-of-the-art studio where technological innovation and ethos deliver creative precision. 
It's time to showcase products and fashion without compromising vision.
TIMELESS STYLE. 
UNCOMPROMISING STANDARD. SMART & INTUITIVE PRODUCTION
Located in the heritage precinct of West Village, Brisbane - is a photography studio like no other. Advanced technology and processes deliver the world's most efficient fashion & product photography and video workflows. On the spot post-production and delivered to you ready for market that day.
At the heart of it all is a revolutionary smart studio with the latest StyleShoots Live technology. Now local boutiques, agencies and brands can benefit from rapid production and superior output.