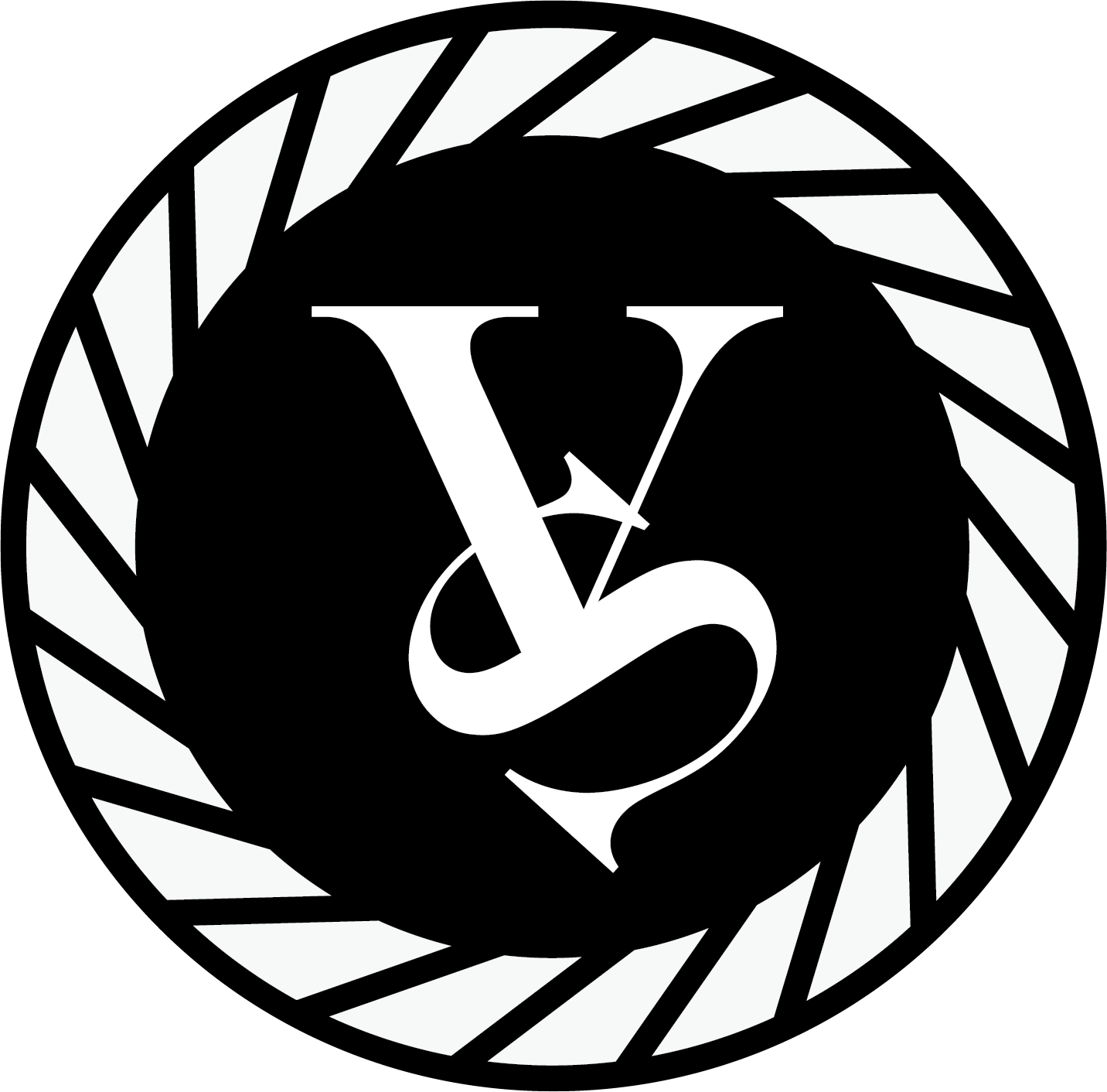 All product photography studios say that they produce high quality and affordable services - and some do while others don't.
Our point of difference is that we strive for perfection in every image - that is our promise - and that is what sells!
Successful E-Commerce demands consistent, clean, and brilliant product photography - and fast. While we tailor our response to your time and budget realities, we do not compromise on quality.
We can shoot just about anything - if it can fit through our door! Simply send us full details about your products or bring them to our Brisbane photography studio and discuss your requirements. We will then provide you with a detailed quotation.
We are fully insured so your products are in safe hands.
Small, intricate, shiny, reflective and unusual items are challenging - and we relish them.
Our props, range of coloured backdrops and other items enable us to present fascinating and seductive imagery.
Or complete the form below: