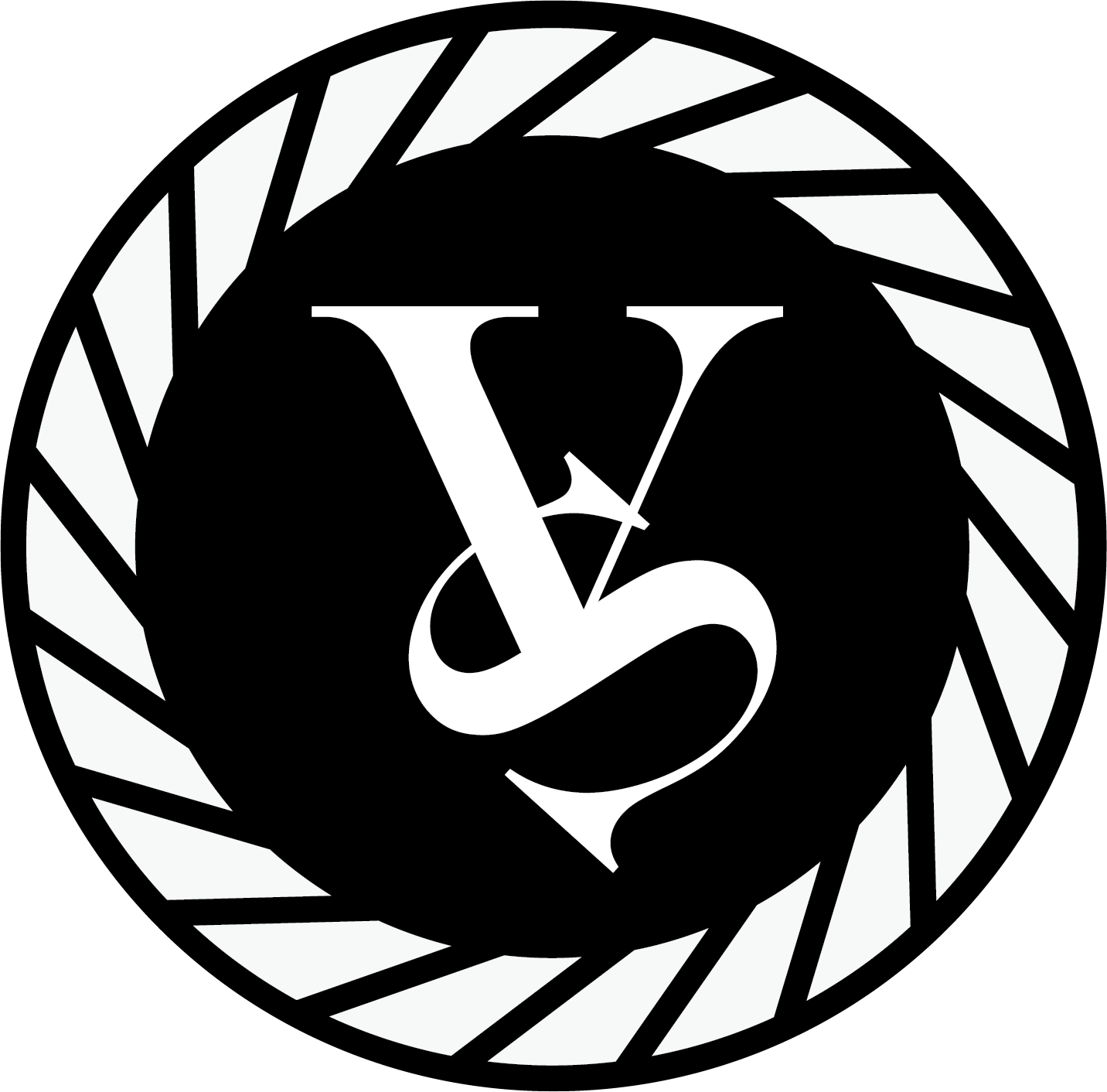 STUNNING PORTRAIT PHOTOGRAPHY 
First impressions are everything!
HEADSHOTS & FULL BODY PORTRAITS
We pride ourselves on creating professional individual and corporate headshots for all social media platforms.
We have an eye for the detail that makes the "personality" of a photo shine through.
The composition and mood of the image is a function of many factors including the pose, head positioning, direction of the eyes, lighting, colour and set.
Through the built-in IPAD our unique StyleShoots system makes it possible to see yourself as the images are being taken. This allows us to work together on positioning and posing in real time to achieve the image you desire.
We strive to make your session with us as comfortable as possible and remember all the images shot during the paid time are yours to keep!
Or complete the form below: