FASHION VIDEO & PHOTOGRAPHY
BRANDS, RETAILERS, AGENCIES & BOUTIQUES 
High-quality video. Incredible stills. Now on-line retailers, businesses, agencies and brands can leverage revolutionary technology and achieve rapid production, cost efficiencies and a superior result.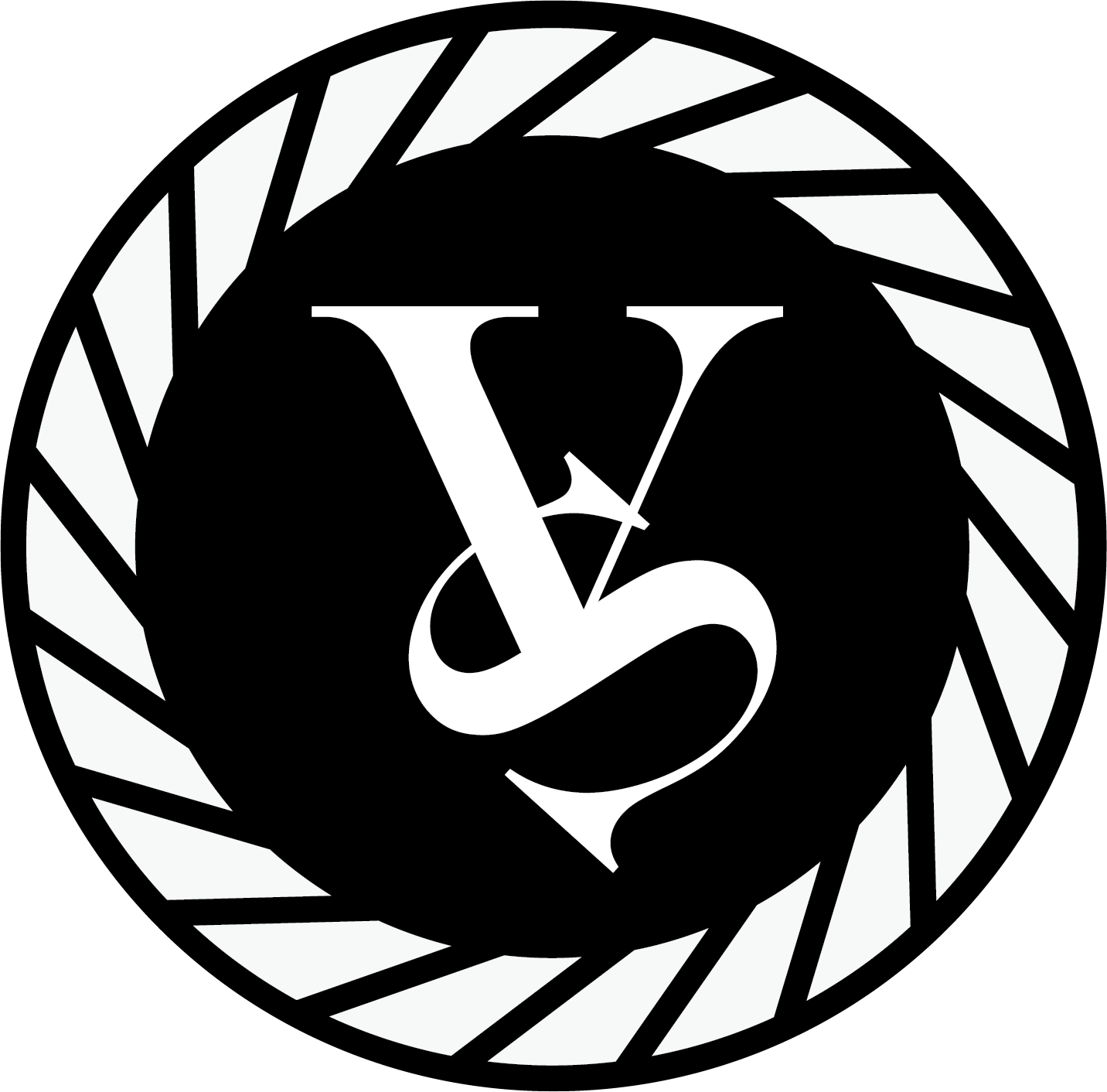 "Wow, what a Studio! We were able to shoot videos and photos ourselves and instantly download them. Brilliant 4K quality and ever so quick - we will be back for more."
- Blake Kallis, Adonis Gear
- Mallory Welch, Maive&Bo
"Really professional experience and we're thrilled to have gorgeous images and video to use on our website."
WHAT OUR CUSTOMERS SAY ...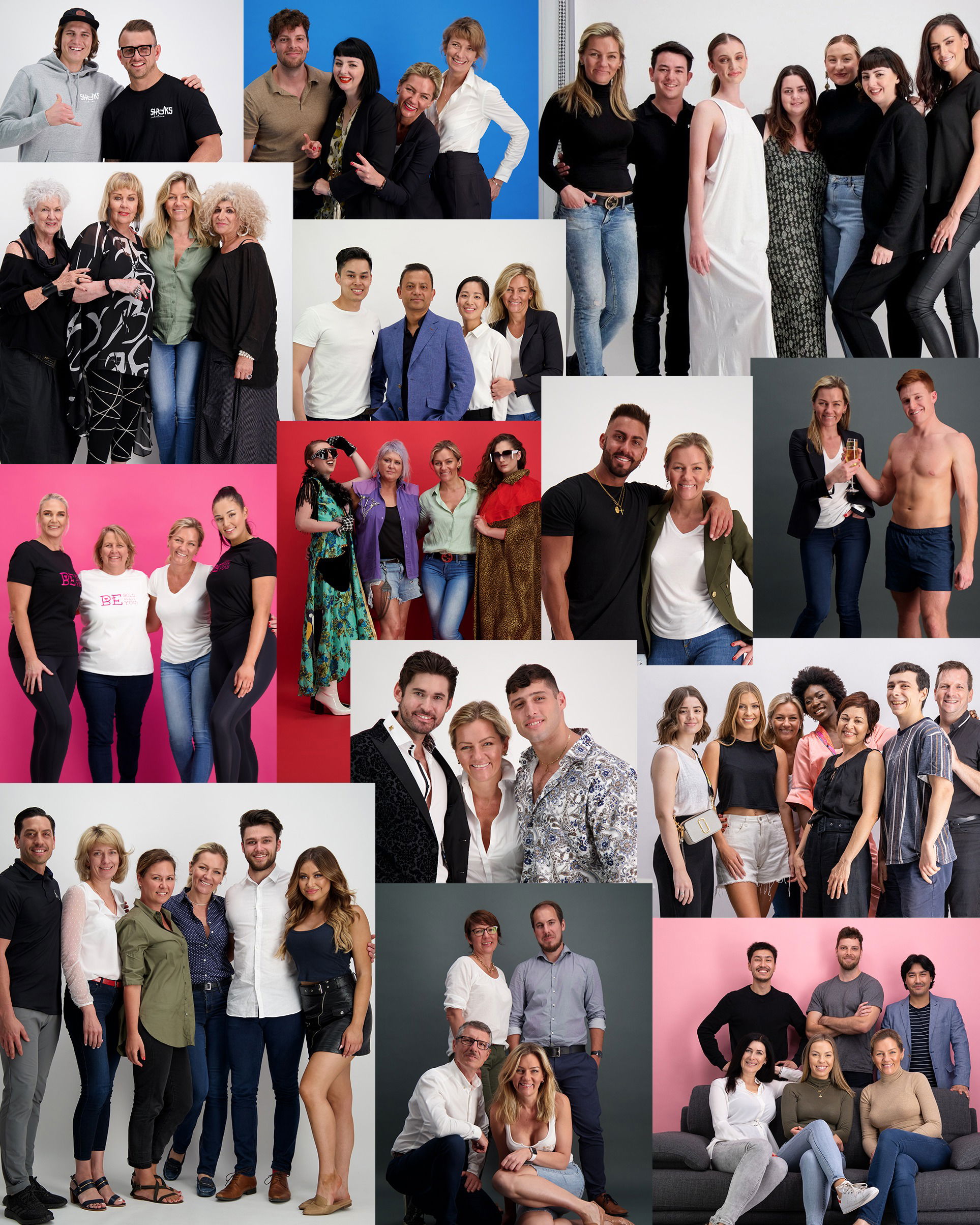 "VERAS Studio is an excellent solution to quick ecommerce photography needs with the look of a professional shoot. Being a local designer in fashion, we're constantly adding and updating collections and to have a modern, quick and efficient option in Brisbane makes this process so much easier. We were able to photograph and capture video all in the space of a day with over 40 garments. We literally saved ourselves two days. An incredible robotic system that is fast and easy to use."
"We have always prided ourselves on presenting our range of snow gear in a real and informative way.  
- Hayden and Emily, Snowscene
We were so impressed with how the videos and photos we shot at VERAS truly showed the beauty and functionality of what we offer. Vera and her team were so welcoming and quickly made us feel easy. Before we knew it we were into the production of stunning video and still imagery for our E-Commerce platforms. It was so easy and quick! We can't wait to do it again with our next range..."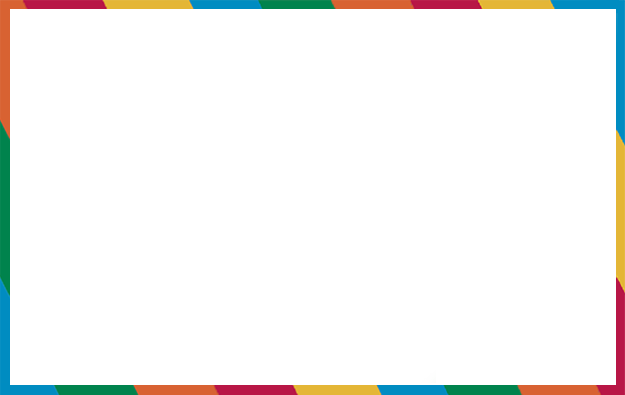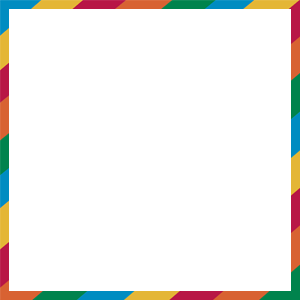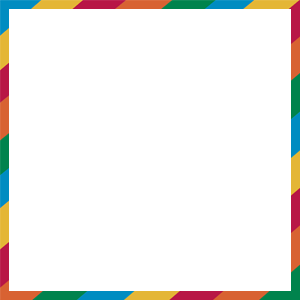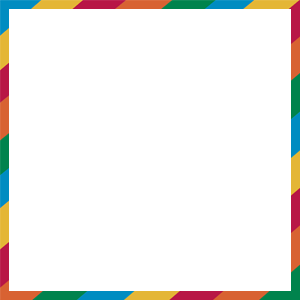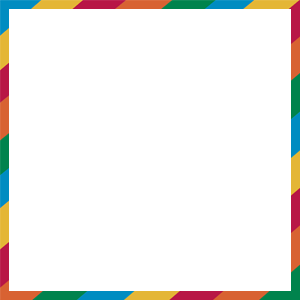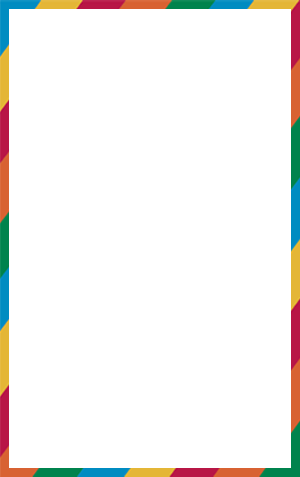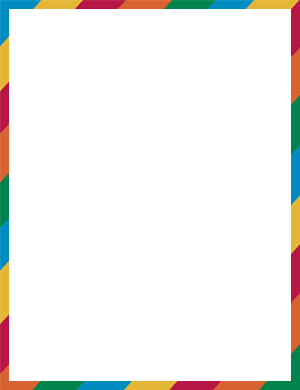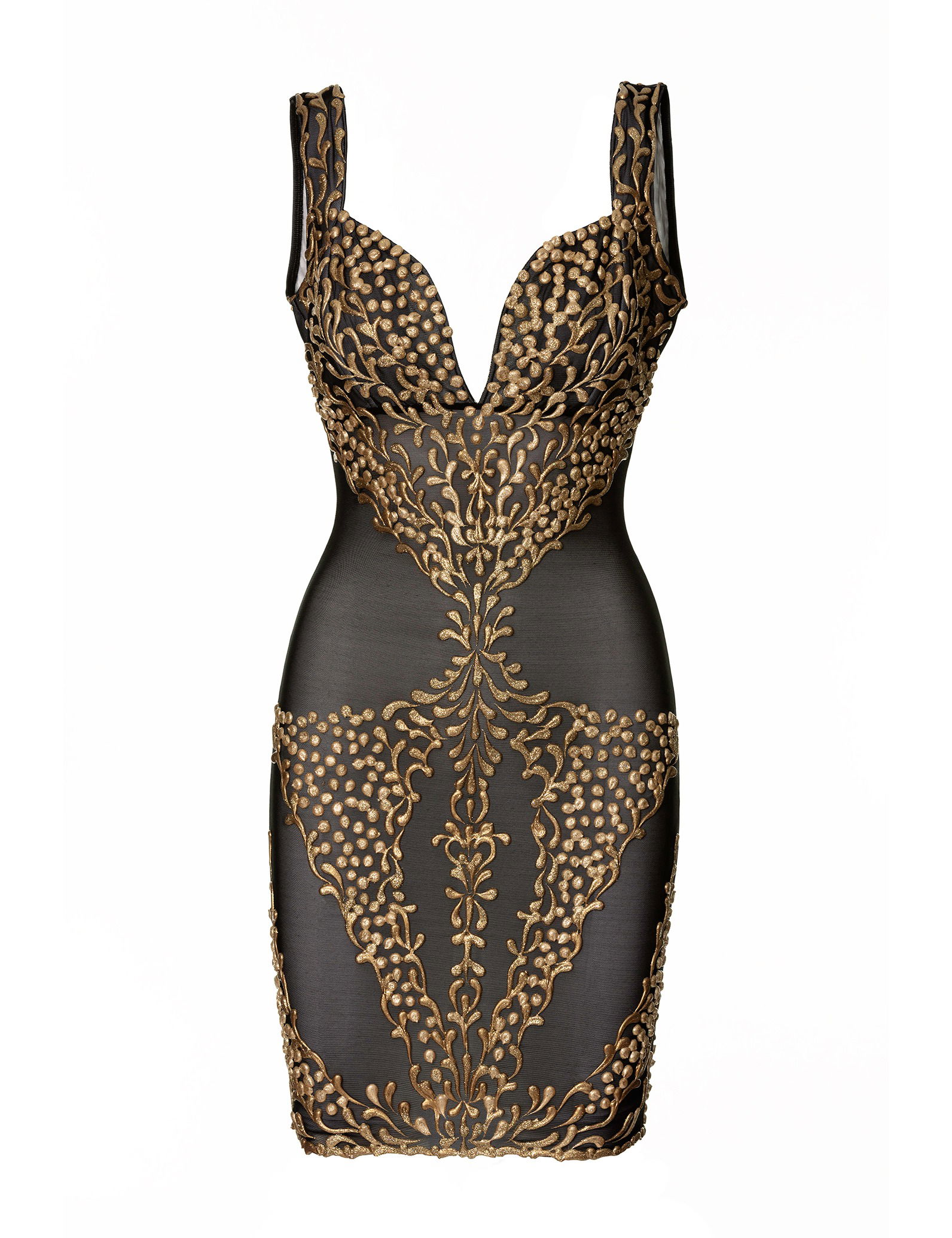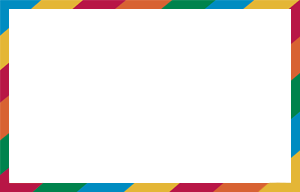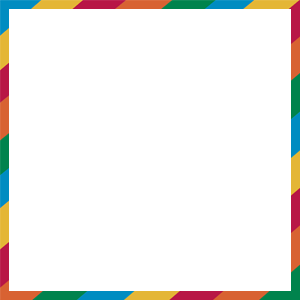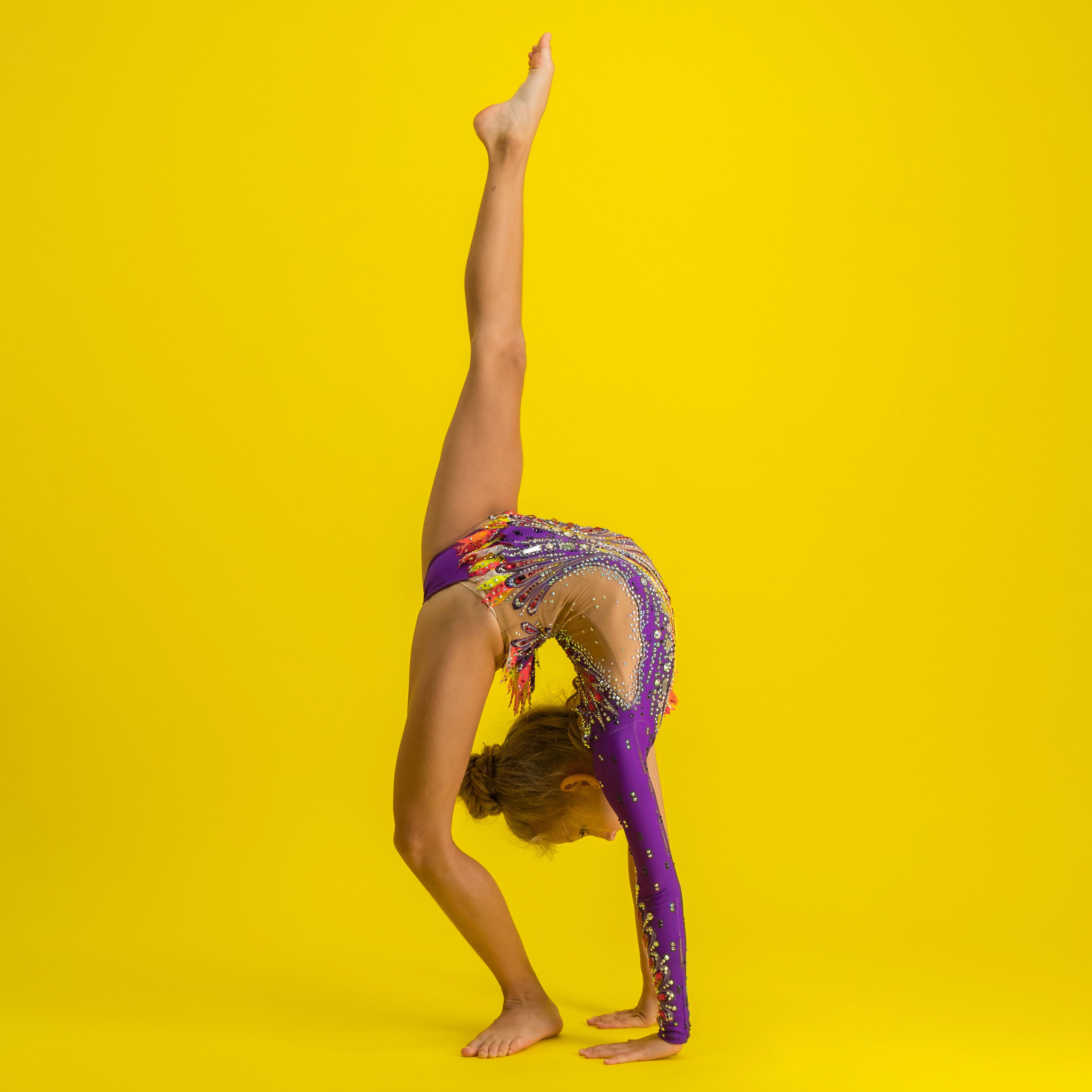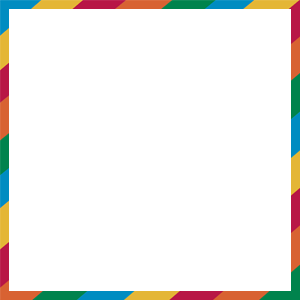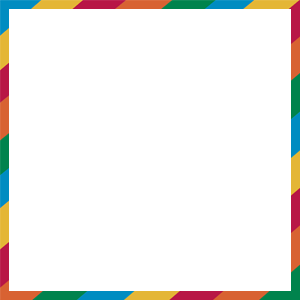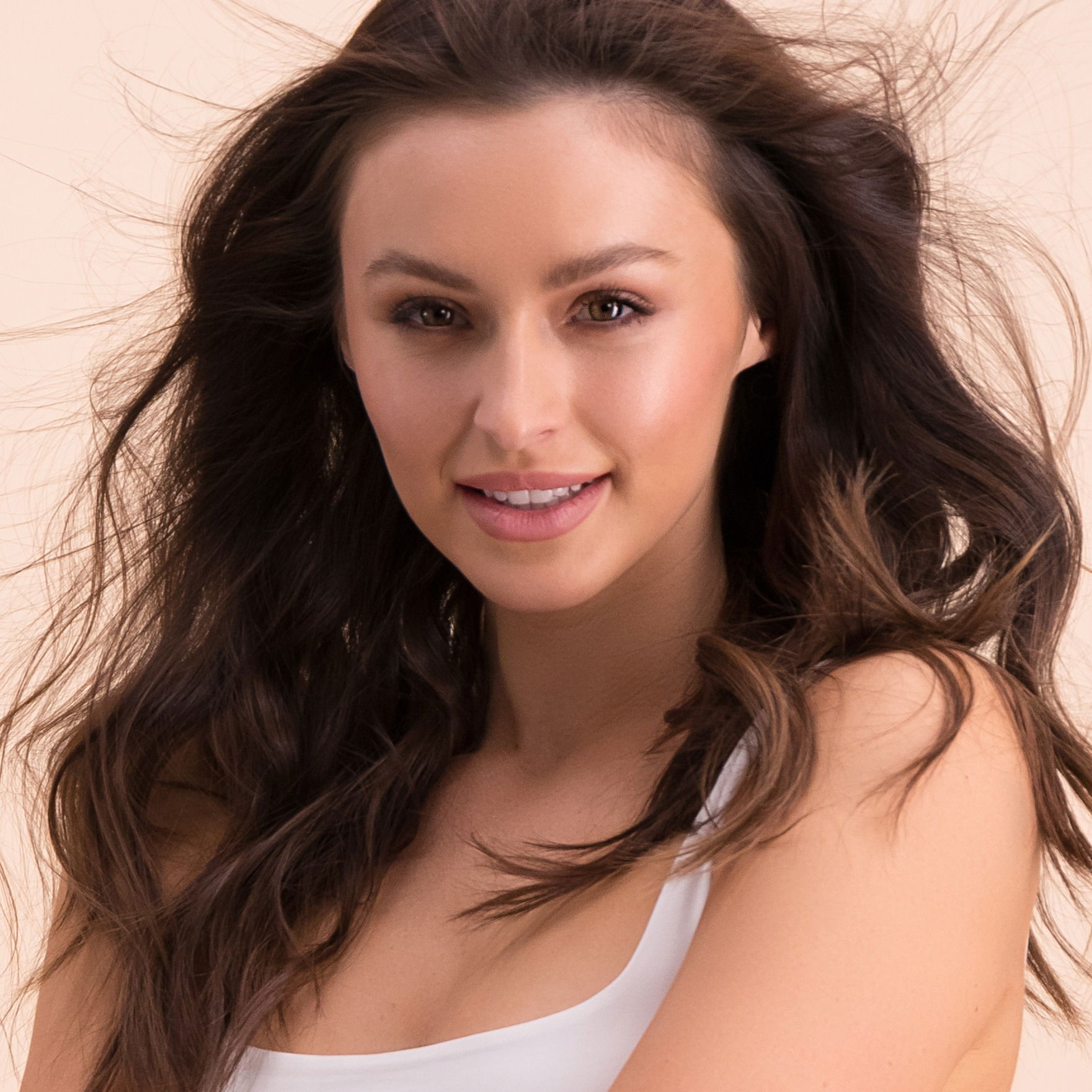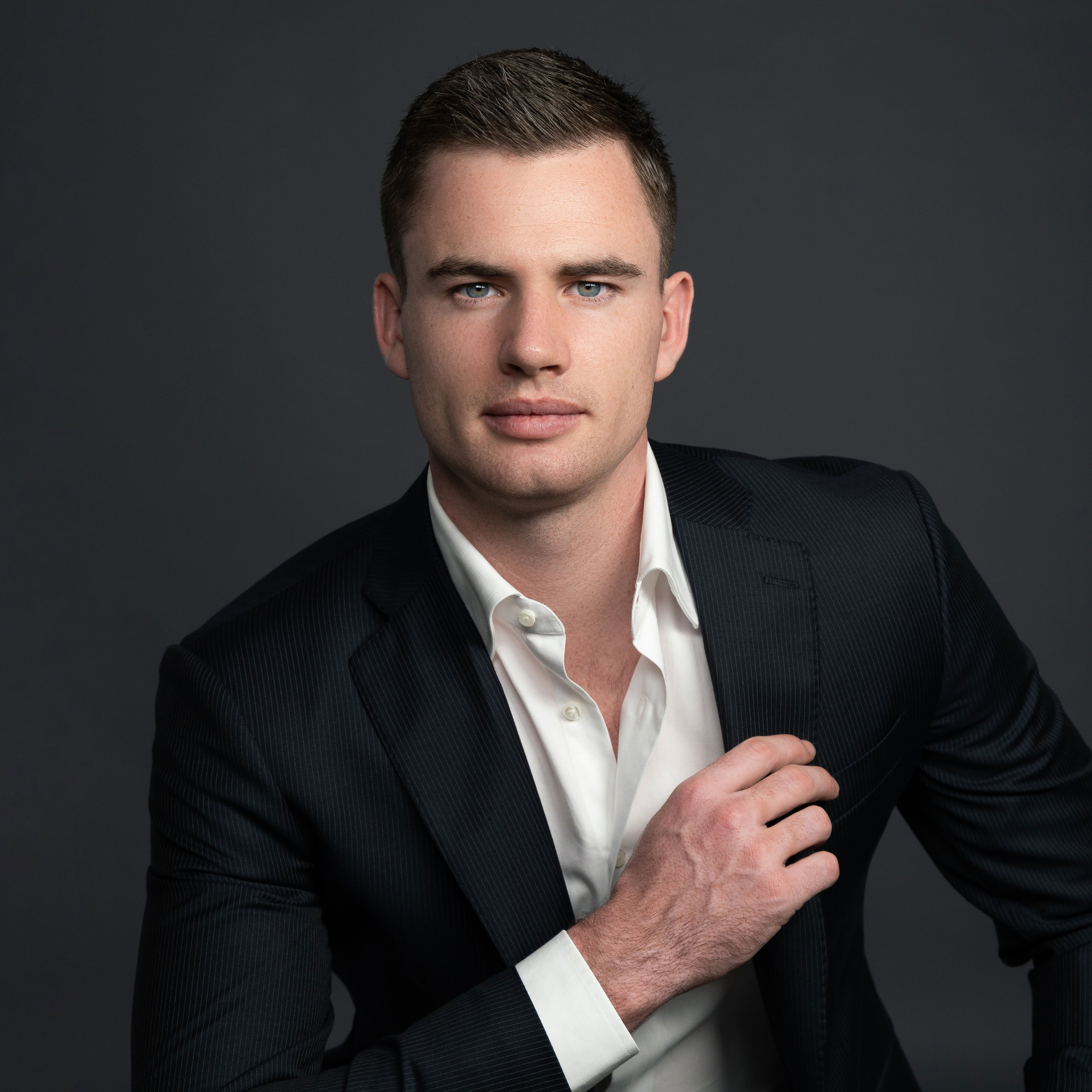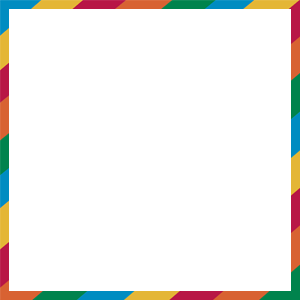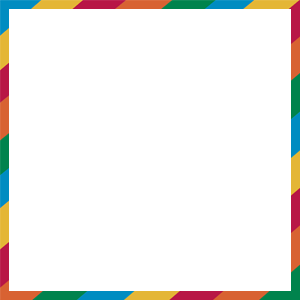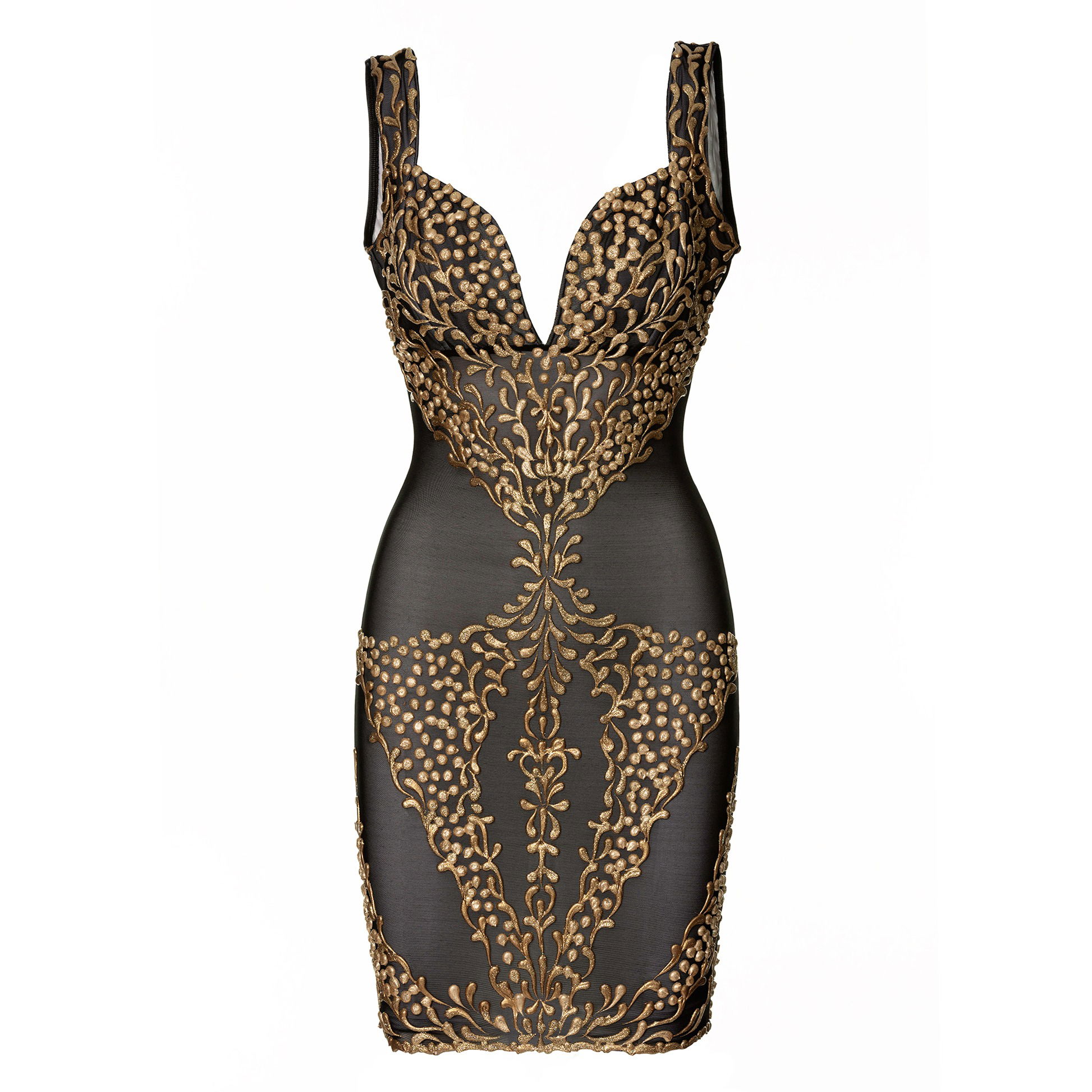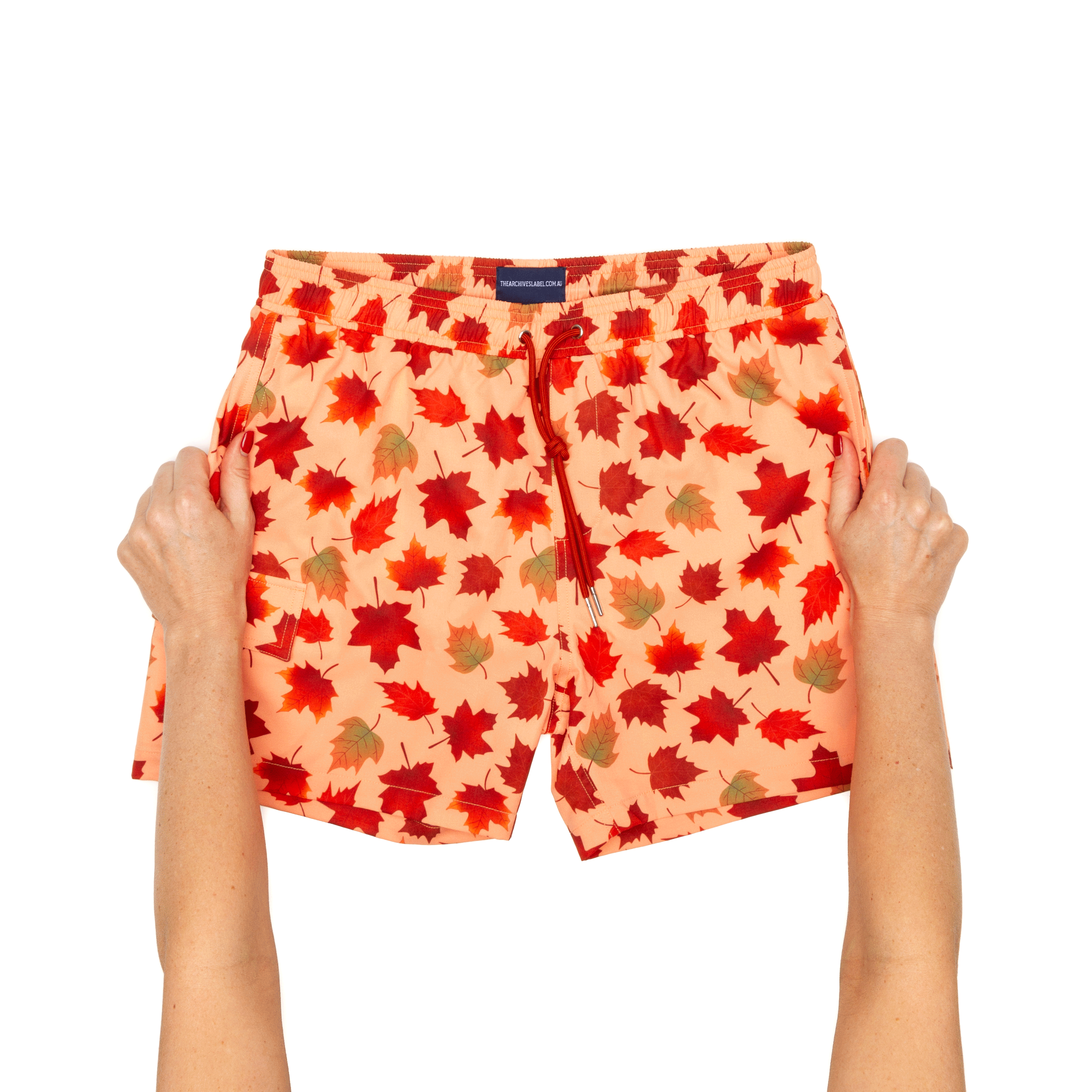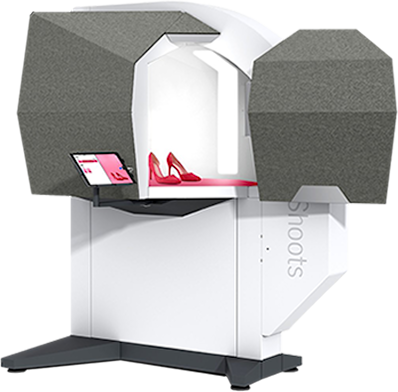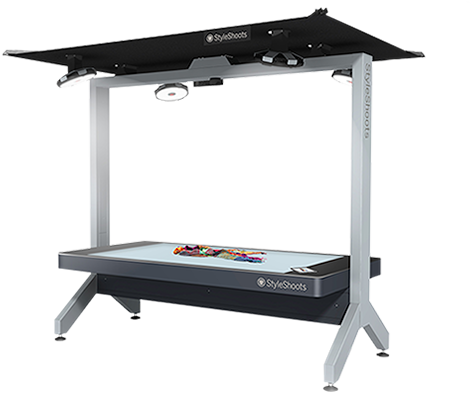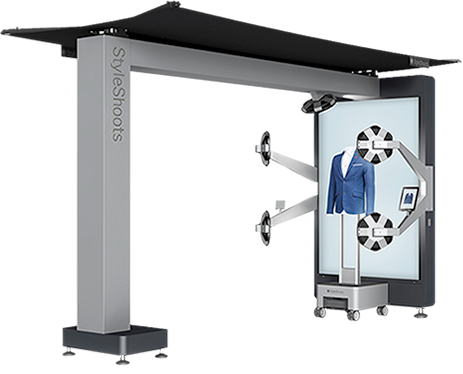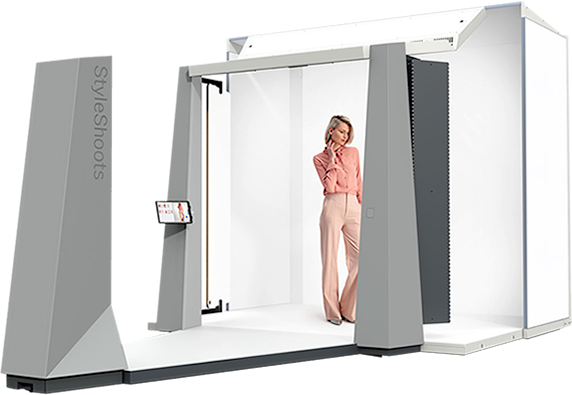 VISIT US IN WEST END, BRISBANE
VIDEO AND PHOTOGRAPHY STUDIO
EXCLUSIVE TECHNOLOGY TO SET THE STAGE
Whatever products you want to shine a light on, you need to set the scene. Our top of the range technology will guarantee you can create the perfect imagery to showcase your E-Commerce products:
Create Fashion stills and videos with innovation and ease.
Capture your Product images and videos at every every angle. 
Create perfect flat-lay photography with a backlit bed so you can precise creative photos. 
Ghost mannequin photography with clear cut imagery. 
A STUDIO THAT HELPS YOU SET THE SCENE
Our premium studio space can provide the perfect setting for your E-Commerce photography and videography in Brisbane. With a variety of colourful backdrops, props and soundproofing, you have complete control over how to best create your product content. 
OUR COMPREHENSIVE SERVICES THAT HELPS YOU SHOW OFF!
If you are looking to create the perfect frame for your product, whether through photography or video, it's vital to create an everlasting online experience for your customers. Imagery is everything, and our services cover all you need to showcase your fashion, product and personal requirements on any E-Commerce platform.
E-COMMERCE ON-MODEL VIDEO AND IMAGERY
Our innovative system can create stills and videos quickly. Within minutes, all of the images can be exported to your E-Commerce platform.
If you are looking for a  video and photography studio in Brisbane, our creative services can help you achieve the ideal imagery for your products and services.
It's important to make first impressions count in this competitive world of E-Commerce. A well-presented product doesn't just look good but is the defining factor to entice customers to your website or platform. We meticulously help clients fine-tune their approach so their products are presented in a perfect light. If you are looking for a photography studio in Brisbane for your E-Commerce needs, VERAS can ensure that your imagery exudes professionalism, creativity and perfection every single time.
Direct your own shoot. Control a multi-content powerhouse that's simple to use with tutorials and training provided. Using the built-in iPad Pro, you can control every element of our Photo and Video machines.
Reduce production costs dramatically by streamlining the production process. Produce high quality video and stills with intuitive and user-friendly technology.
Don't know what you want? 
We do! If you need someone to take charge,  our Full Service package includes a director who will guide the shoot every step of the way, saving time and always guaranteeing outstanding result.
Creativity and precision matched with your vision.
We provide end to end video production. Content can be captured in our studio, or we can organise shoots on-site or at other locations. Our professional video production and editing team has experience with a range of videos including corporate videos and product videos.
Highlight features, showcase lifestyle settings, and refine the brand's look and feel. We create stunning product photography for e-commerce sites, point of sale, marketing, on-line shops and websites.
Give your E-commerce campaign something different with our high-end stop motion animation services, guaranteeing attention to detail with the latest and greatest stop motion technology so your promotional materials stand out from the crowd.
Looking to capture your products in the round? Our high-spec 360 product photography services cover every angle so your product gets the attention it deserves!
Need a studio space to capture your photos or videos? 
We offer a unique opportunity of both indoor and outdoor locations in the luxurious and landscaped precinct of West Village. 
Ease of parking and full amenities.
​
LIFESTYLE & CAMPAIGN PHOTOS
Whether you need support every step of the way or need someone to fulfil your vision, we work with you to bring your E-commerce products to life with stylish imagery that suits your project perfectly.
HEADSHOTS & FULL BODY PORTRAITS
When you need to capture professional headshot or full body portraits for your portfolio, VERAS is the perfect location. Our studio has all of the best equipment and a professional setup to make your photos stand out.
From your personal passion to your professional E-commerce project, perfect imagery means you stand out from the competition. Our creative video and product photography service showcase your vision in the way you want.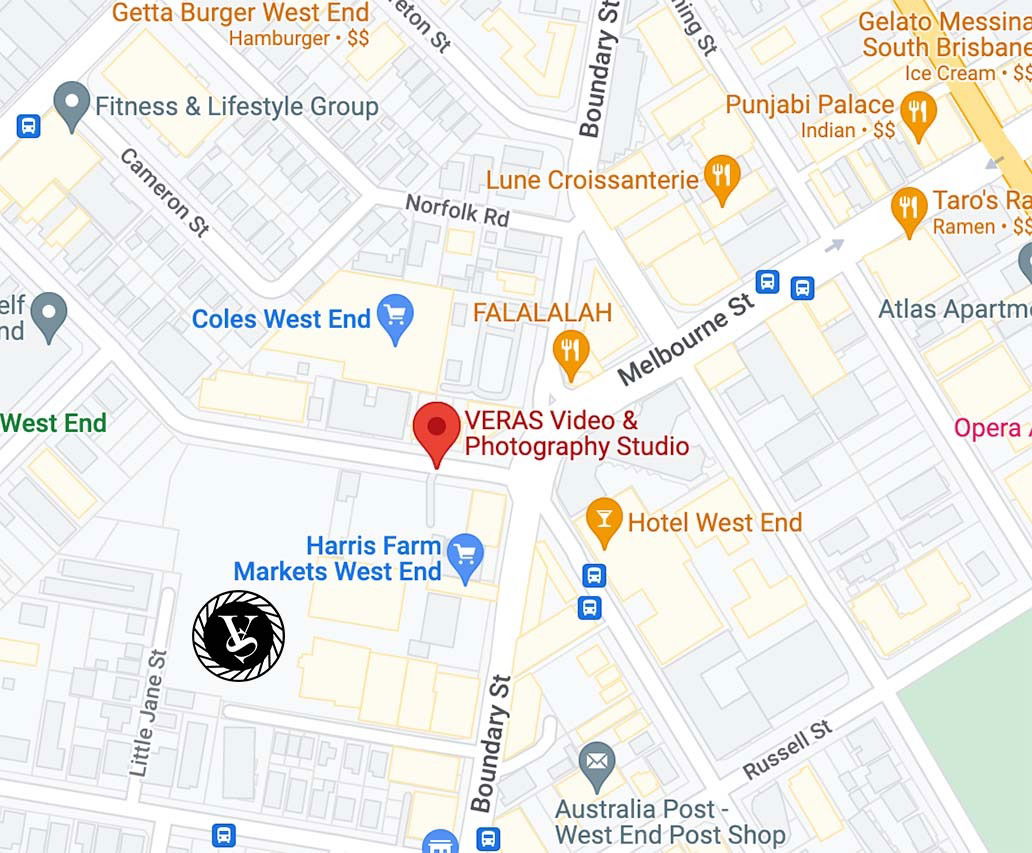 Or complete the form below: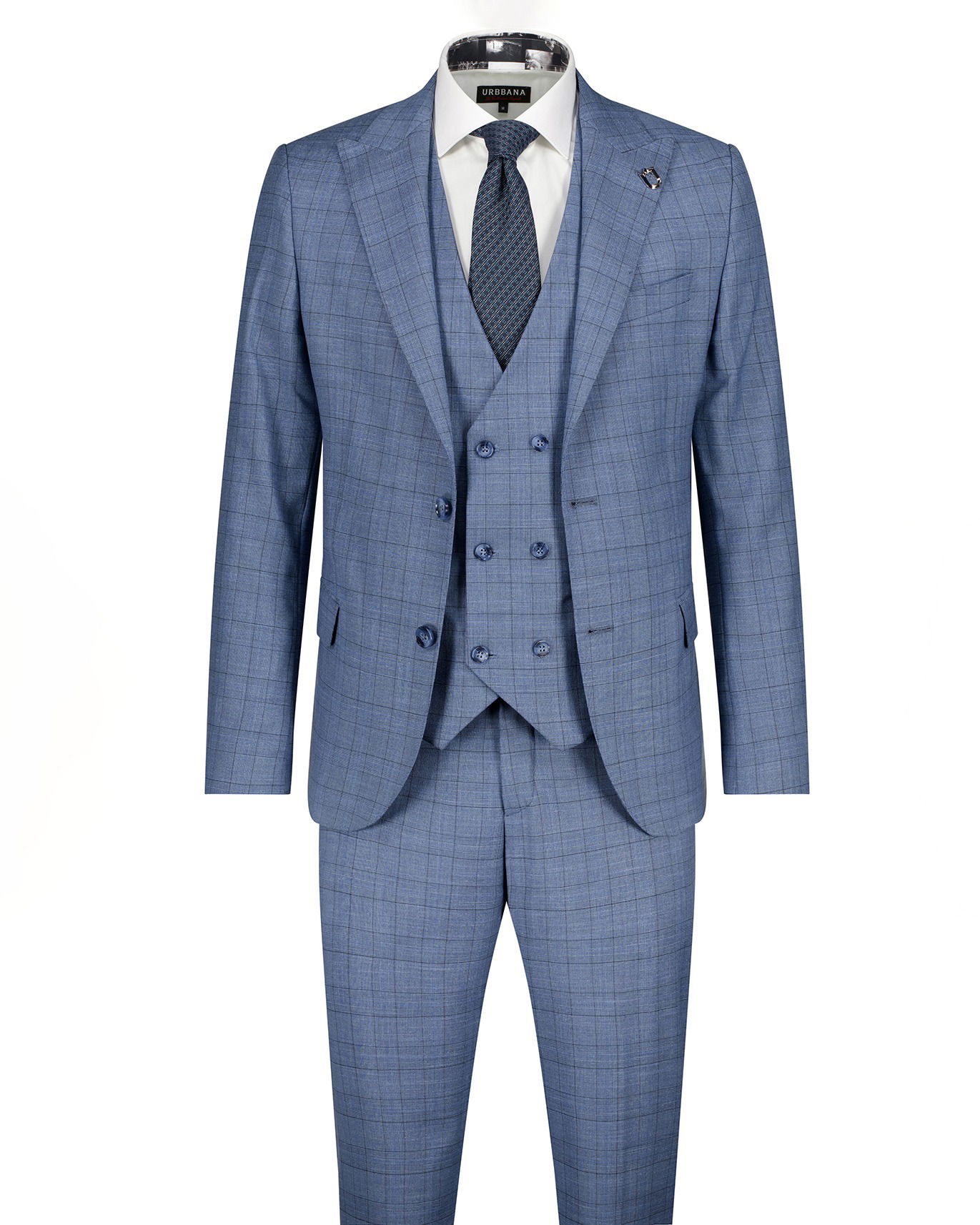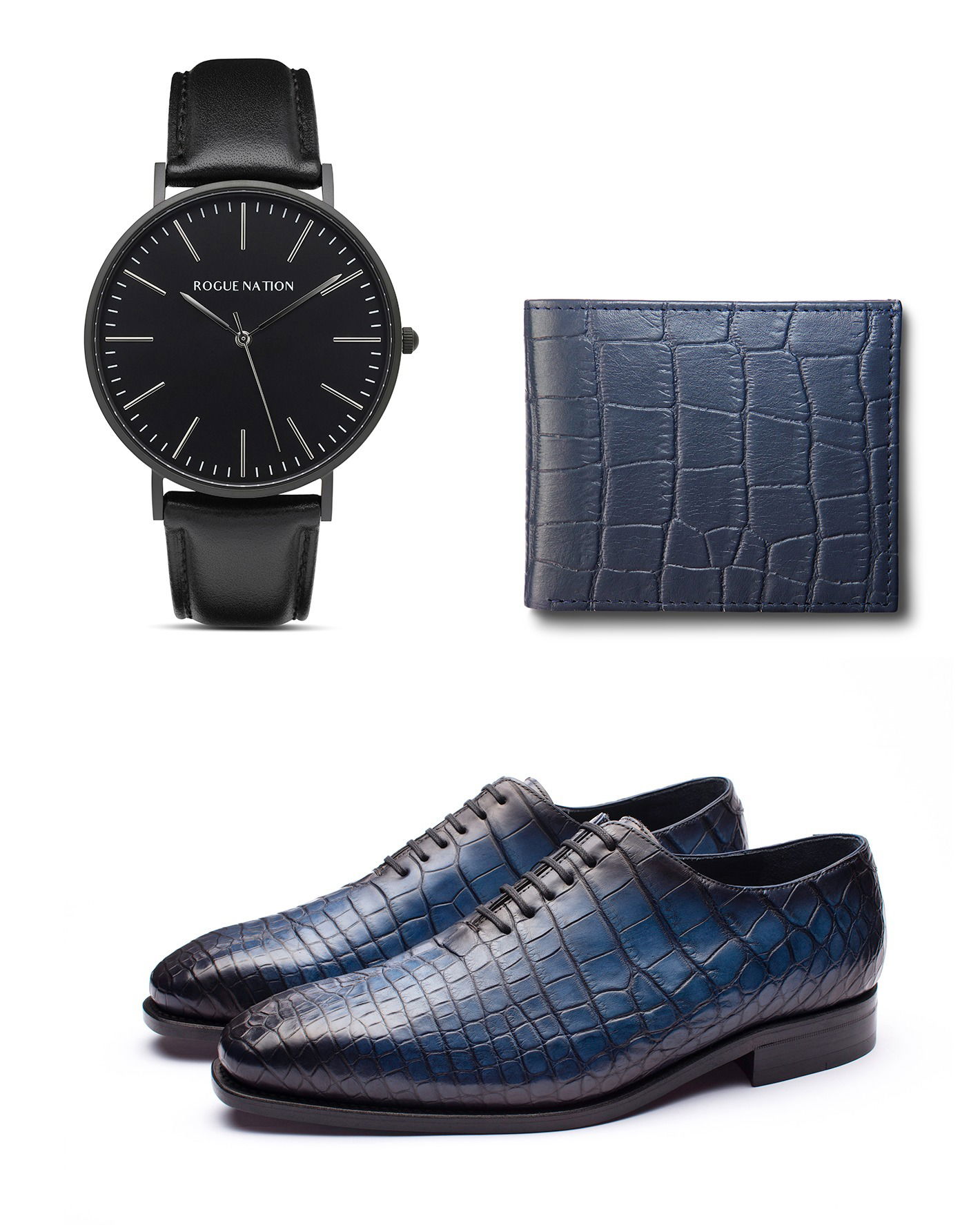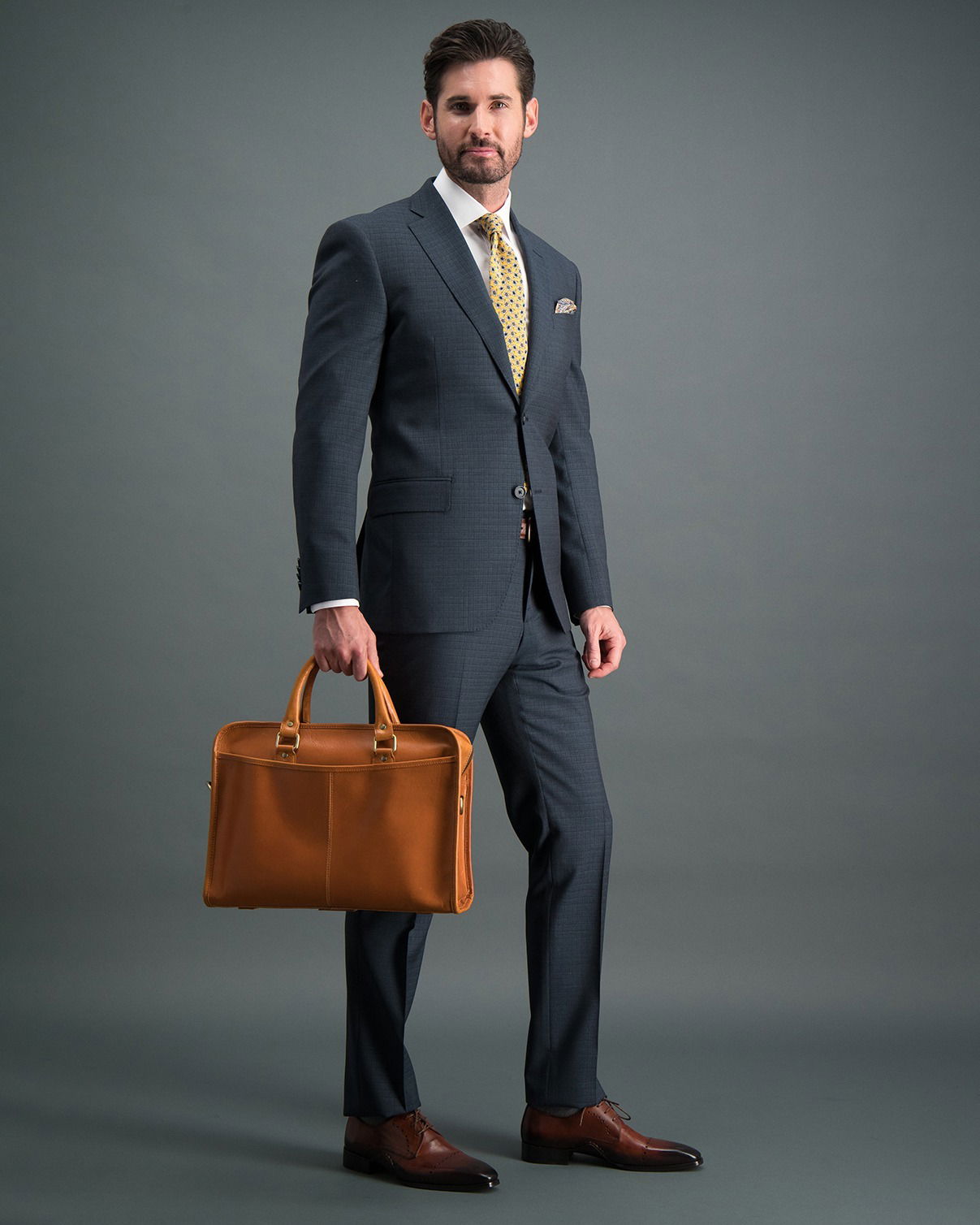 E-COMMERCE, FASHION & PRODUCT PHOTOGRAPHY & VIDEOGRAPHY STUDIO BRISBANE
If you are looking for a photography studio in Brisbane that will meet your E-Commerce needs, VERAS is a state-of-the-art studio in West Village that will ensure you set the stage for your amazing products.
Our product photography services and studio come with the latest high-end technology and talent to guarantee you can give your product the spotlight it deserves.