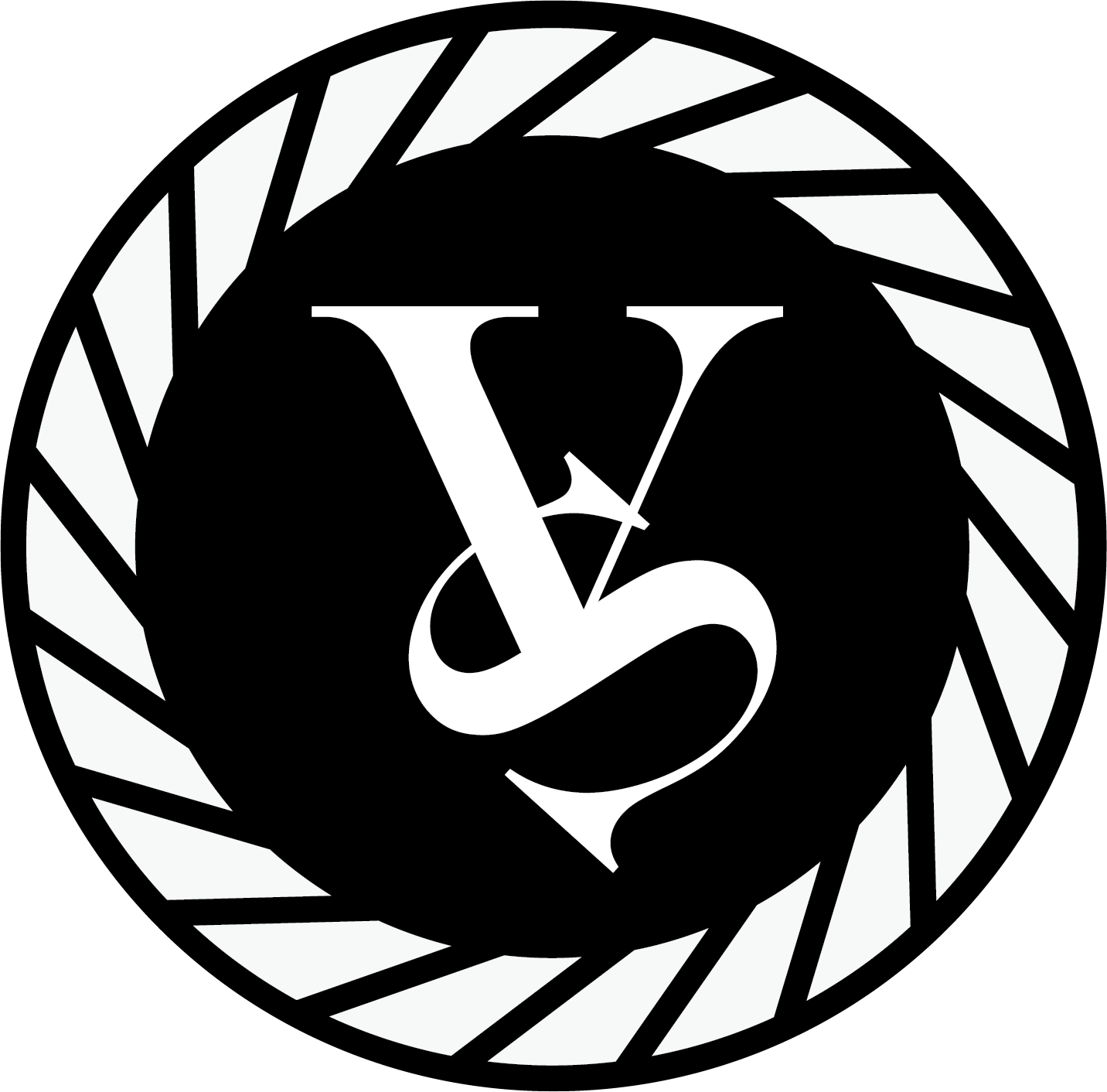 360° Video and Photography is an exciting way to view your product in 3D space and is quickly becoming a preeminent selling feature for online retailers. It offers shoppers the unique and satisfying experience of viewing their next product purchase from every angle, increasing customer engagement and trust. This is a great addition to your standard pack shots and is sure to give you an edge over your competitors.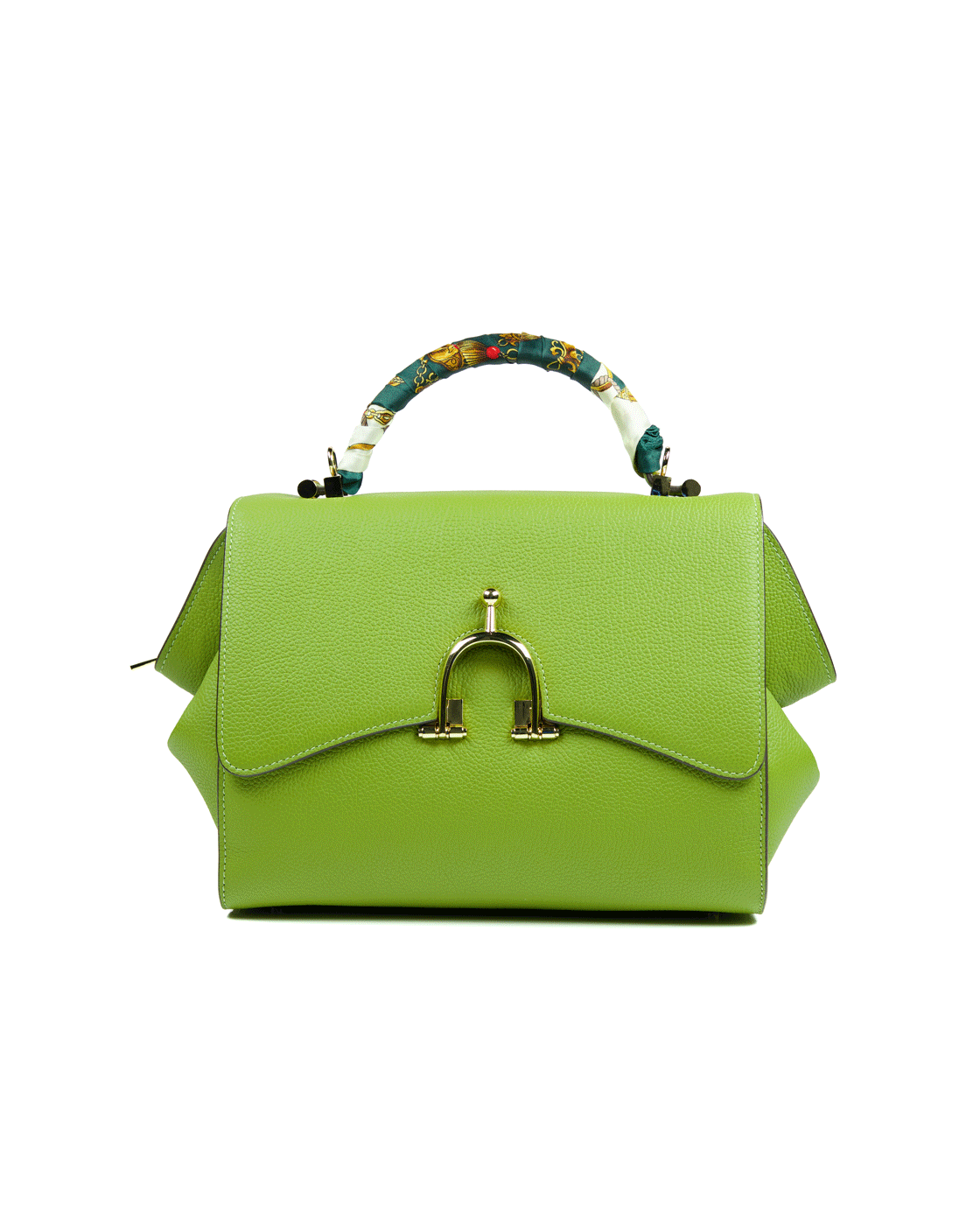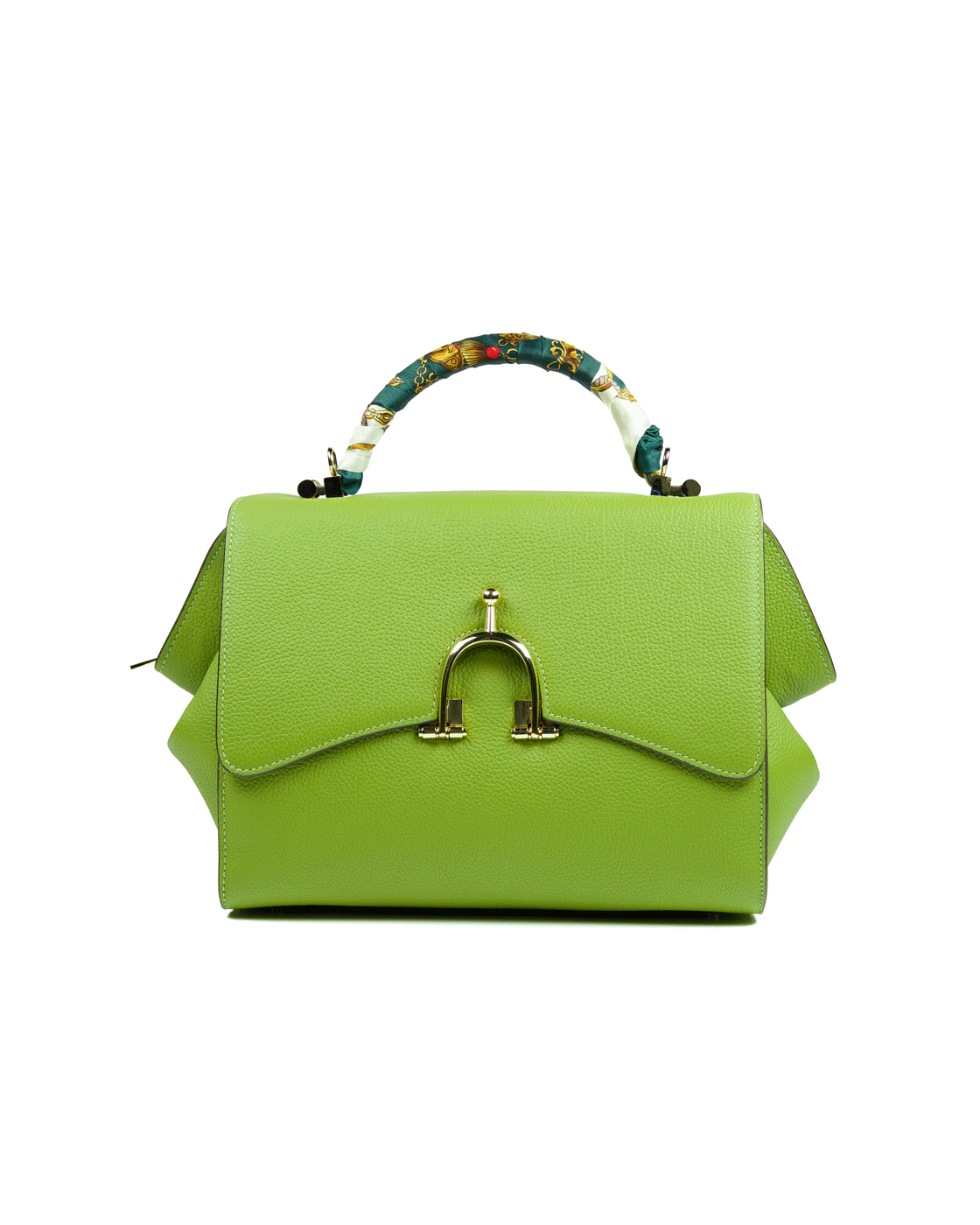 We can do 12 and 24 frame spins, (the more frames, the smoother the spin) and we can also provide you with individual images from every angle.
360° Videos offer the smoothest possible spin. They are quicker to accomplish and give a real appreciation of the quality and features of the product.
View the comparison below to see what suits you and your product photography needs.
We specialise in smaller items (under 60cm width) but if you have something larger, don't hesitate to contact us and we'll see what we can do.
The price for the above 360 services depends upon the nature and features of the product.  Contact us to receive a tailored quote.
Or complete the form below: