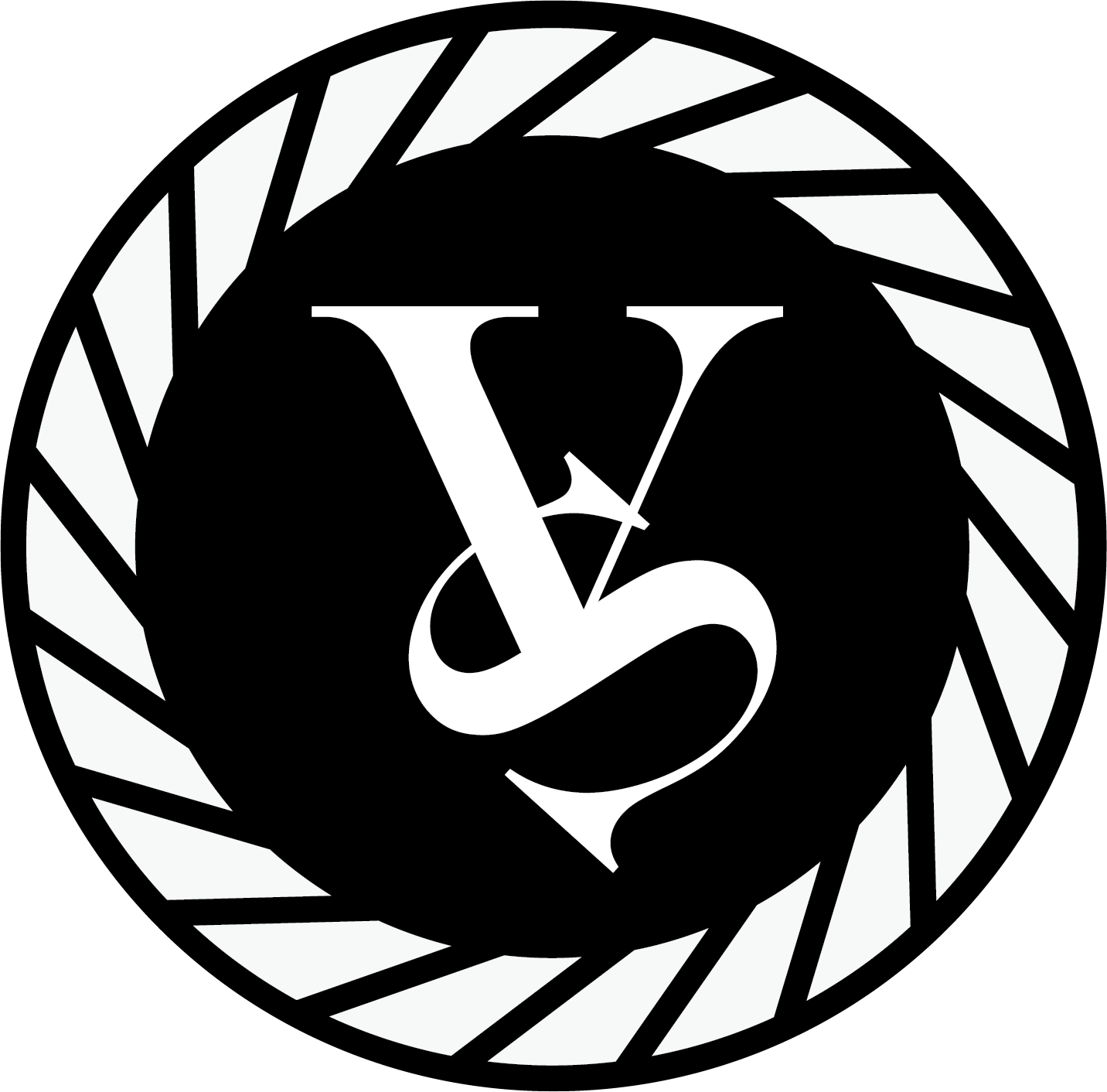 E-COMMERCE ON-MODEL VIDEO & IMAGERY
On-Model Video and Fashion Photography are essential to create a full online shopping experience. Our innovative StyleShoots system takes both stills and videos in one incredible robotic setup with speed and ease.
ON-MODEL VIDEO & PHOTOGRAPHY 
Within minutes, export formatted video and photos to all E-commerce platforms, Instagram, Facebook, Websites, digital signage and much more.
Or complete the form below: