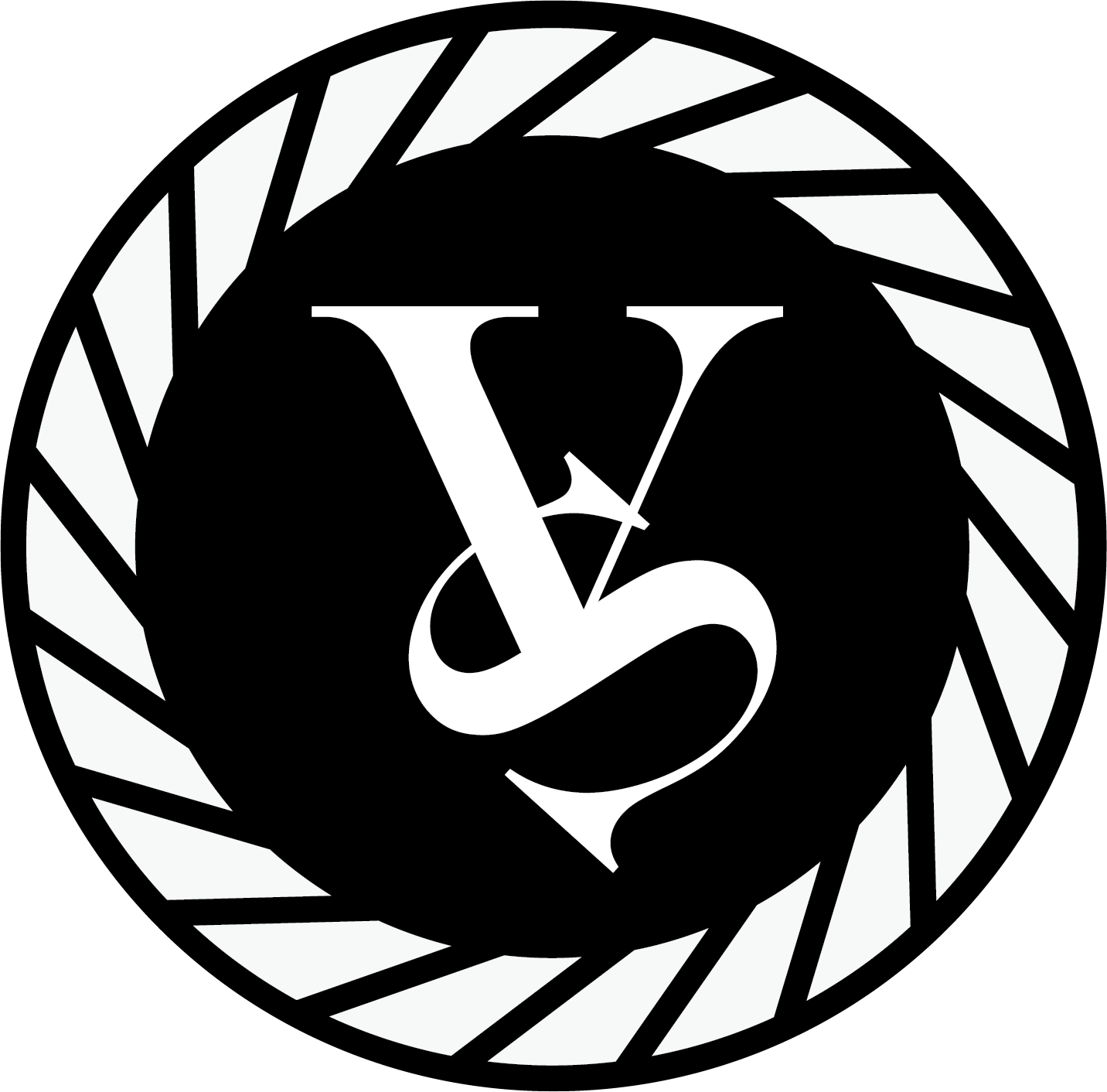 On-model video and photography are essential to create a full online shopping experience. Our innovative StyleShoots system takes both stills and videos in one incredible robotic setup with speed and ease.
PRODUCT /ACCESSORIES VIDEO & IMAGERY
The Horizontal Machine is the all-in-one flat-lay photography solution where a backlit bed works with the software to automatically create precisely clean cut photos. Like our other machines, the dedicated iPad and intelligent software allow the stylist to focus on the product, creating consistency and flow efficiency whilst maintaining beauty and accuracy.
The Vertical Machine is your one-stop-shop for ghost mannequin photography. The software and backlit glass work in harmony to clear cut your photo automatically, creating a powerhouse of productivity without compromising on accuracy or consistency. 
Or complete the form below: 
The Eclipse machine is perfect for small to medium product and fashion photography such as shoes, bags and accessories. The seamless robotic rotations and intuitive operating system allow for stills and multi-angle sequence video recording followed by beautifully edited ready-to-export files.