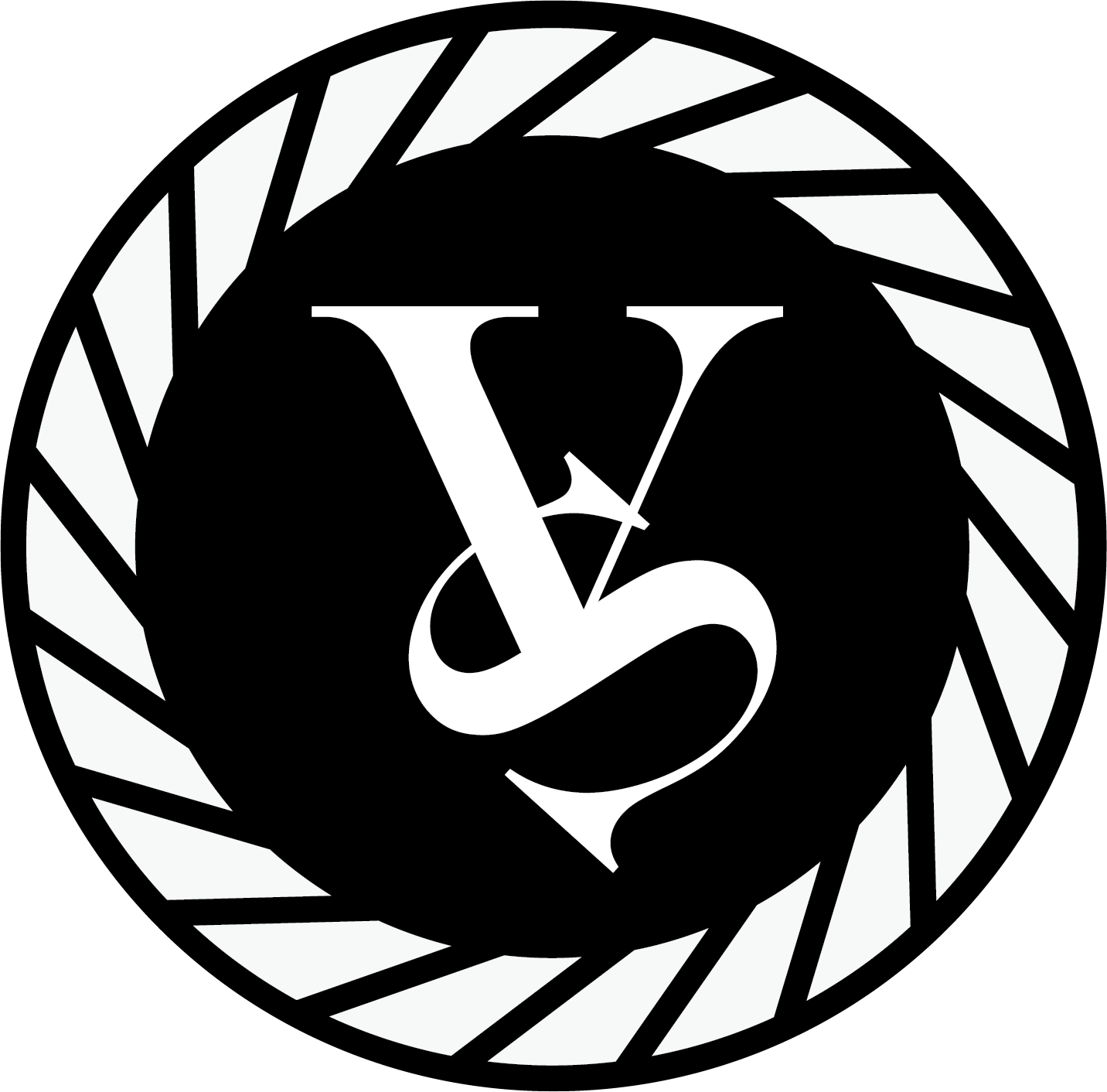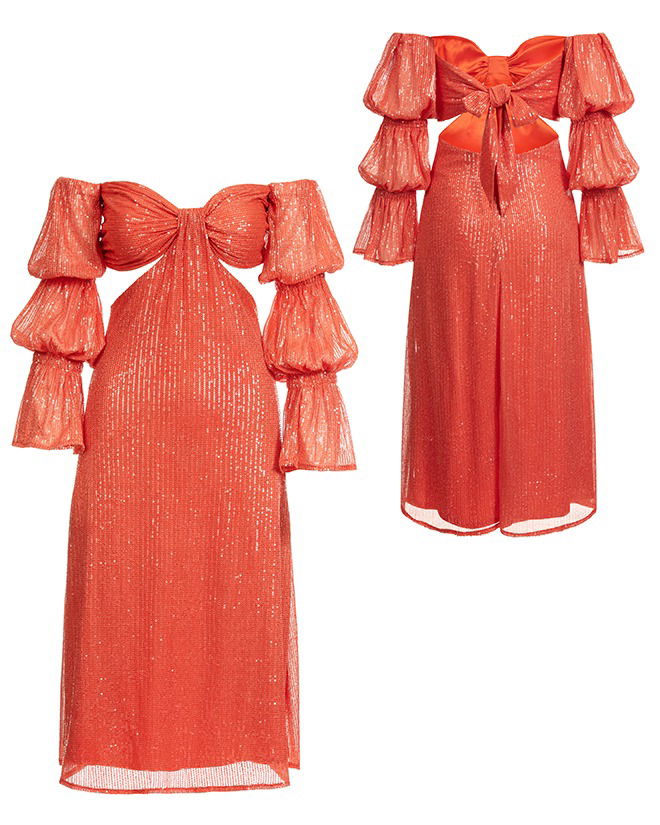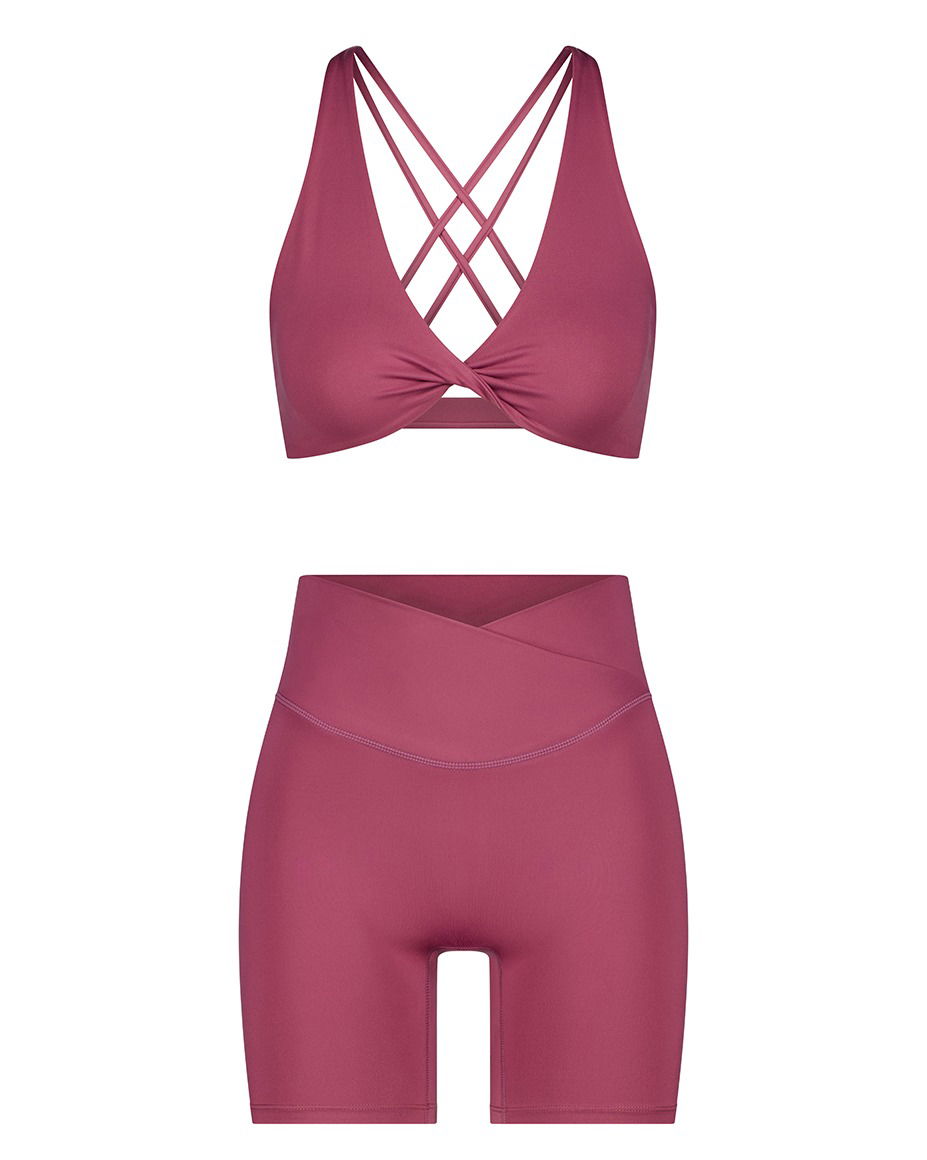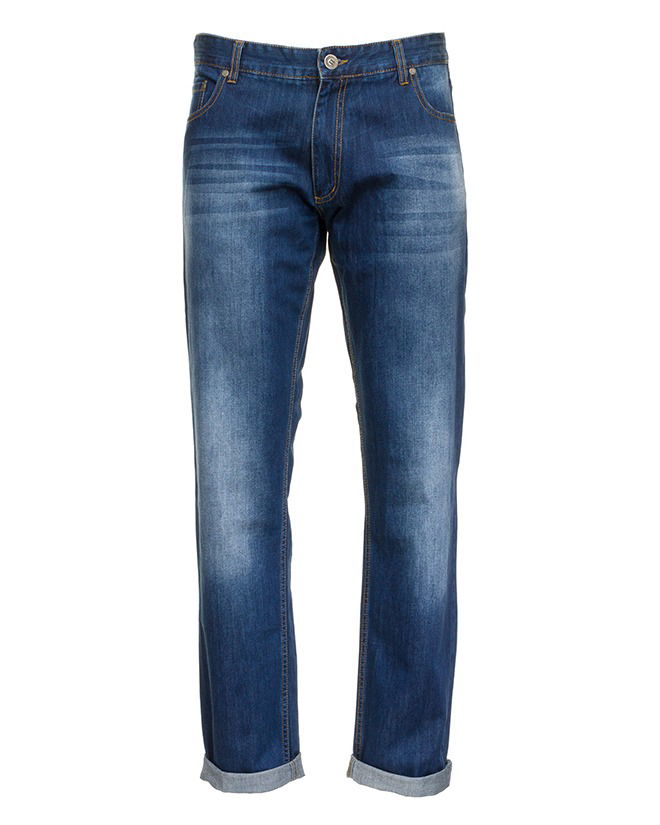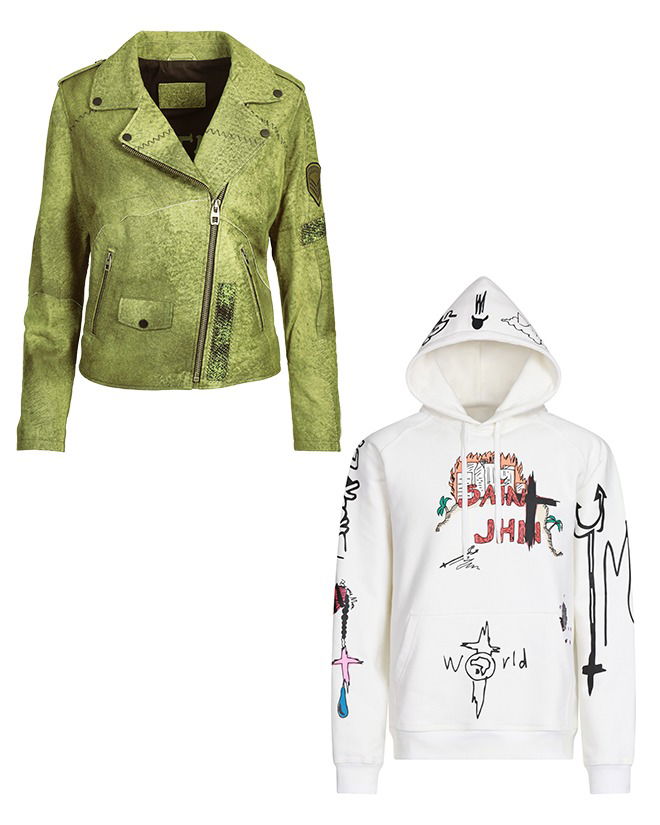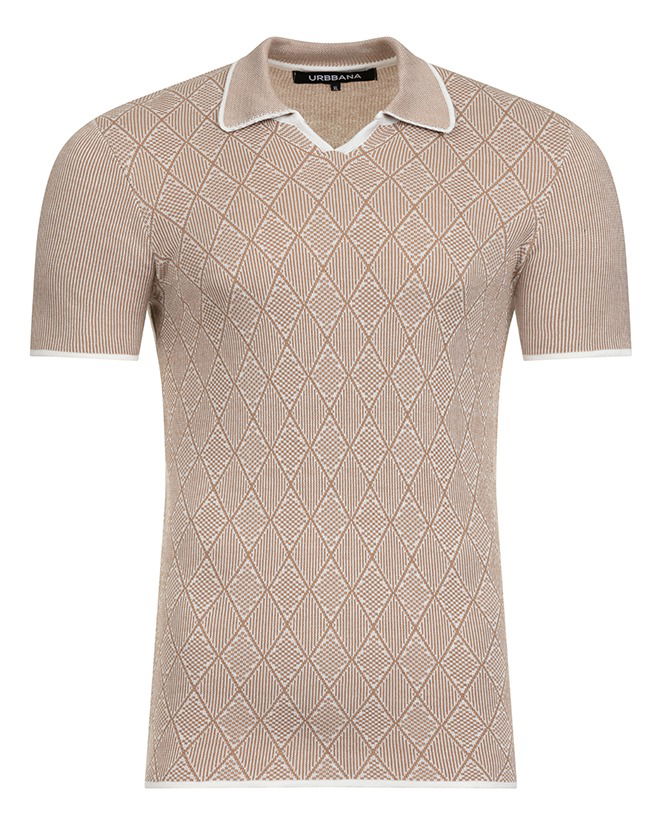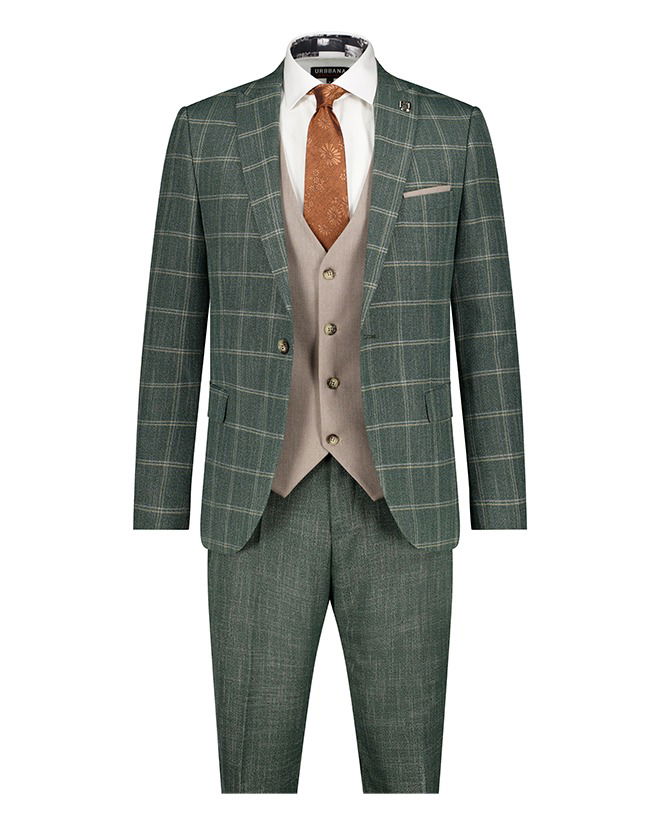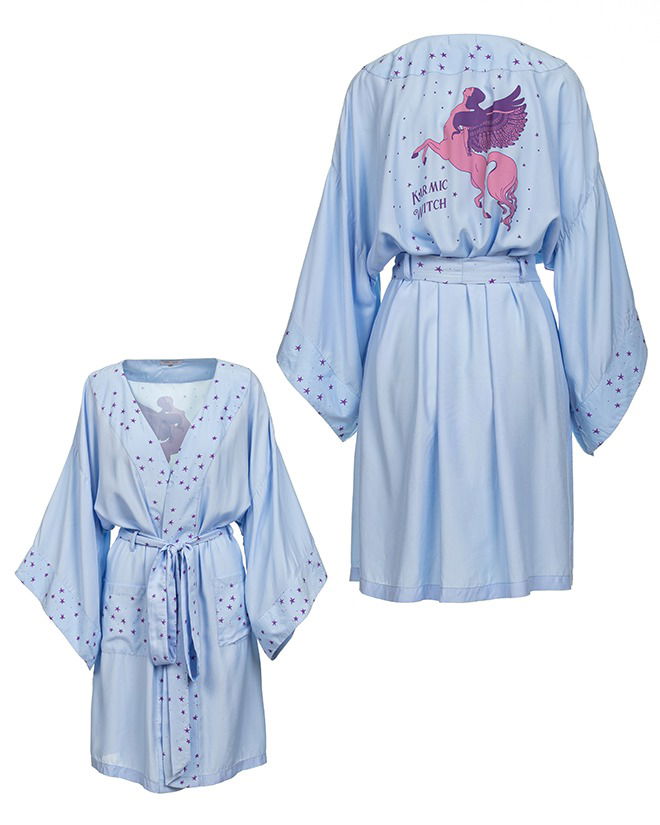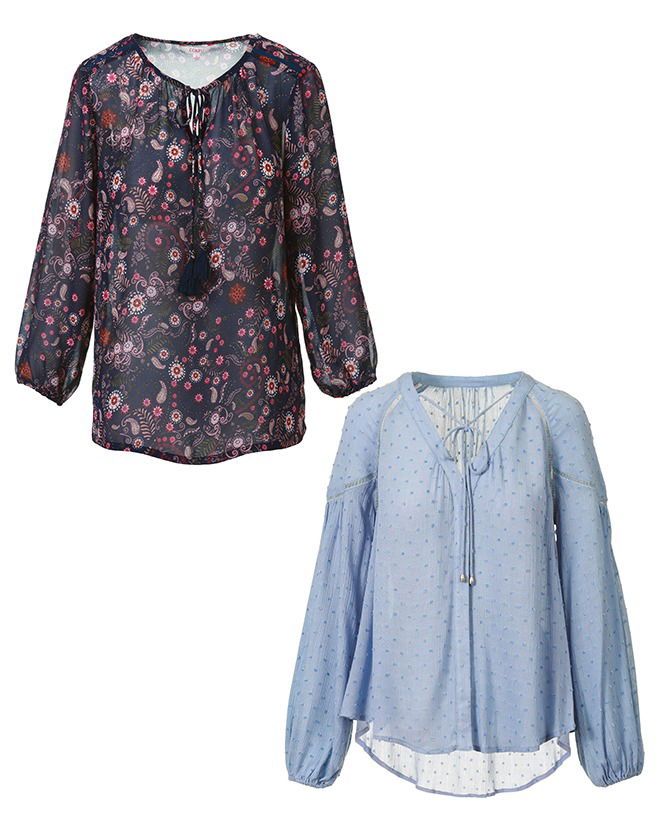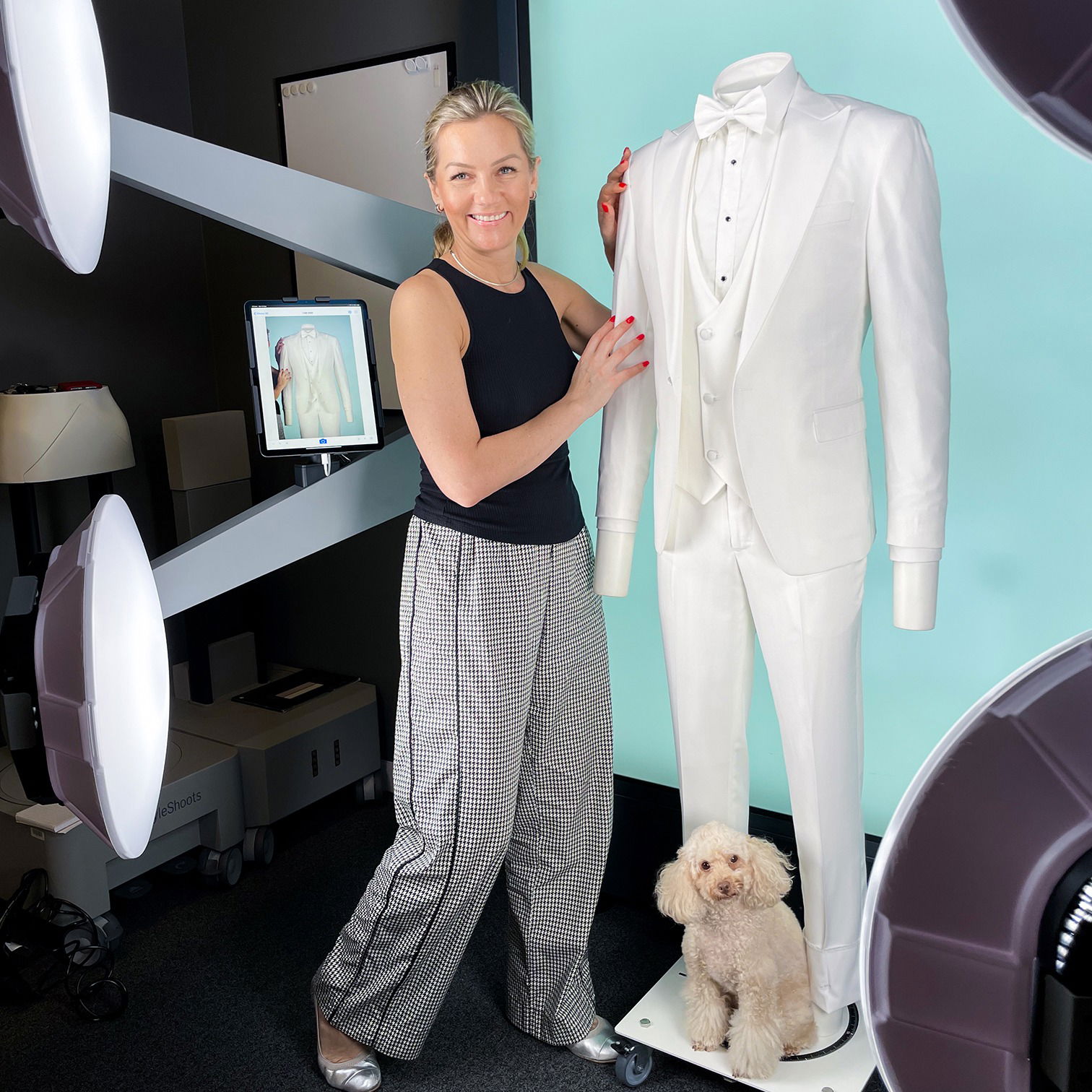 Trust is integral to the success of your brand. To purchase a product, complete a repeat sale or recommend your company to other buyers, customers must trust your company. You need to demonstrate that the photographs are an accurate and honest representation of the products that you are selling.
Using our ghost mannequin fashion photography services in Brisbane, you can guarantee this is the case. You can easily demonstrate an accurate representation of how an item of clothing will appear when worn. This will ensure that there are no surprises after a consumer does decide to purchase one of your products.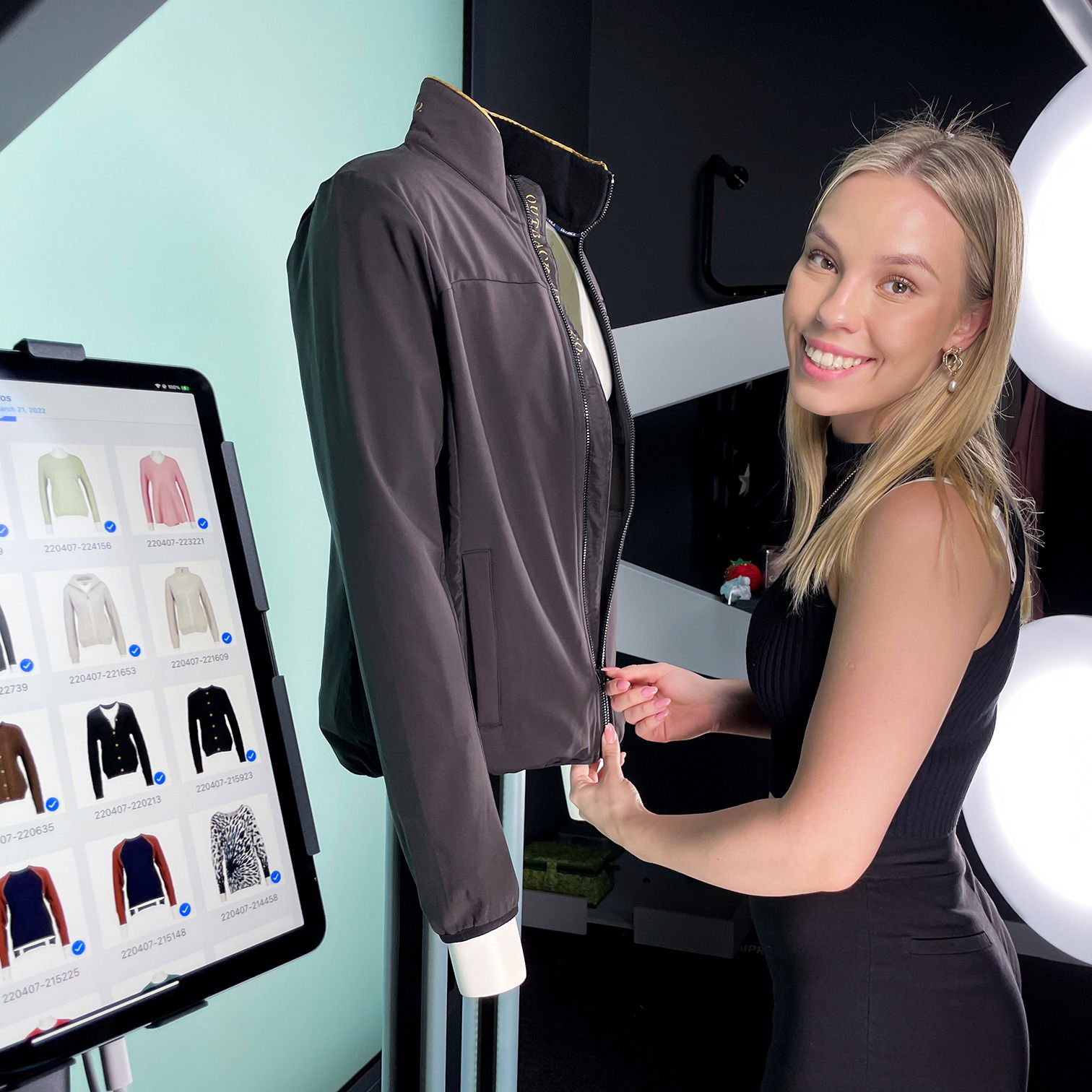 Our ghost mannequin photography services in Brisbane will also provide enhanced visualisation for your consumers. With no mannequin visible and a clear representation of how an item will appear when worn, your customers will easily be able to imagine themselves wearing a specific product. This type of visualisation can increase the chances of a purchase decision and encourage users to commit to buying a product. 
First impressions matter for your company. When you are using photography to market your product, it is essential that it reaches the right standards. Ghost mannequin fashion photography in Brisbane can be a fantastic choice to ensure that your brand stands out and creates the right impact with consumers who view your products online. 
Ghost mannequin fashion photography services can be used to display any style or type of clothing in a way that is aesthetically pleasing and guaranteed to catch the right level of attention. From jeans to dresses, lingerie, shirts, and everything in between, you can use this service to ensure that your garments look incredible.
WHAT TYPE OF CLOTHING BE DISPLAYED?
Ghost mannequin e-commerce photography services can also be used to highlight the differences in sizes and styles of clothing available from your company.
BUSINESS THAT CAN BENEFIT FROM GHOST MANNEQUIN PHOTOGRAPHY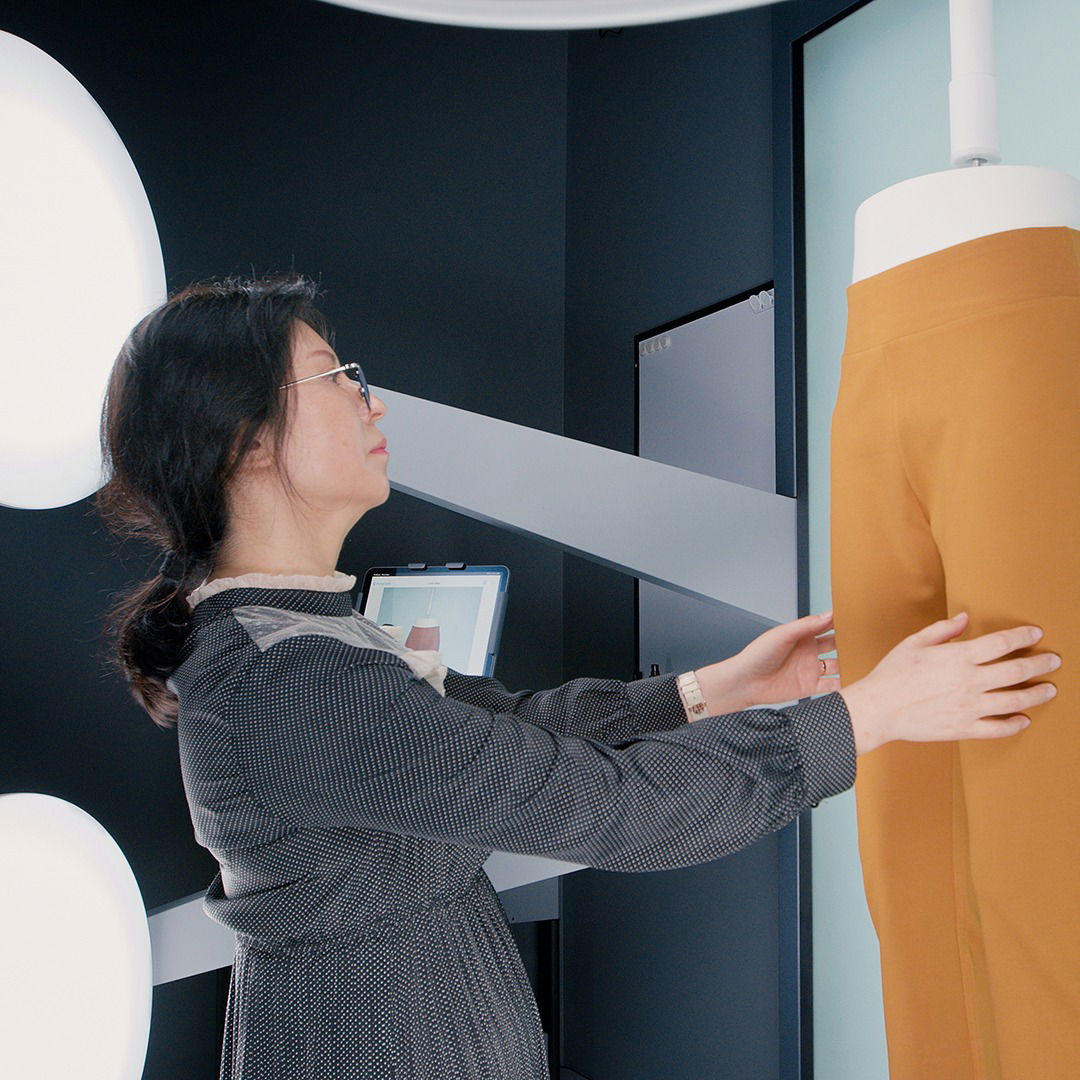 Countless businesses can benefit from professional ghost mannequin photography. If you are running an e-commerce company and are keen to display your clothing products online, this is the service that you need to create the right impression every time. As well as providing an accurate representation of your clothing items when worn, this service will also ensure that your business looks and feels like a professional solution to your consumers. With this solution, clothing items will look stunning and enhance the appearance of any website they are displayed on. 
Ghost mannequin photography can be used to showcase individual products and may be used to enhance the appearance of home pages and landing pages with the right high quality photographic content. 
HOW ARE THESE IMAGES ACHIEVED?
We take multiple images of your garment carefully styled on a modular mannequin. We then use our unique automated machine to compose the images and create a final '3D' look, providing a realistic view of the item's shape as if worn by an invisible model.
Our exclusive mannequins enable a perfect kit and are adjustable to suit a diverse range of clothing types.
Ghost mannequin photography is a complex service and in many ways an art form. To ensure that you receive the desired results, you need to utilize the services of a professional company with the right equipment, training and experience. That's what we deliver. Through our ghost mannequin photography services, we strive to ensure that every client receives the high quality solution they need to provide fantastic levels of value for customers and create a compelling marketing image. 
We also utilise the latest technology to ensure that we deliver the best final product possible. Our advanced photography machine is designed especially for ghost mannequin photography, so we can guarantee that you will also receive a high-quality final result.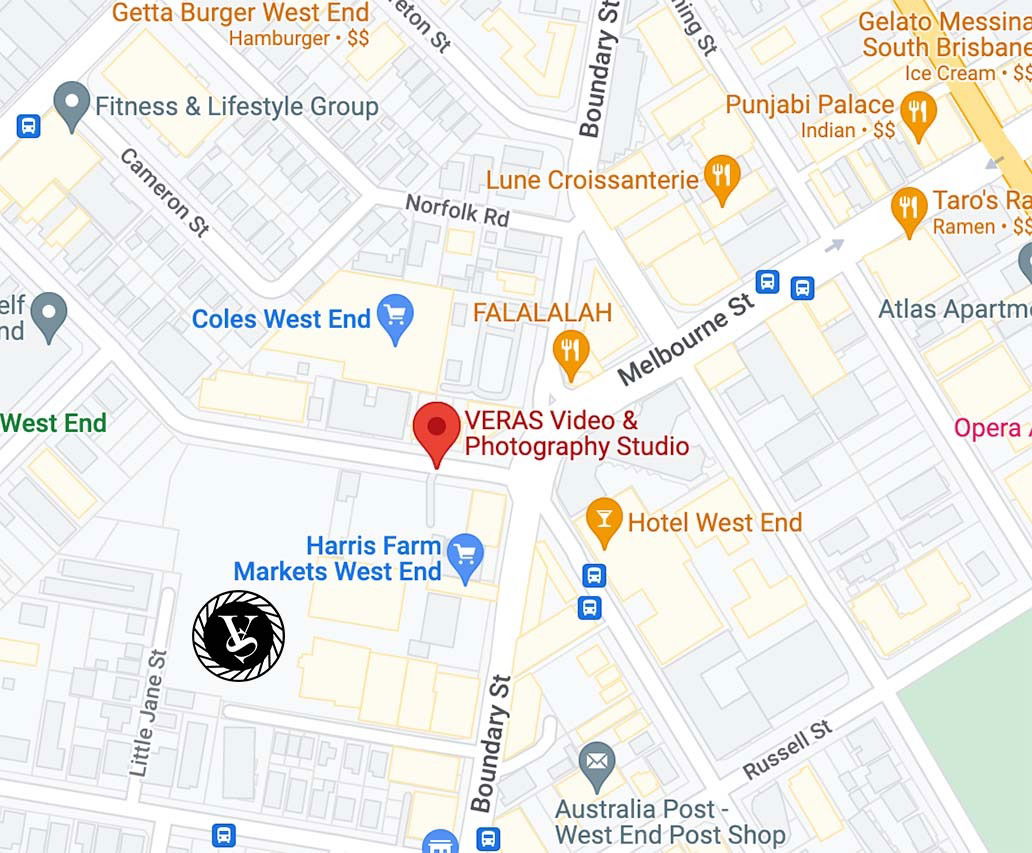 Or complete the form below: Ghost mannequin photography gives customers a realistic sense of how the garments will appear. The images show off the shape and form as if worn by a model but without the time and expense of hiring one. Ideal for online stores and e-commerce websites, Ghost Mannequin photography is a proven and trusted method for displaying clothing items online.
How are these images achieved?
We take multiple images of your garment carefully styled on a modular mannequin. We then use post-production techniques to compose the images and create a final '3D' look, providing a realistic view of the items shape as if worn by an invisible model.
Due to the nature of Ghost Mannequin photography, projects are assessed and quoted on an individual basis. 
We offer volume-based discounts and reduced rates for additional closeup or detail shots of the same garment. Some factors that can affect prices are fabric sheerness, complexity of design, poor sizing etc. Please contact us to discuss your requirements or visit our Studio in West End, Brisbane today for an obligation free tour.
There are various ways to present your products and ensure that customers can appreciate every element of the items that you are selling. If you want to create the best impression, you should consider using the ghost mannequin service that we offer in our Brisbane Photography Studio. 
A KEY BENEFIT OF GHOST MANNEQUIN PHOTOGRAPHY  is that it avoids the customer getting distracted by the mannequin that used to highlight the article clothing. This allows them to instead focus on the finer details of the clothing that highlight aspects such as quality of the design. This could include the trim off a dress, the unique logo on a t-shirt or the high standard of stitching. All these details will be accentuated when distractions are effectively removed.
If you are displaying your products online, this will also ensure that your webpage has a clear and consistent aesthetic with plenty of free space. Through this type of product photography that Brisbane-based e-commerce businesses use, you can ensure that every item of clothing stands out on the pages of your e-commerce website.