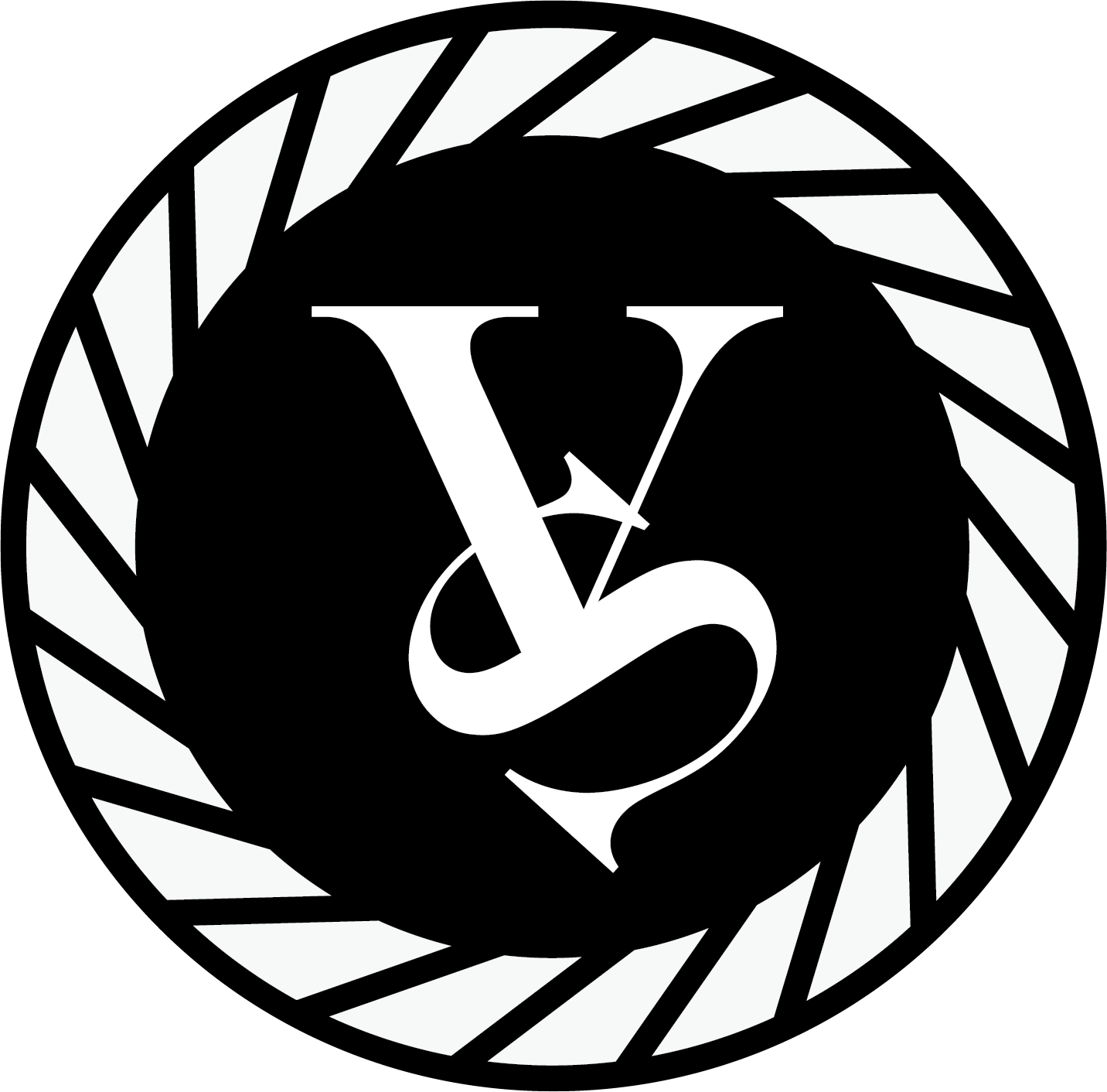 CREATIVE VIDEO & PHOTOGRAPHY
We just love to produce videos and photos that scream out - look at me - I am extraordinary!
This applies to people, brands and products. By being stunningly different the attention of an audience is gained and retained.
Our process begins by is delcing into your values, desires and commercial wishes. 
We discuss with you our ideas and together conceptualise how to visually express them.
This service is for the adventurous; those who want to stand out in the crowded world of E-commerce and social media communication.
Work with us to push the boundaries of creativity and behold how your competition fades into the background.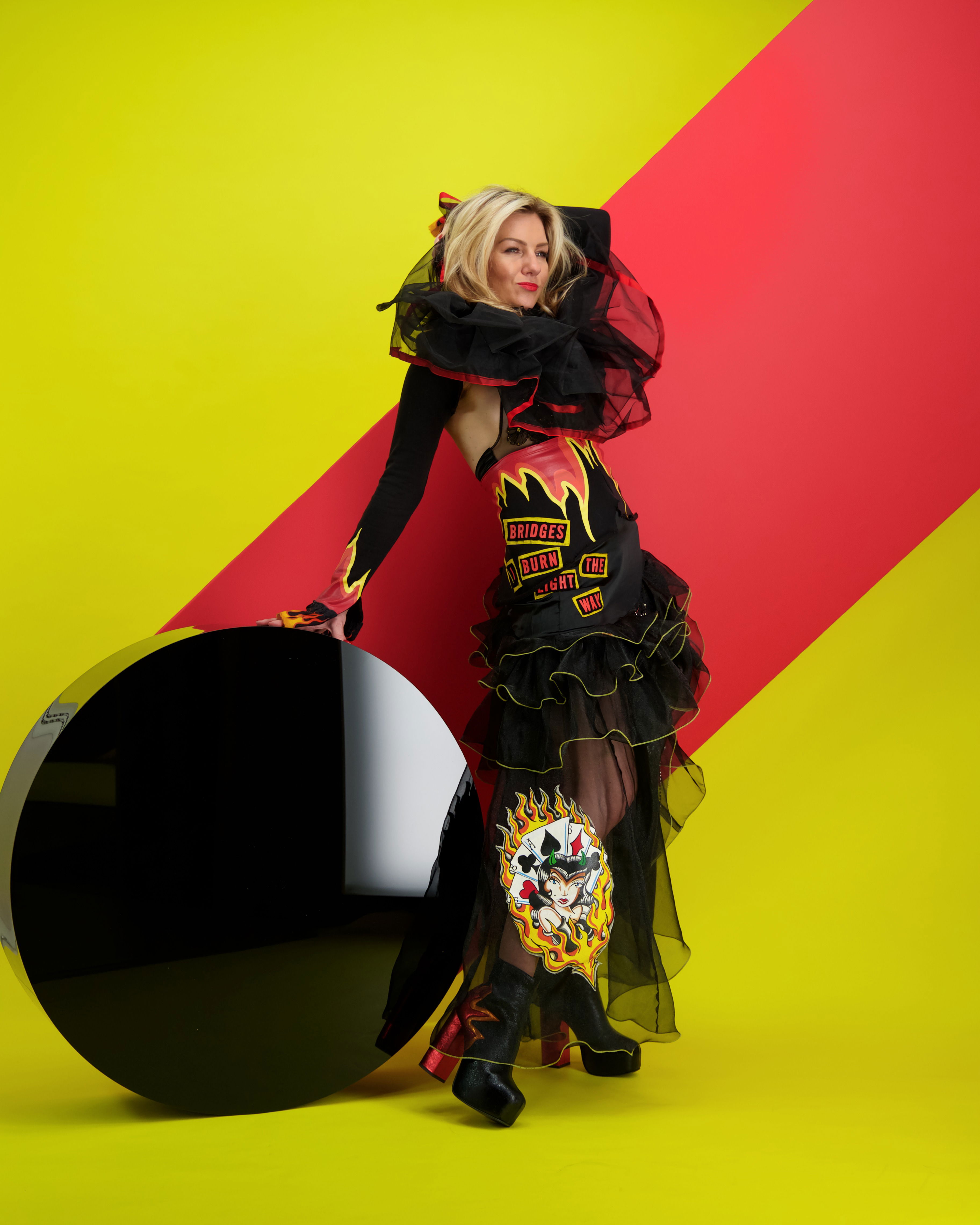 Or complete the form below: