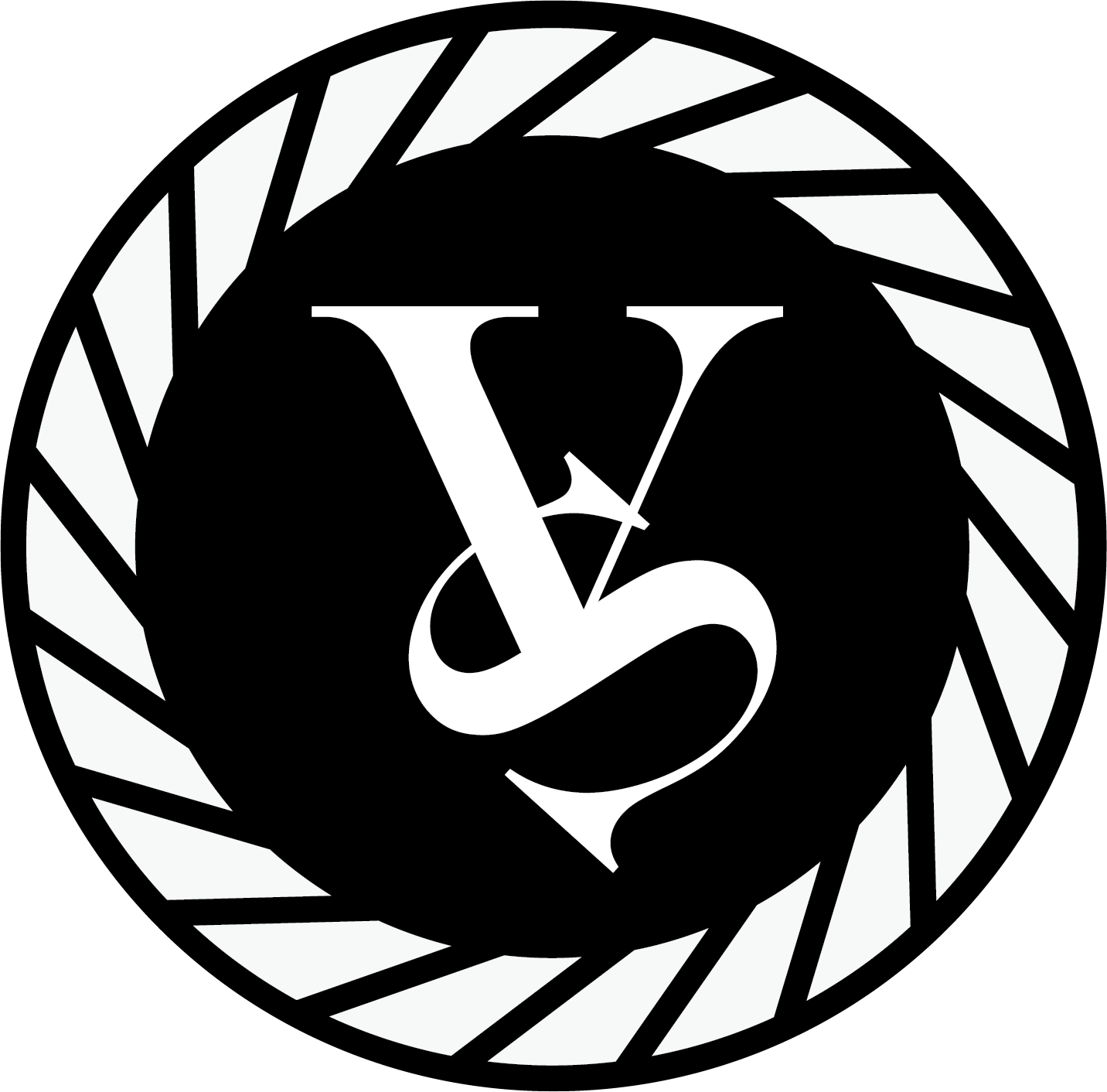 CAPTURE REAL-LIFE SITUATION
Let us showcase you, your Brand or product with panache! 
Stylish images will captivate your audience. Be different and allow your creative spirit to make your dream photos a reality.
We pride ourselves on our unrivalled commitment to excellence. We start by listening, understanding your desires and then exploring with vivid imagination how to exceed what you thought was possible!
We meticulously design the set using our extensive prop resources and during the shoot we review and refine each segment until we are satisfied - we demand self perfection!
Entrust to us your Lifestyle//Campaign - you won't be disappointed!
We produce brilliant product photos and videos for: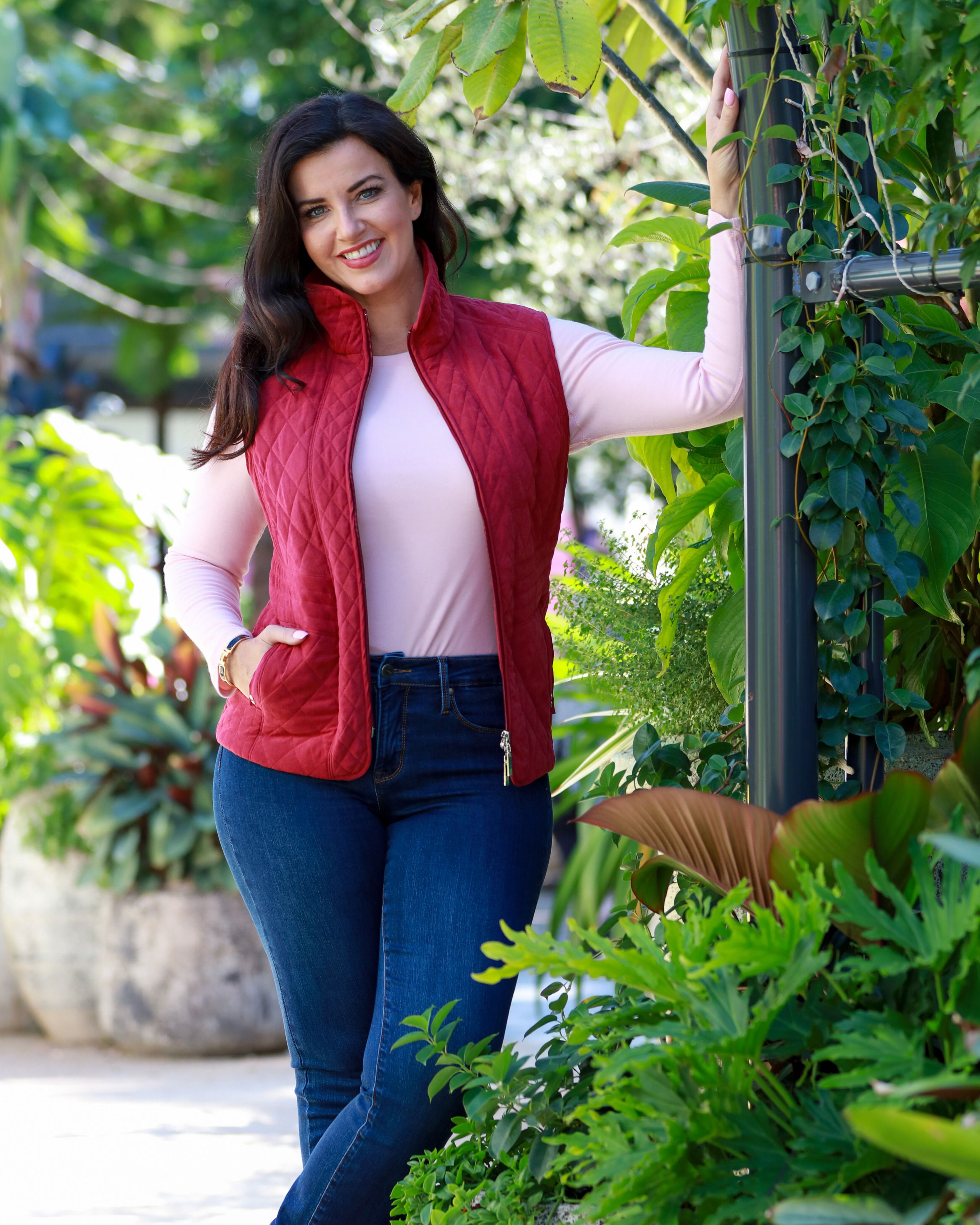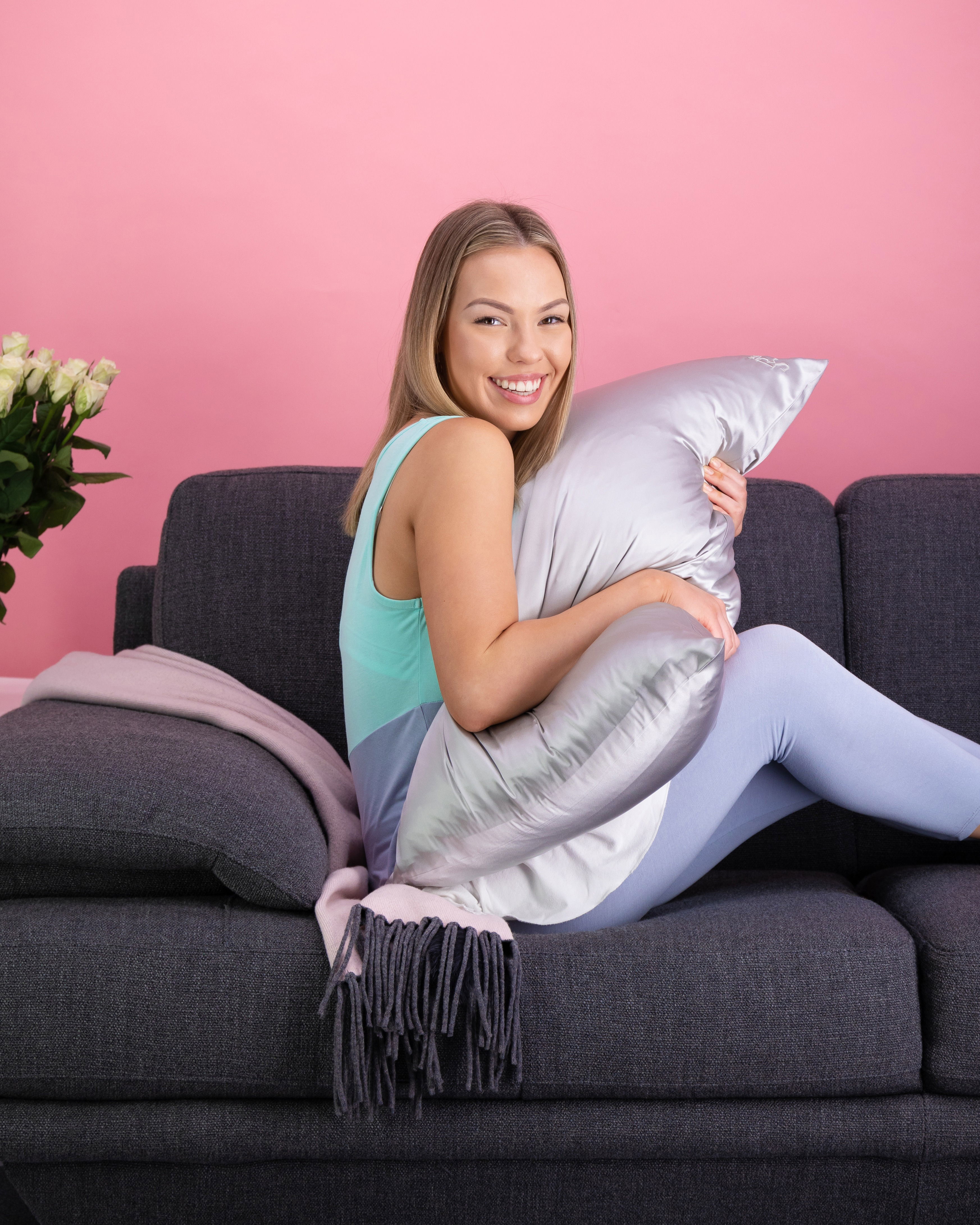 Or complete the form below: