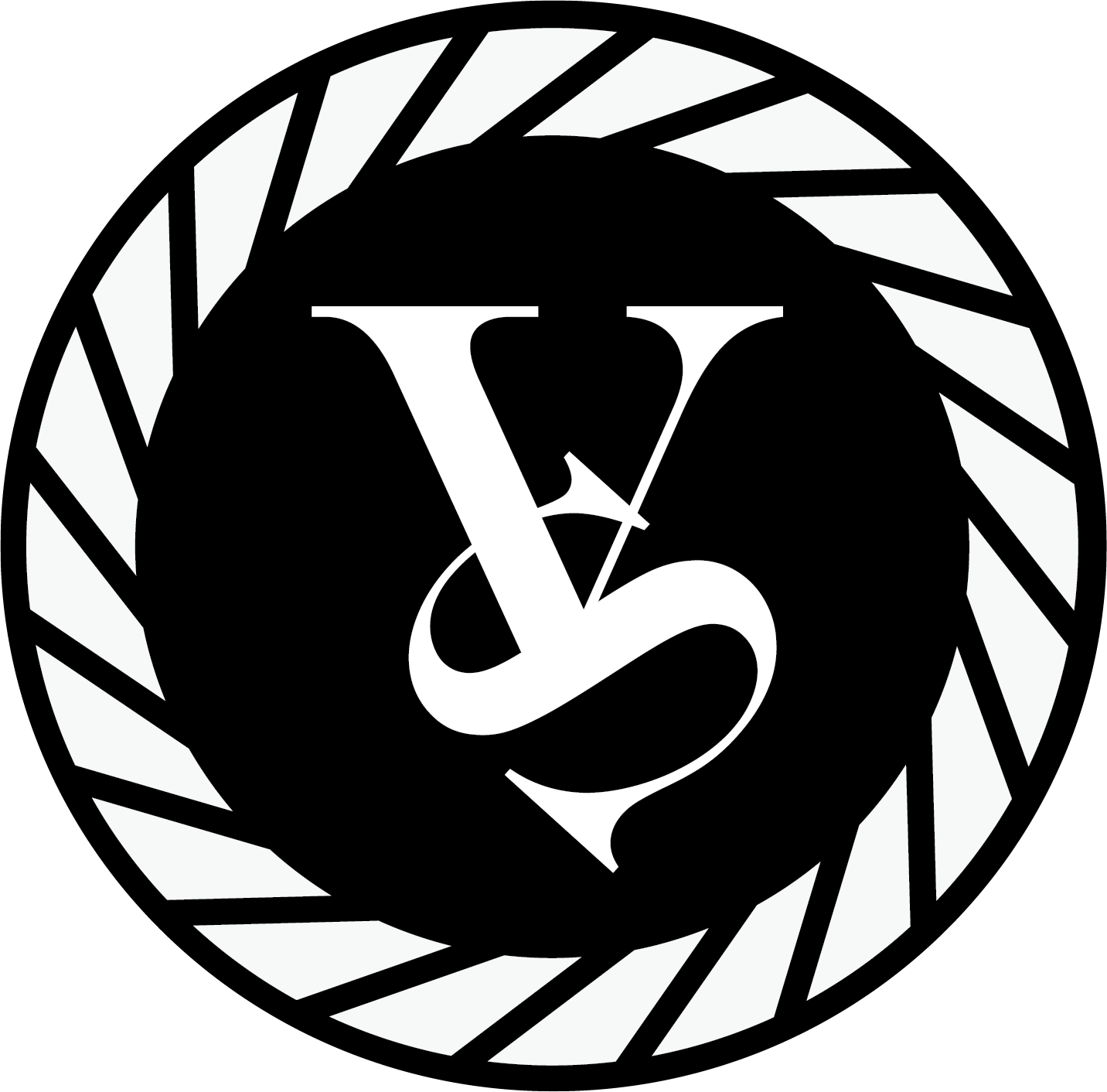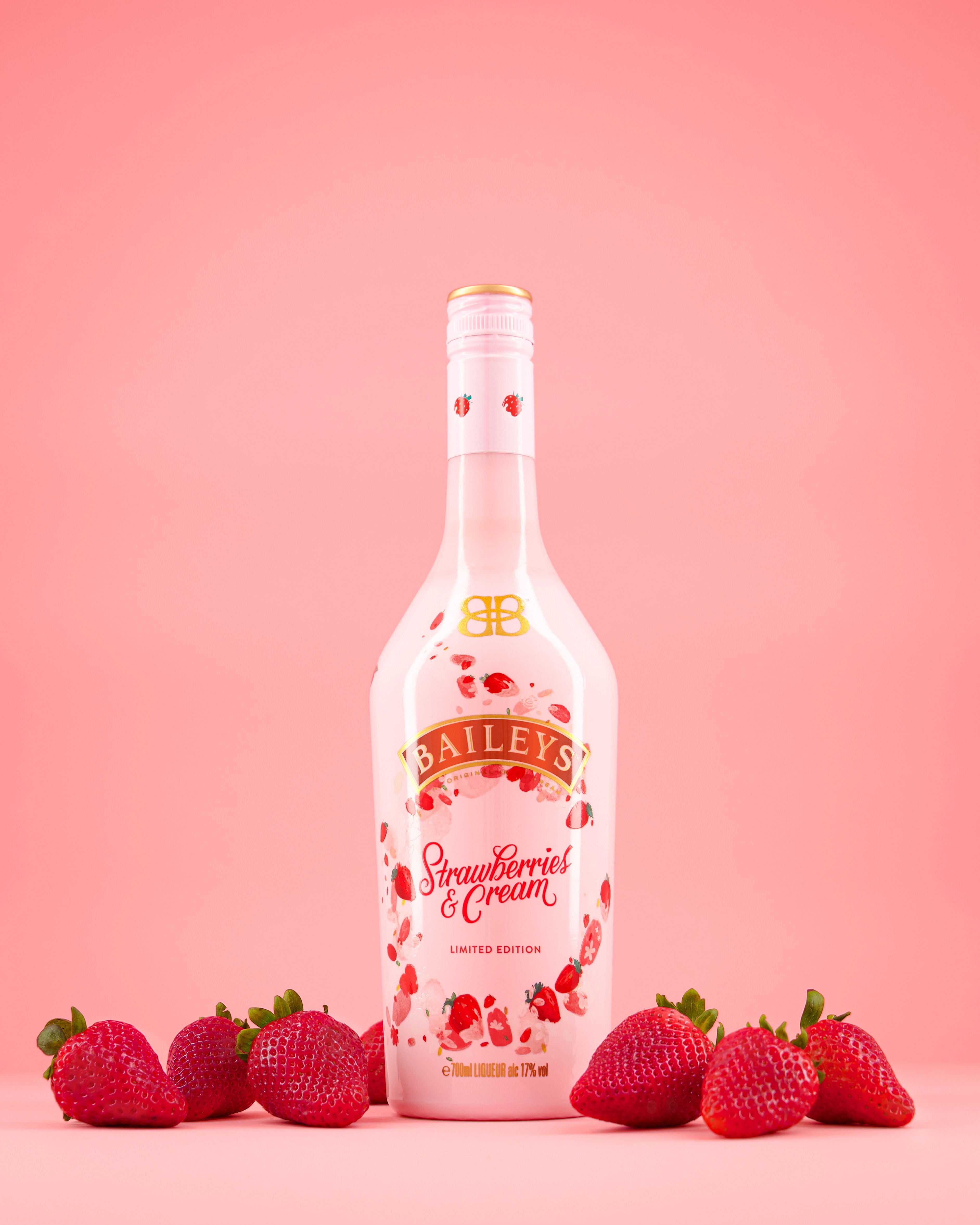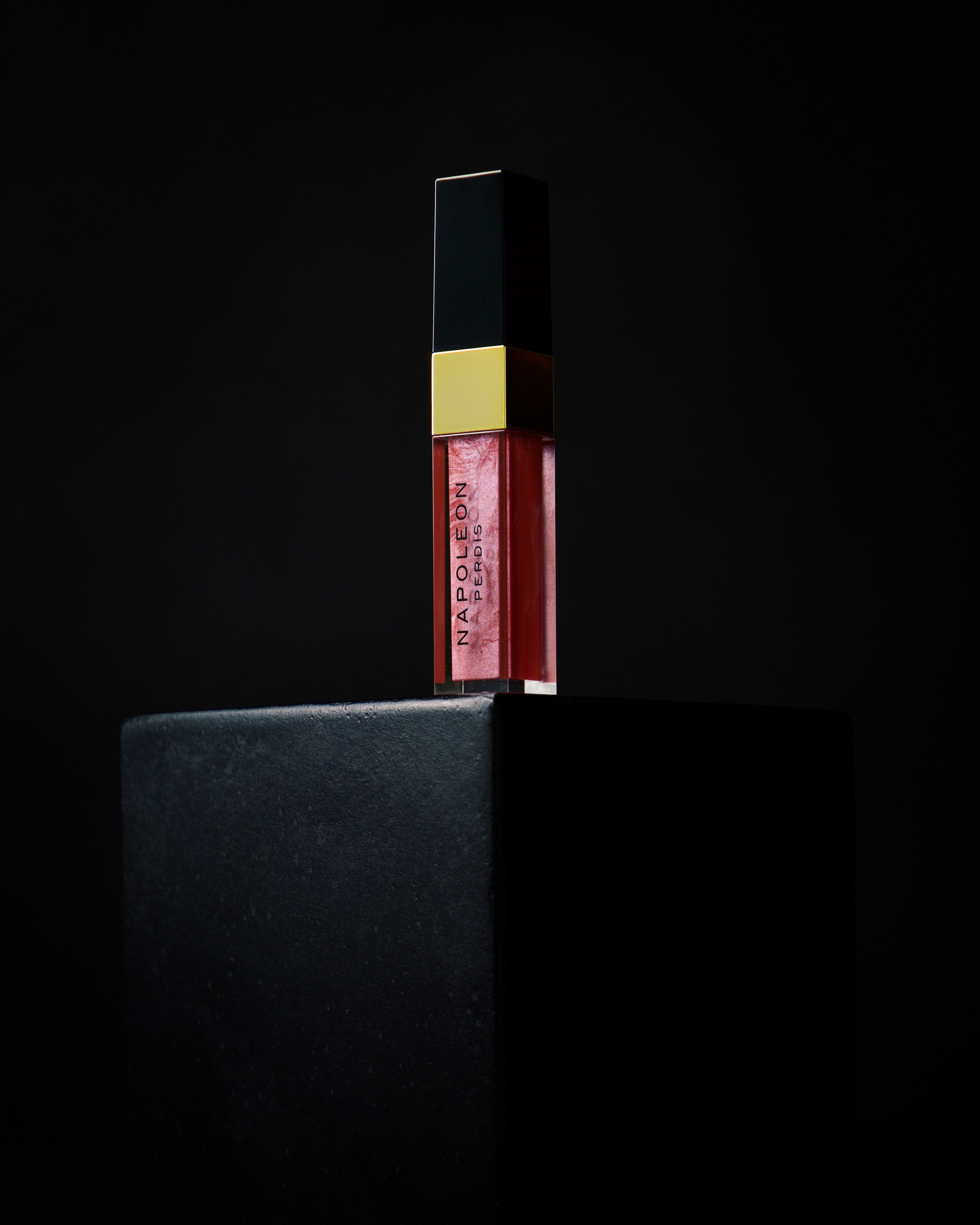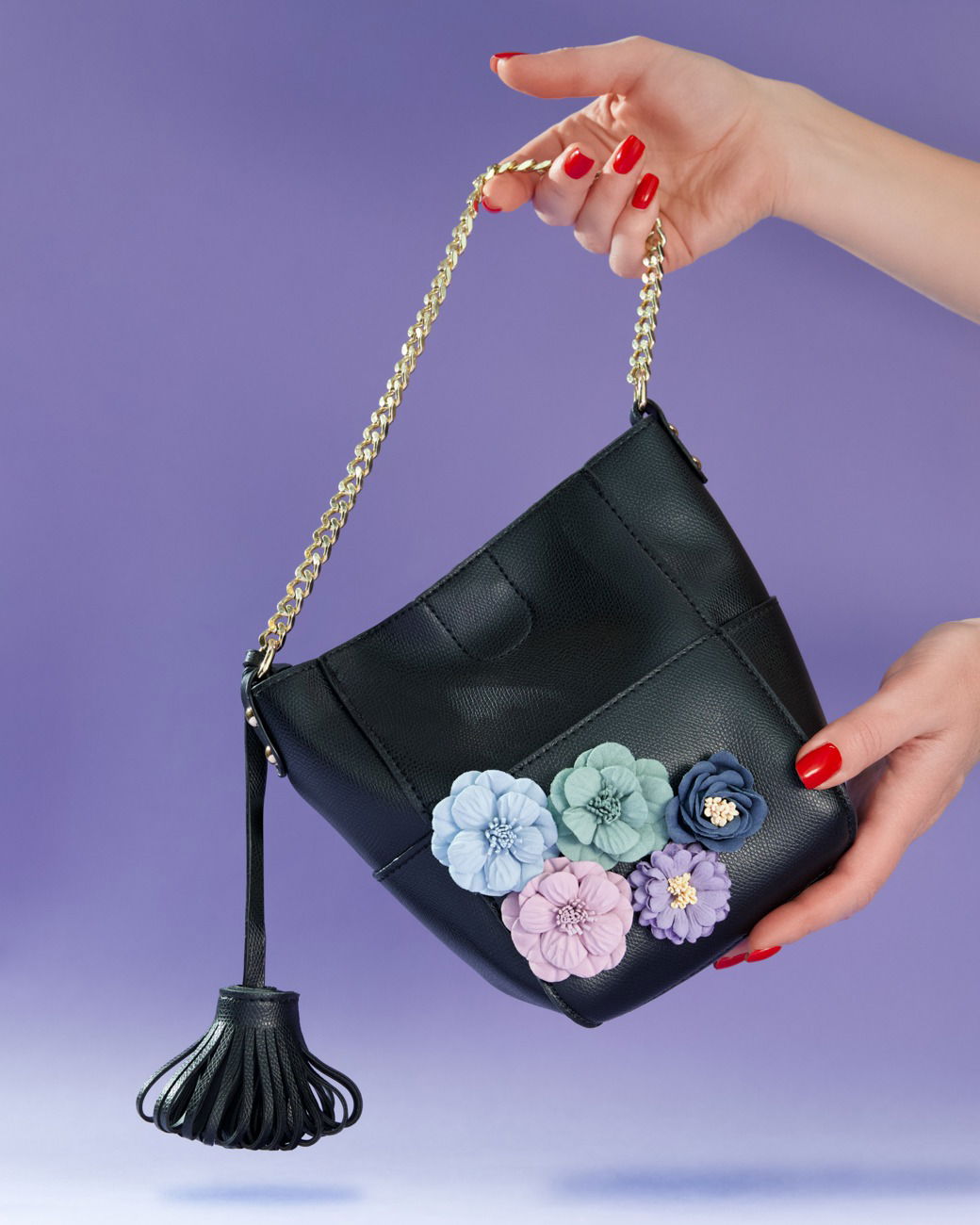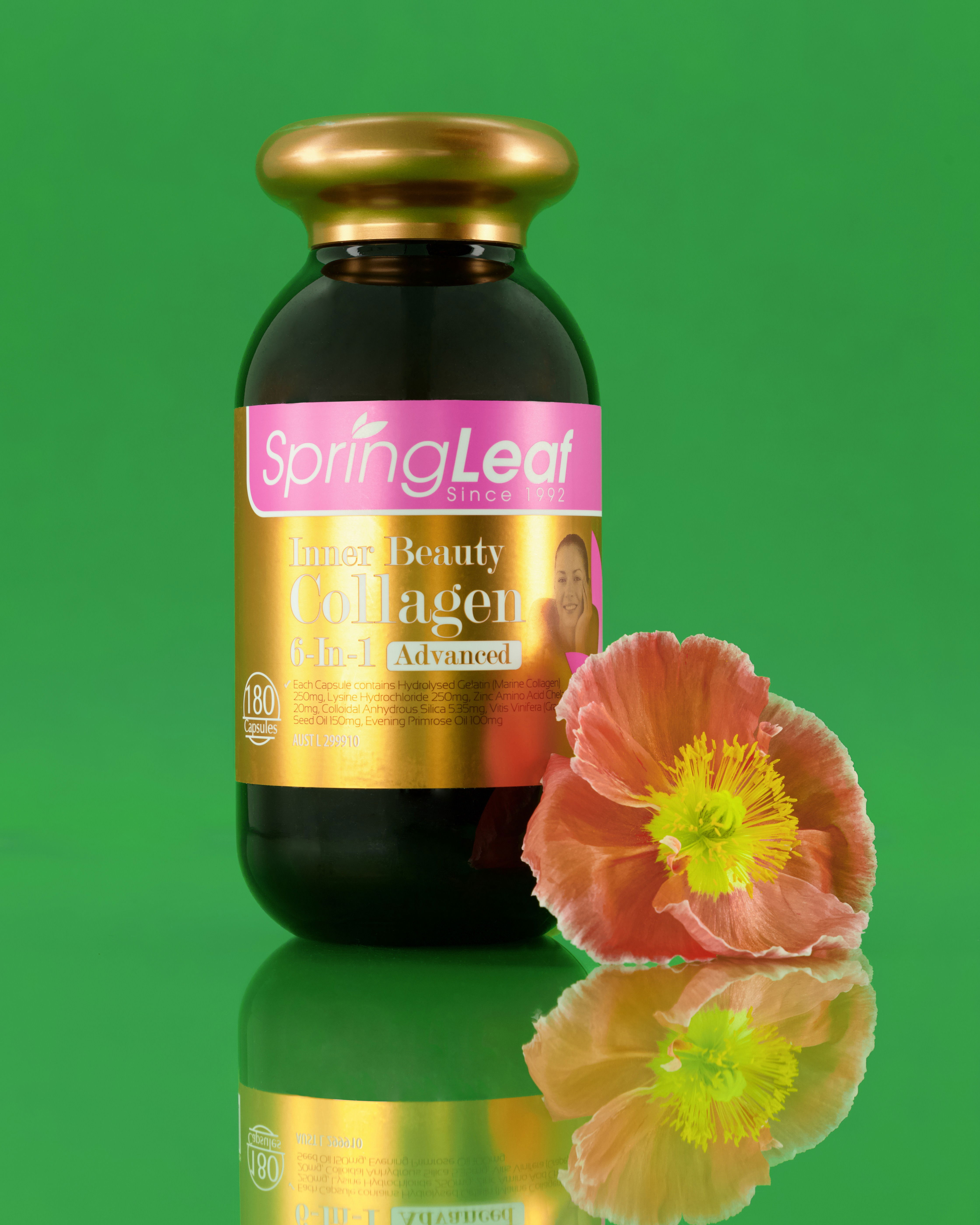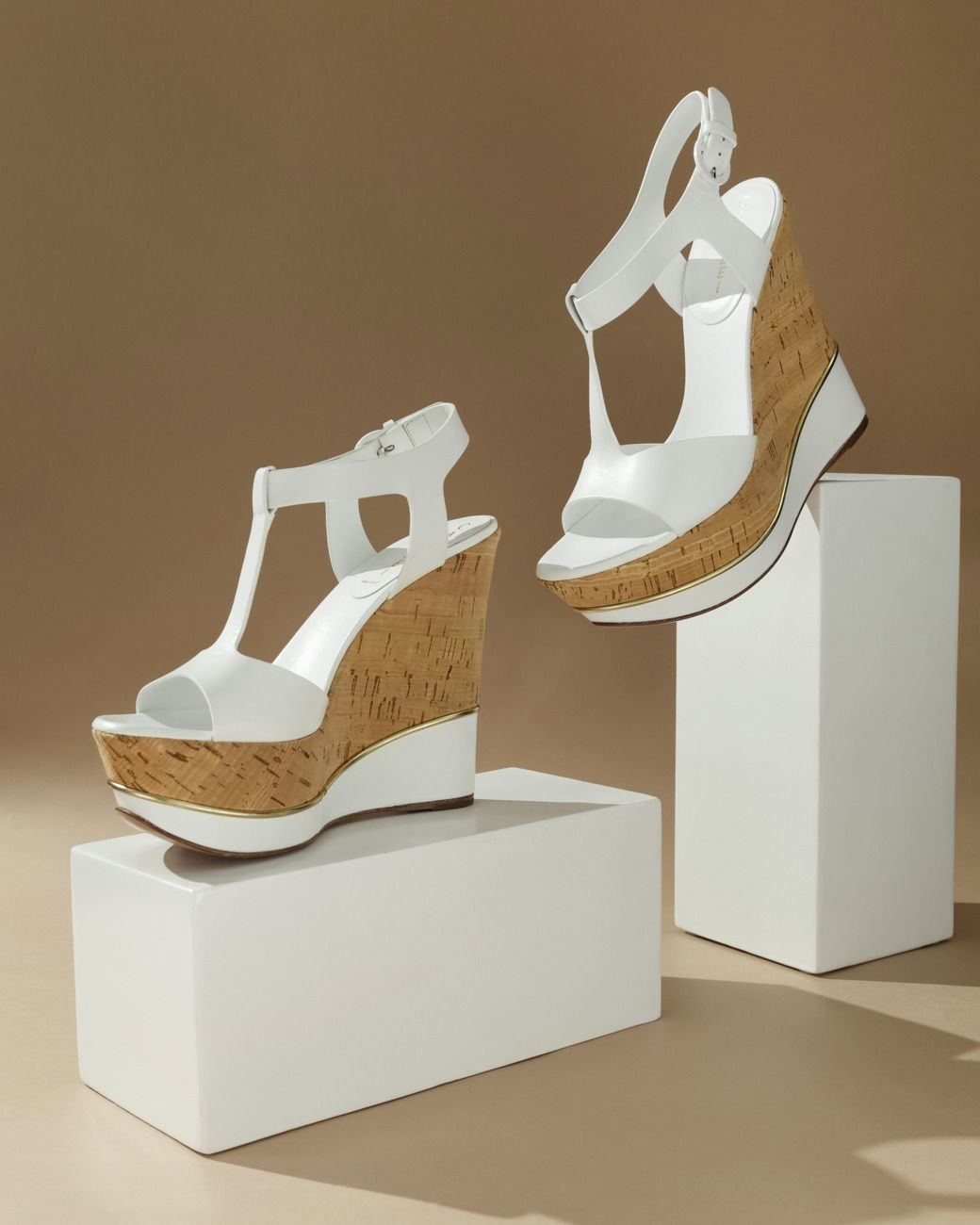 Capture both video and stills in one quick and easy setup, all ready for your e-commerce platforms.
All of your stills and videos are saved based on product name and you can review (remove unwanted) images on the fly, saving your time and keeping your post-production hassle-free.
Customize backdrops. Add props. You gain complete creative control to achieve any look you want.
MULTI-ANGLE PRODUCT IMAGING
Professional Video and Photography play a key part in driving online sales, so it's important that your filmed images are of consistently high quality and Eclipse delivers that. 
Eclipse captures eye-catching photographic stills and videos of items such as shoes, fashion accessories, fine-dining dishes, cosmetics or any other small products you wish.
Our Full Service offers a highly-skilled Eclipse operator who will service your shoot, create the design you want and position your  product and props to present the best possible display.
This can save time, increase product turnover, and guarantee professional results.
SMALL OBJECT VIDEOS & PHOTOS