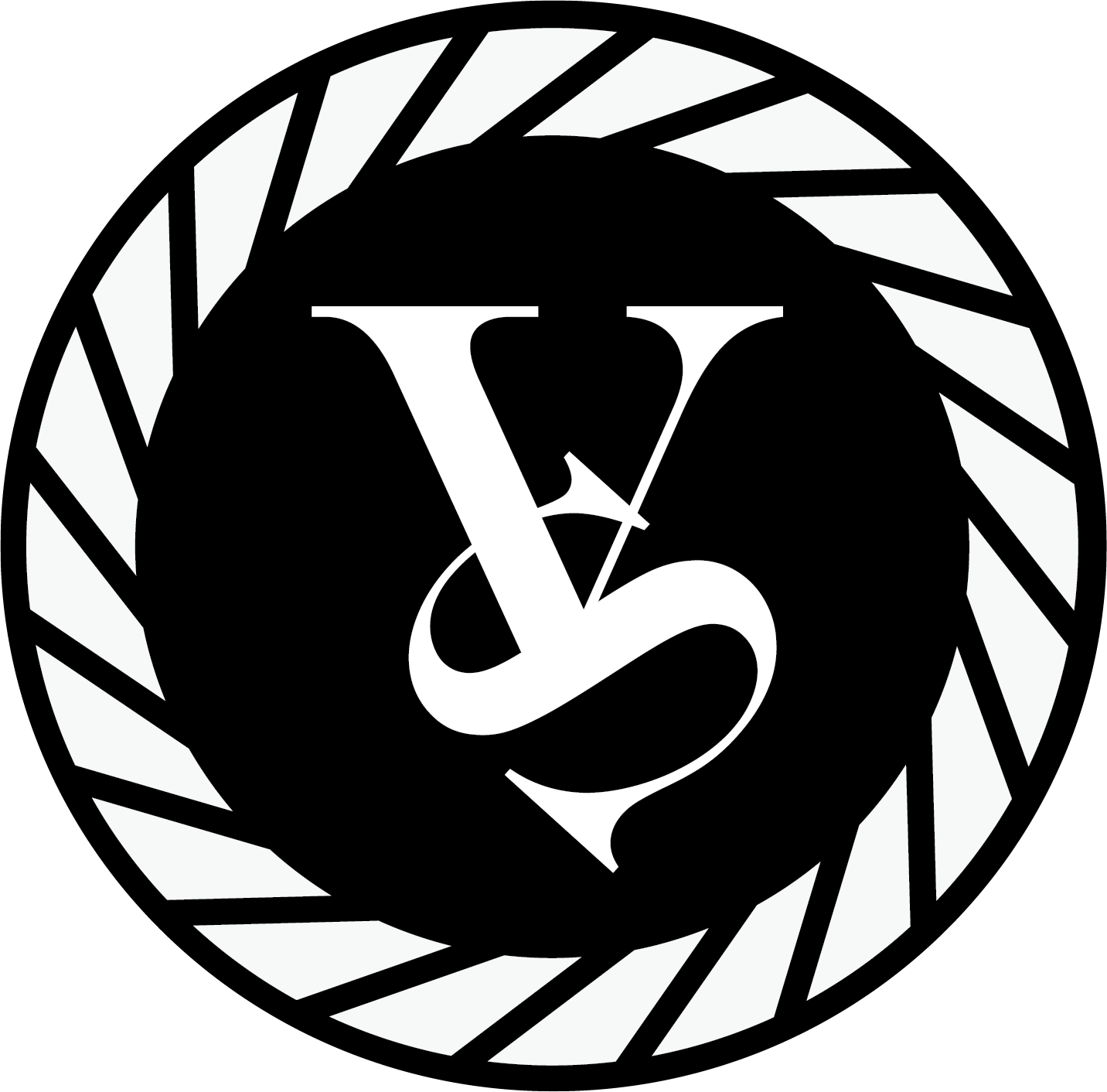 Consider using our Full Service if:
- You have never directed a photoshoot in the past and want to learn from  our expertise.
- You're too busy and don't have the time to spare.
TAKE CONTROL OF YOUR OWN SHOOT
The above prices include all the photos and videos shot during the paid time.
Using the built-in iPad Pro, you can control every element of the Live machine.
Capture both video and stills in one quick and easy setup, all ready for your e-commerce platforms.
New clients will be provided with a half hour free tuition on the machine operation.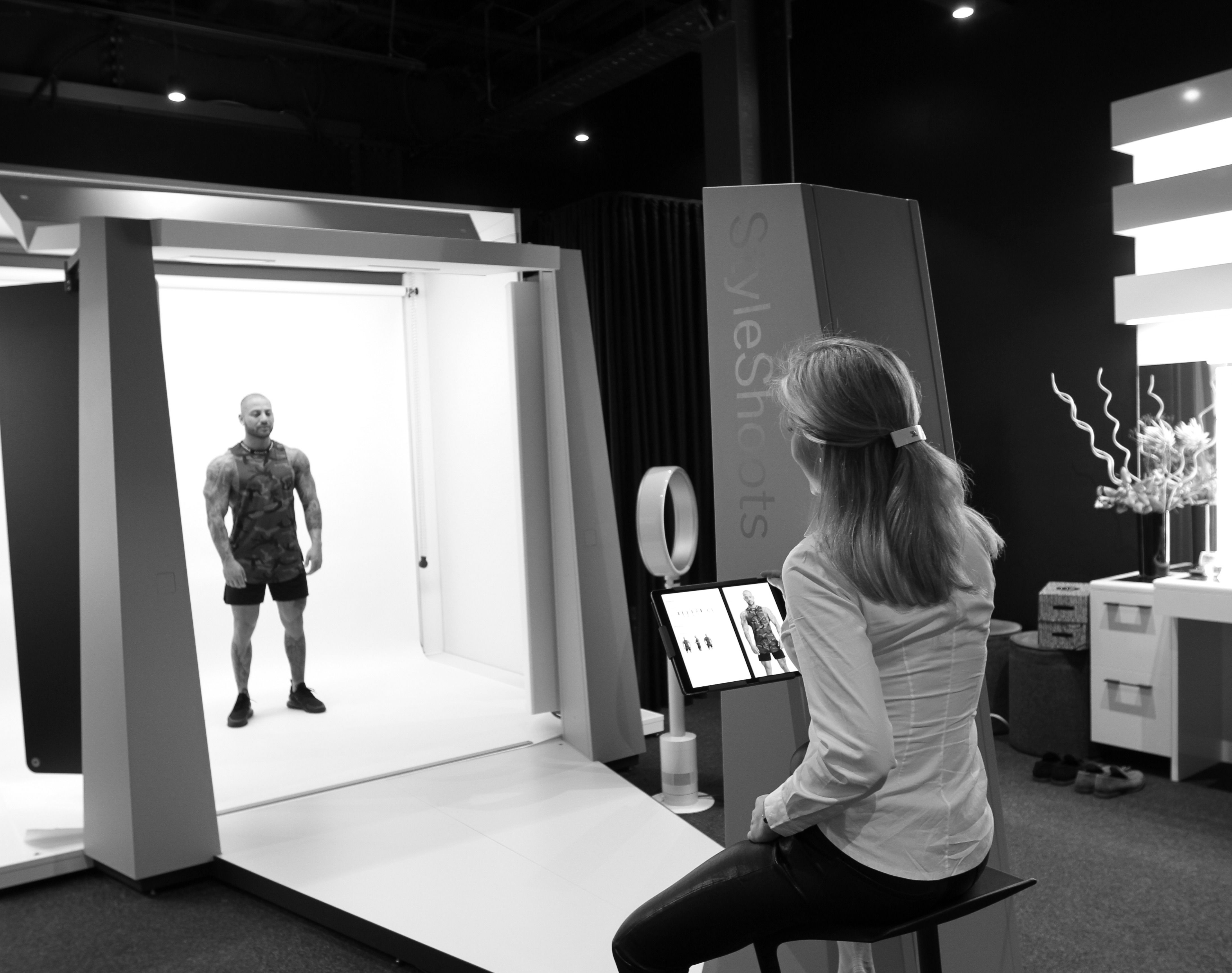 The prices are as per D.Y.I. + $100 per hour.

All of your stills and videos are saved based on product name and you can review (remove unwanted) images on the fly, saving your time and keeping your post-production hassle-free.
Customize backdrops. Add props. Change the flooring. You gain complete creative control to achieve any look you want.
The above prices include the use of 1 colour backdrop selected by you. Additional colours can be provided at a cost of $30 per backdrop.
*All prices GST Exclusive 
 Minimum booking - 2 hours