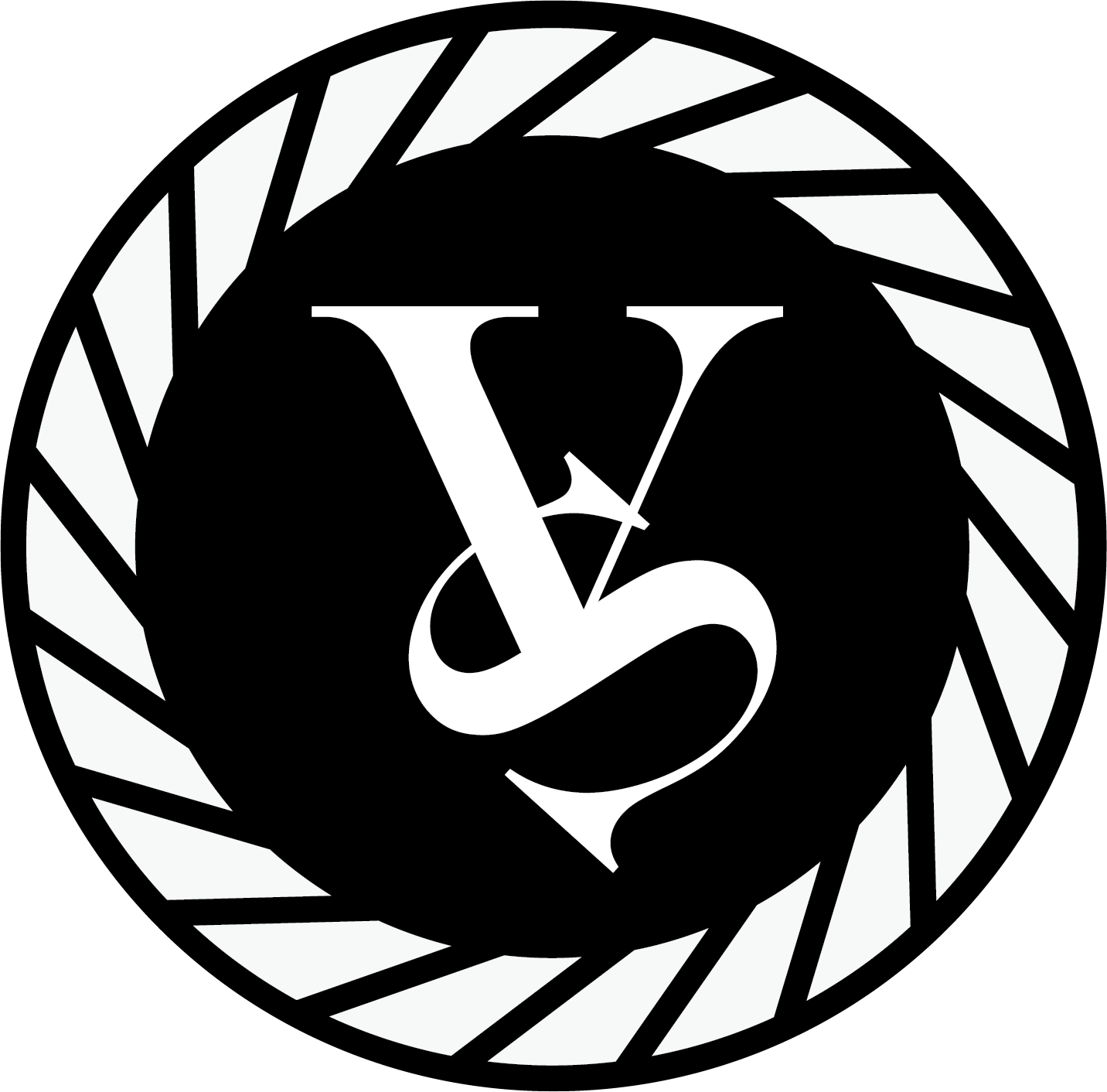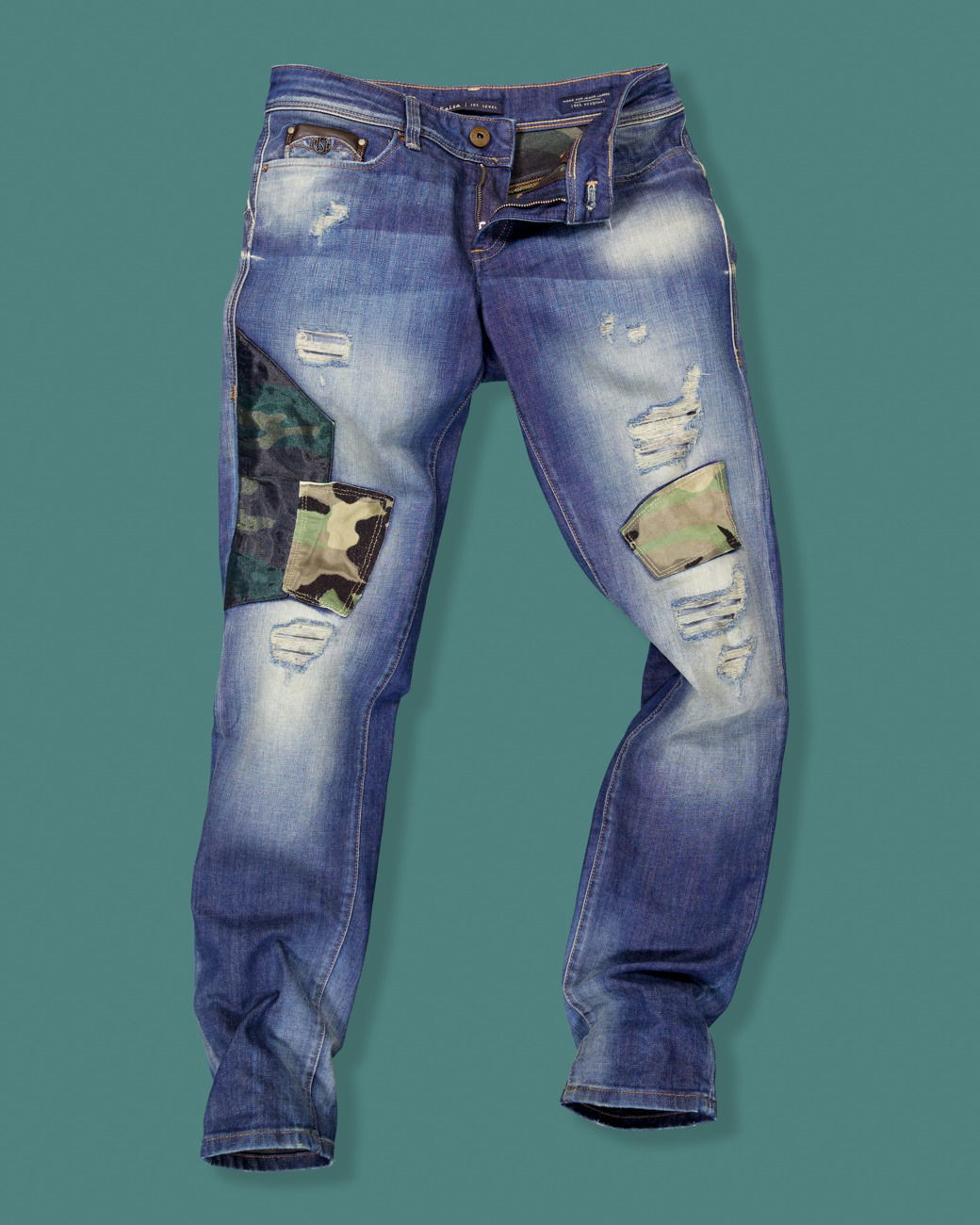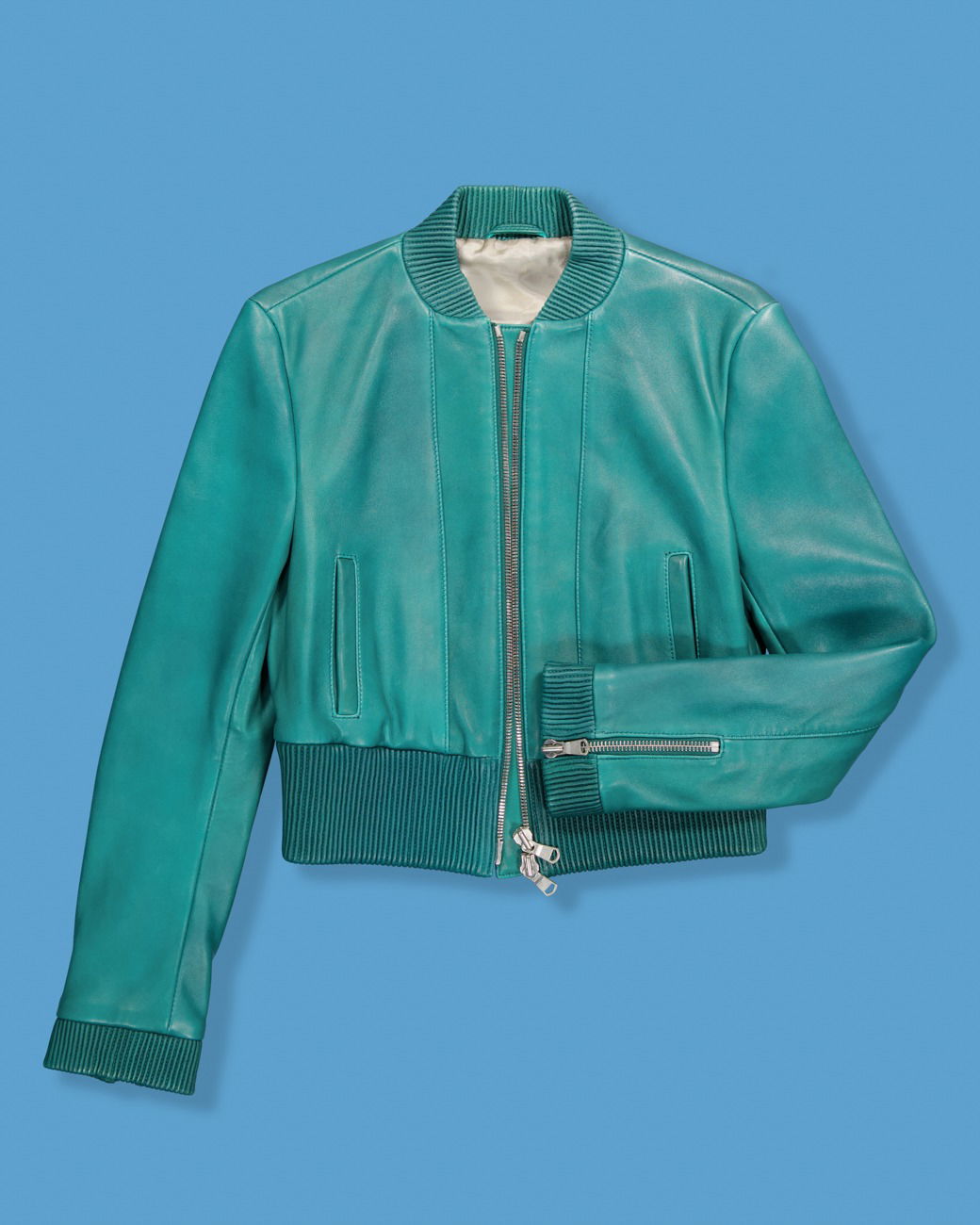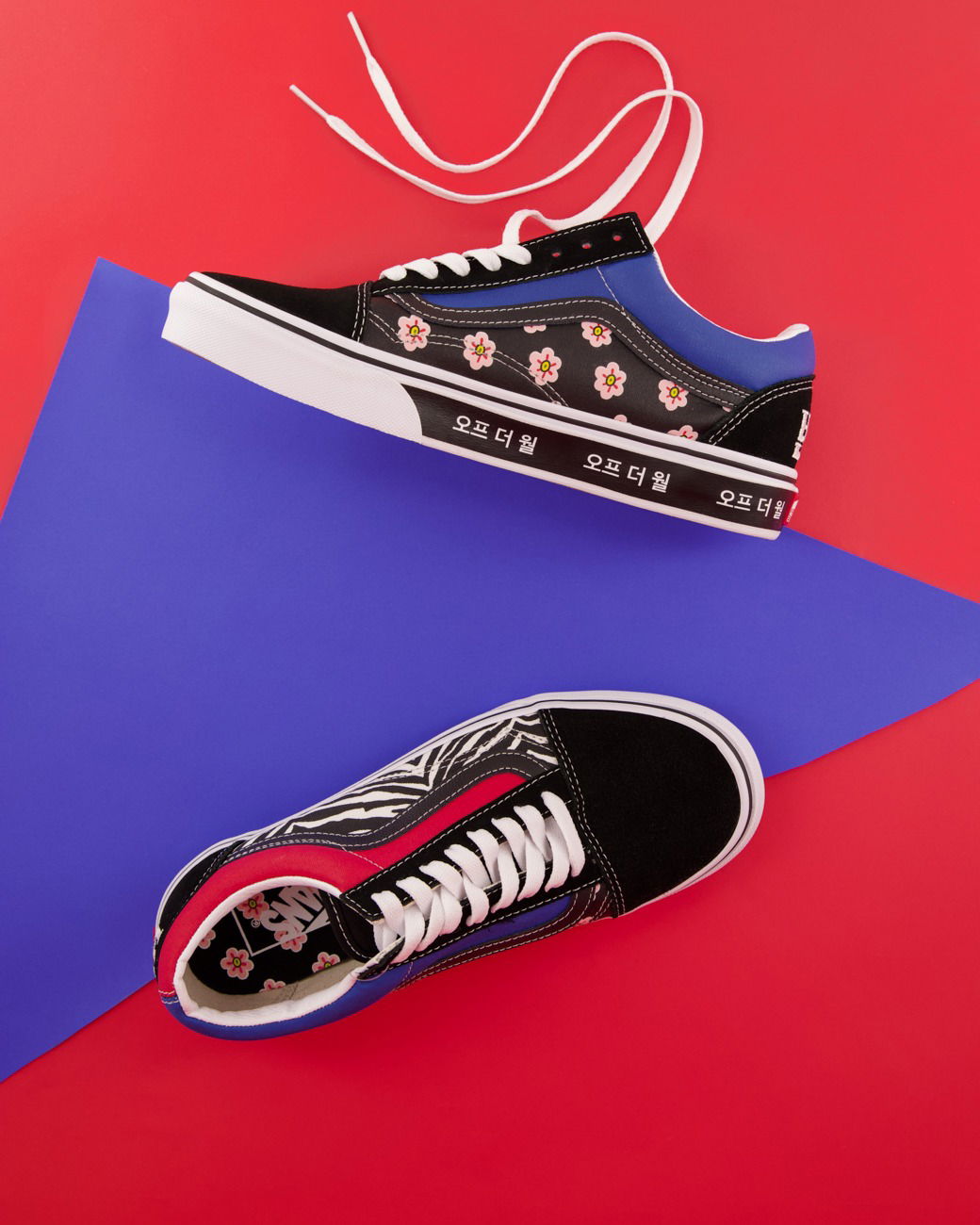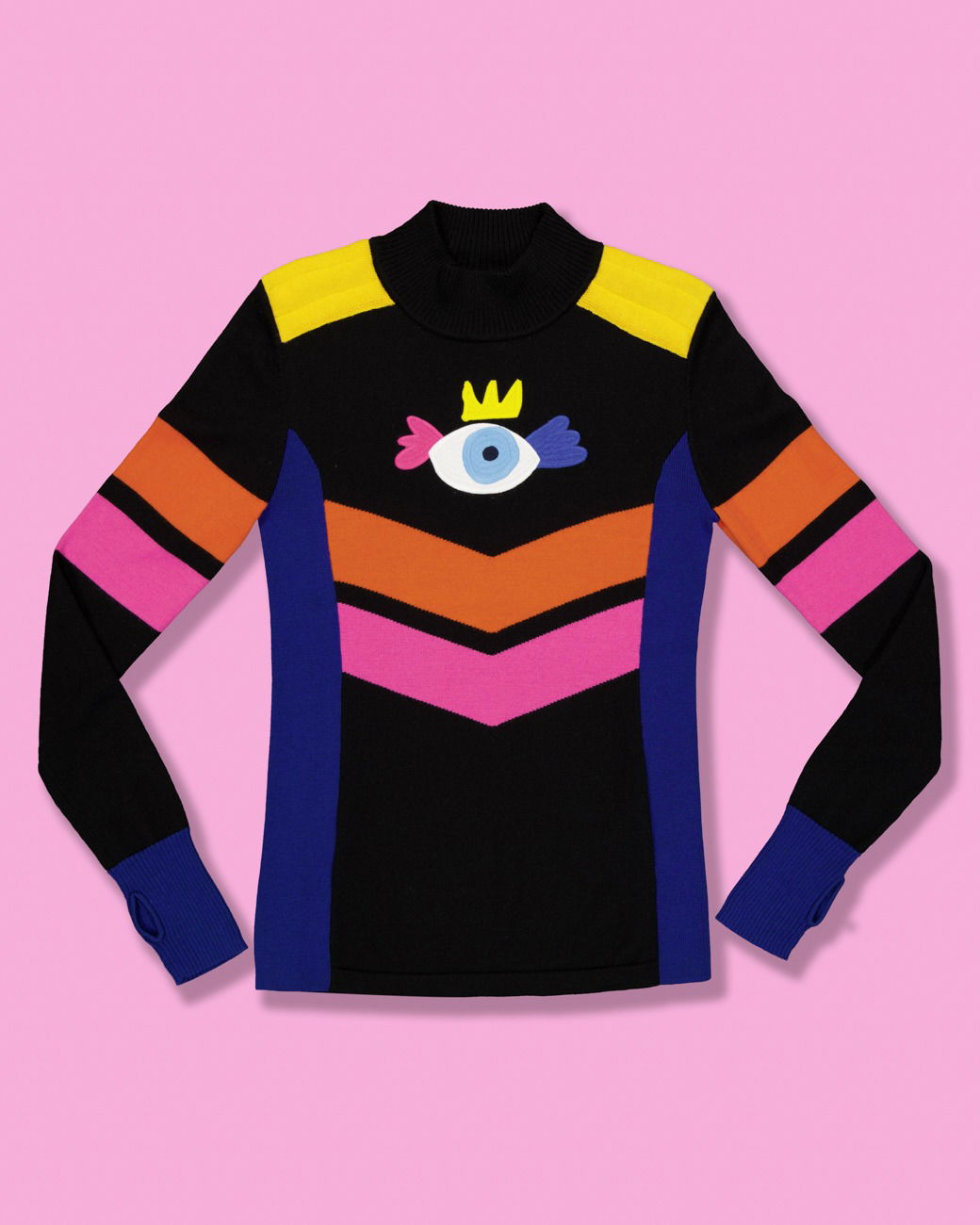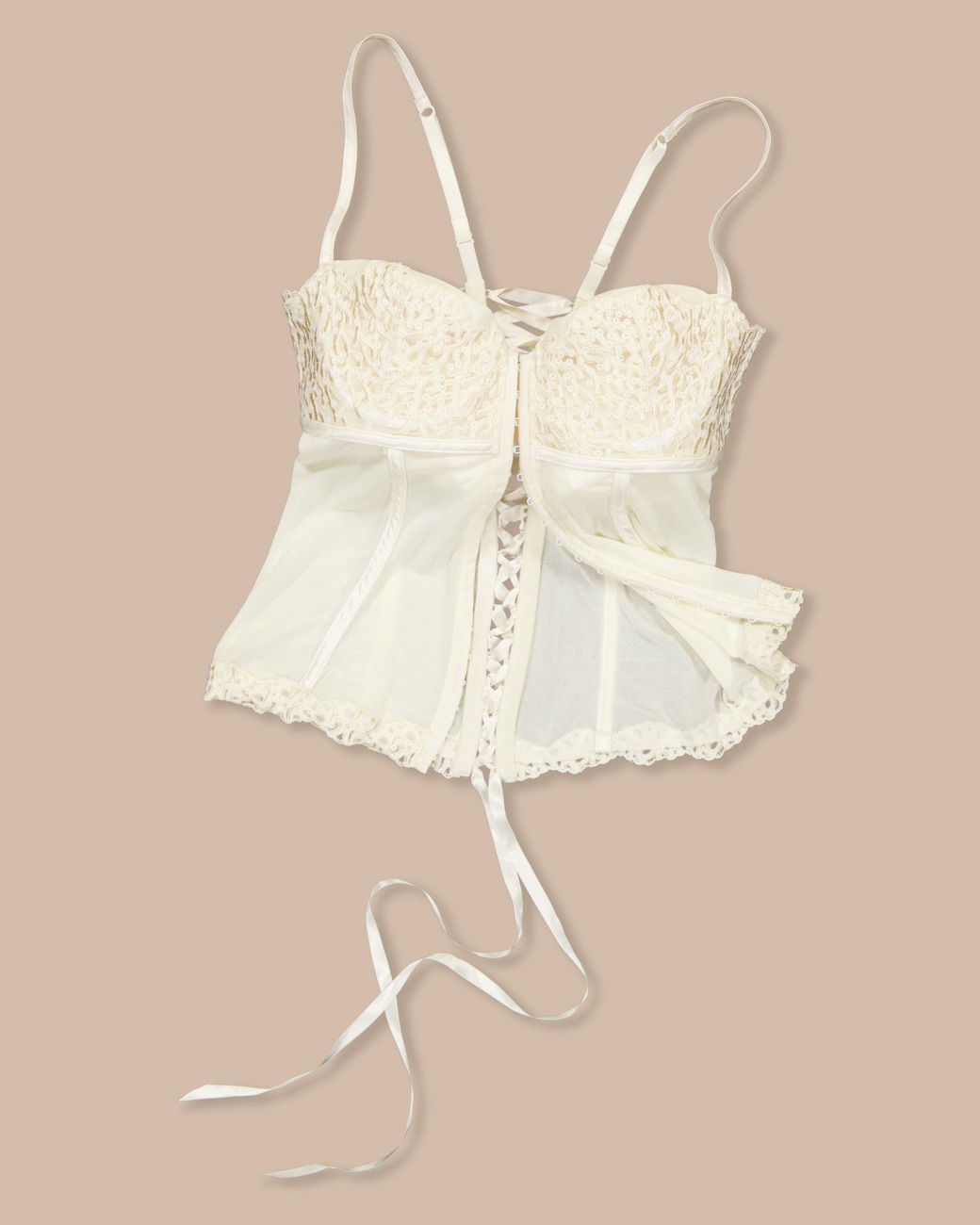 Style the shot, press a button on the iPad™, and the machine will remove the background in seconds. Select from PNG, RAW, JPG or TIFF for your export. Our expert team and stylists are on hand to direct this content for you, or assist you in the process!
BEST FOR PRODUCT PHOTOGRAPHY
Clear-cut images are essential to e-commerce stores, providing customers with a good understanding  of, and focus on  individual products. Using no distracting background images, Horizontal provides huge flexibility for creative output and brand identity, and aids in your designers abilities to position products boldly within promotional or online web sites.  
For those products best shown from above, the Horizontal is the ideal flat-lay photography machine. A large table surrounded by a backlit glass bed works in conjunction with the software to automatically clear cut your content within seconds.
 This advanced technique excels in consistent efficiency and image quality. In this way, the item is perfectly exposed from all angles and the camera maintains the perfect position  in relation to the item. Our team of experienced stylists focus on  styling the items artistically so that the image meets the values and quality requirements of your brand.
Horizontal is an all-in-one studio machine for flat lay photography. This technology provides everything needed for a professional photo set-up. It removes the background of the displayed garment so the image is almost immediately ready for publishing online.