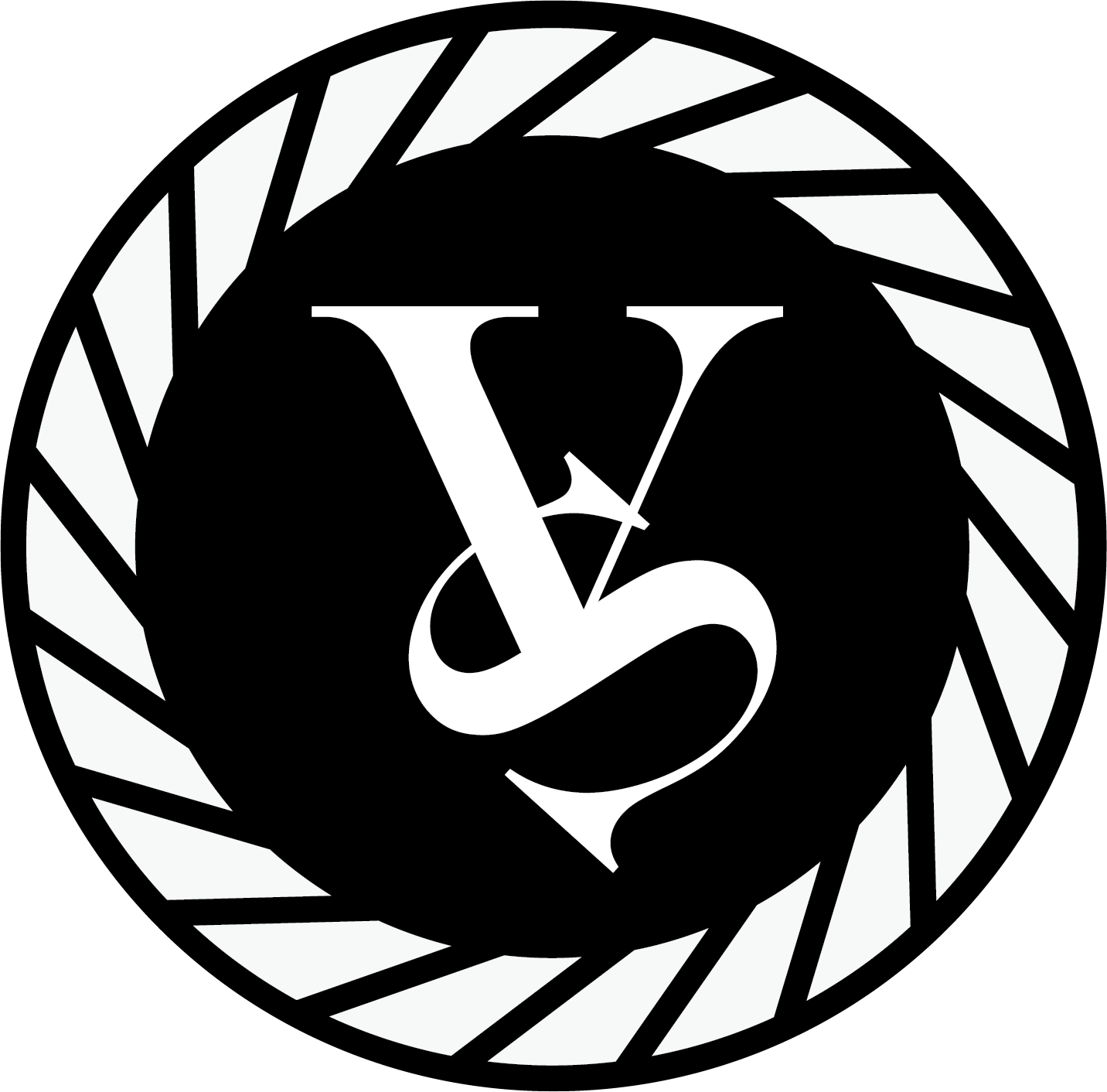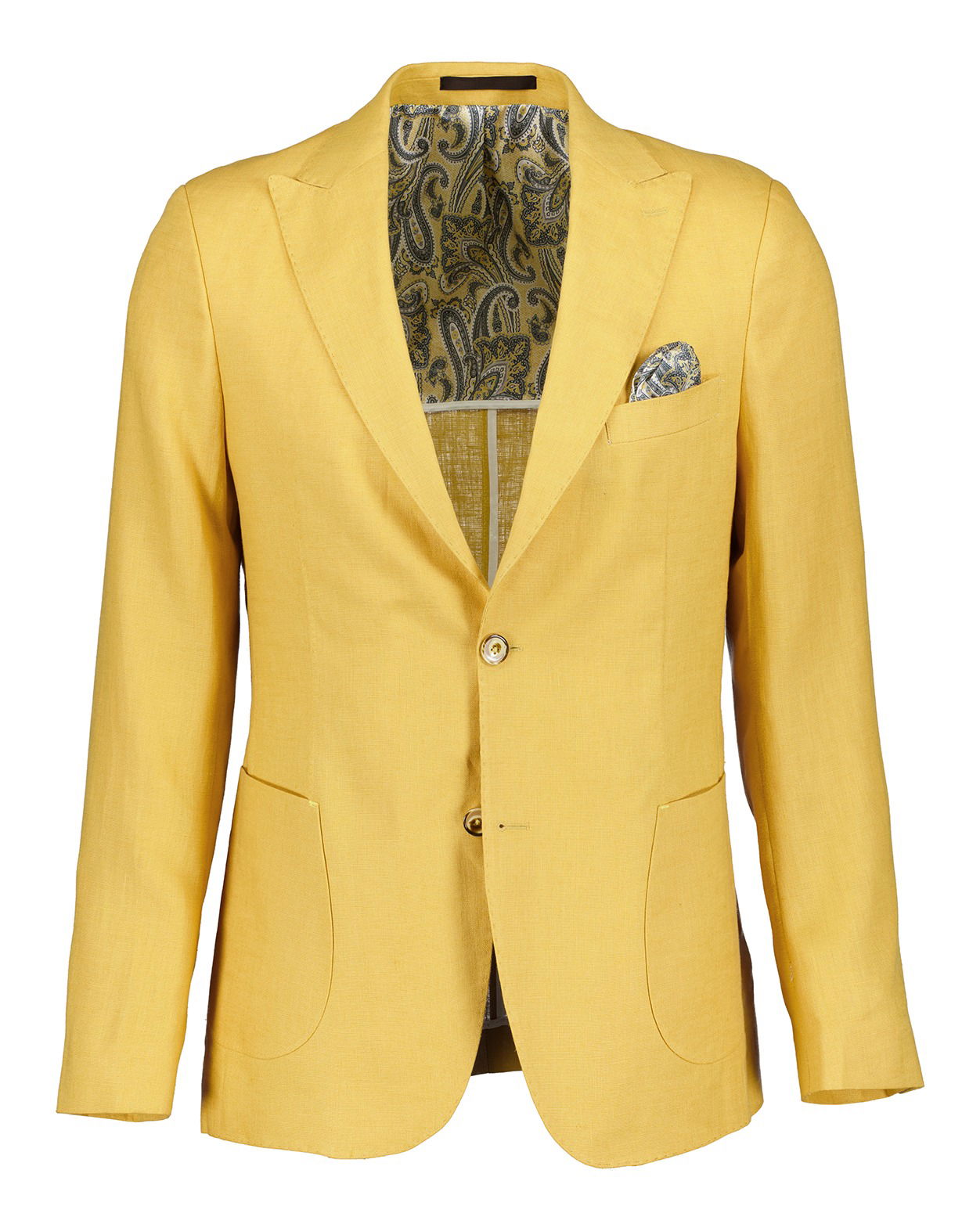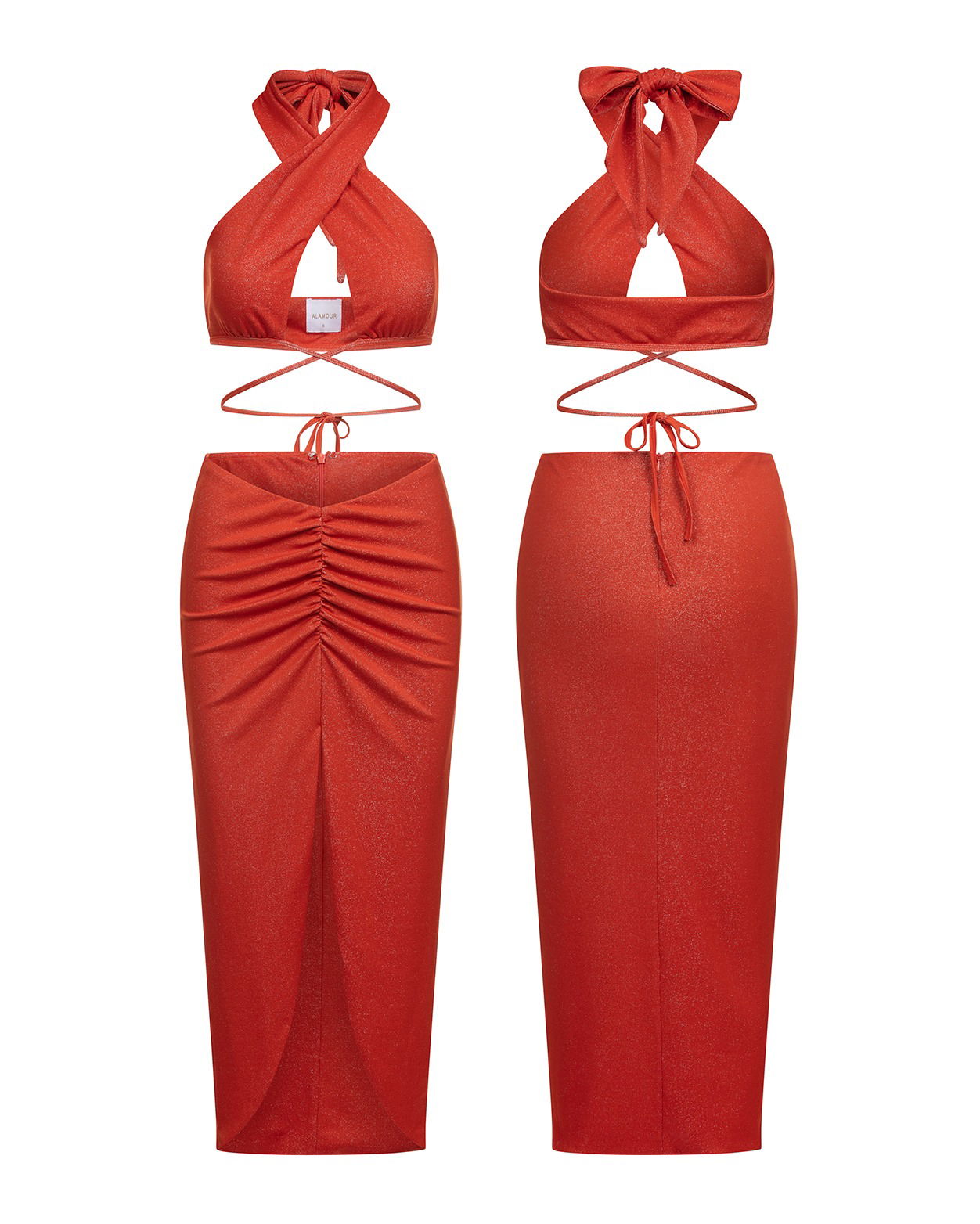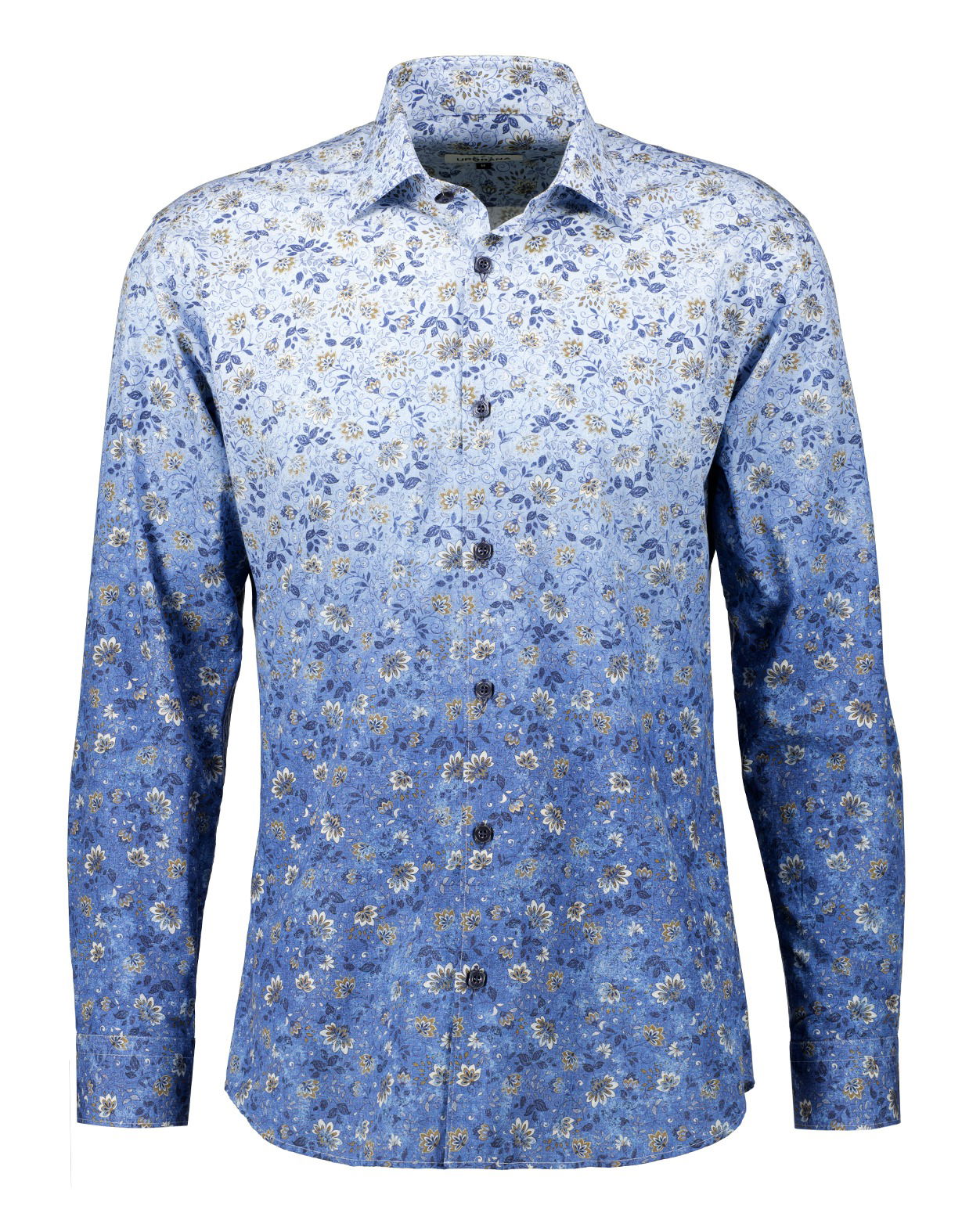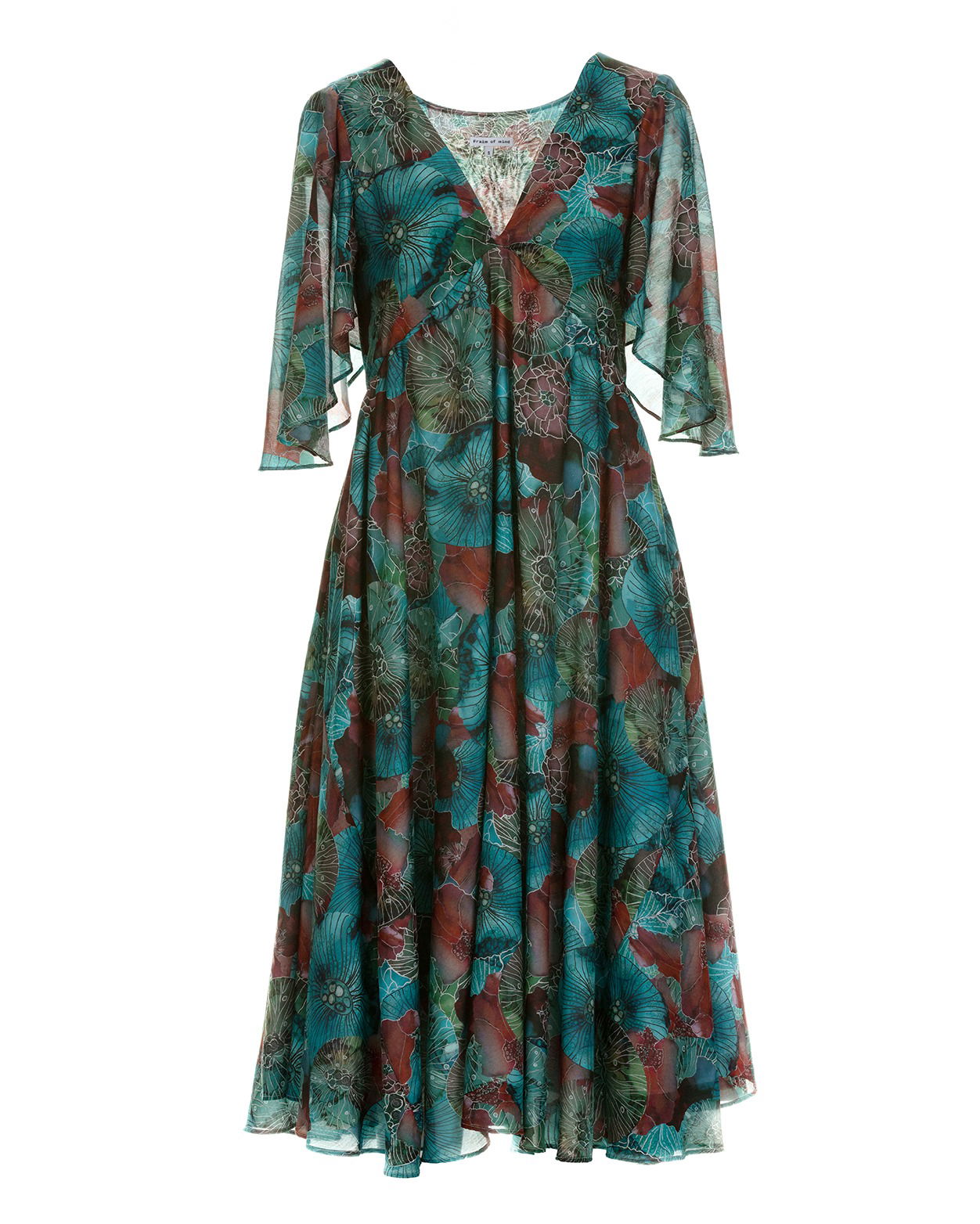 THE PERFECT 'INVISIBLE MAN' EFFECT
The vertical machine combined with our ghost mannequins guarantee perfect results for e-commerce photography. By removing or adding pieces, the mannequin becomes nearly invisible in your image while still keeping the shape of the garment. This means minimum post-production efforts and flawless imagery. 
Style your mannequin, press a button on the iPad™, and the machine will remove the background in seconds. Select from PNG, RAW, JPG or TIFF for your export. Our expert team and stylists are on hand to direct this content for you, or assist you in the process!
BEST FOR PRODUCT PHOTOGRAPHY
Clear-cut images are essential to e-commerce stores, providing customers with a good understanding  of, and focus on  individual products. Using no distracting background images, Vertical provides huge flexibility for creative output and brand identity, and aids in your designers abilities to position products boldly within promotional or online web sites.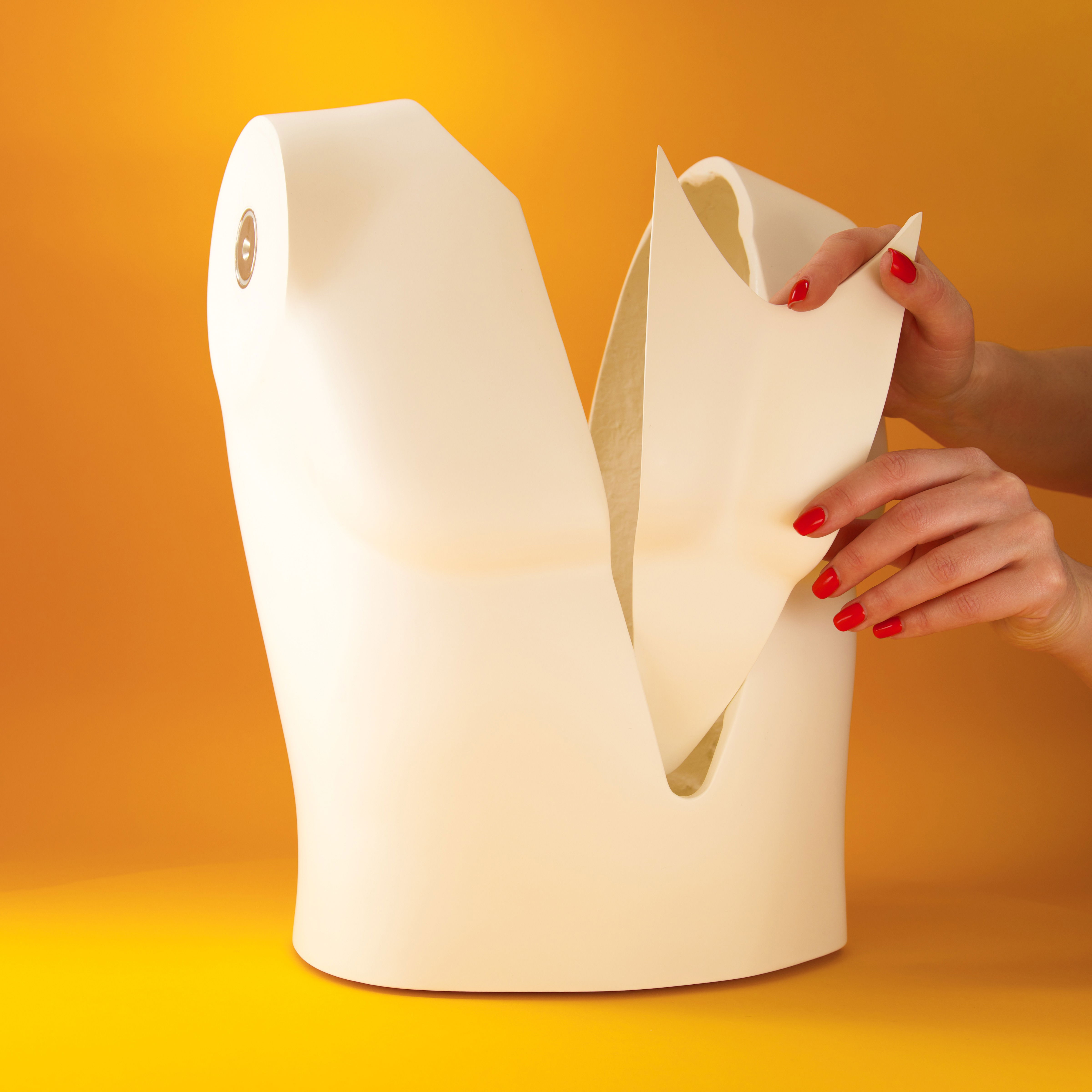 In our studio we use mannequins: female - size small, male - size medium & large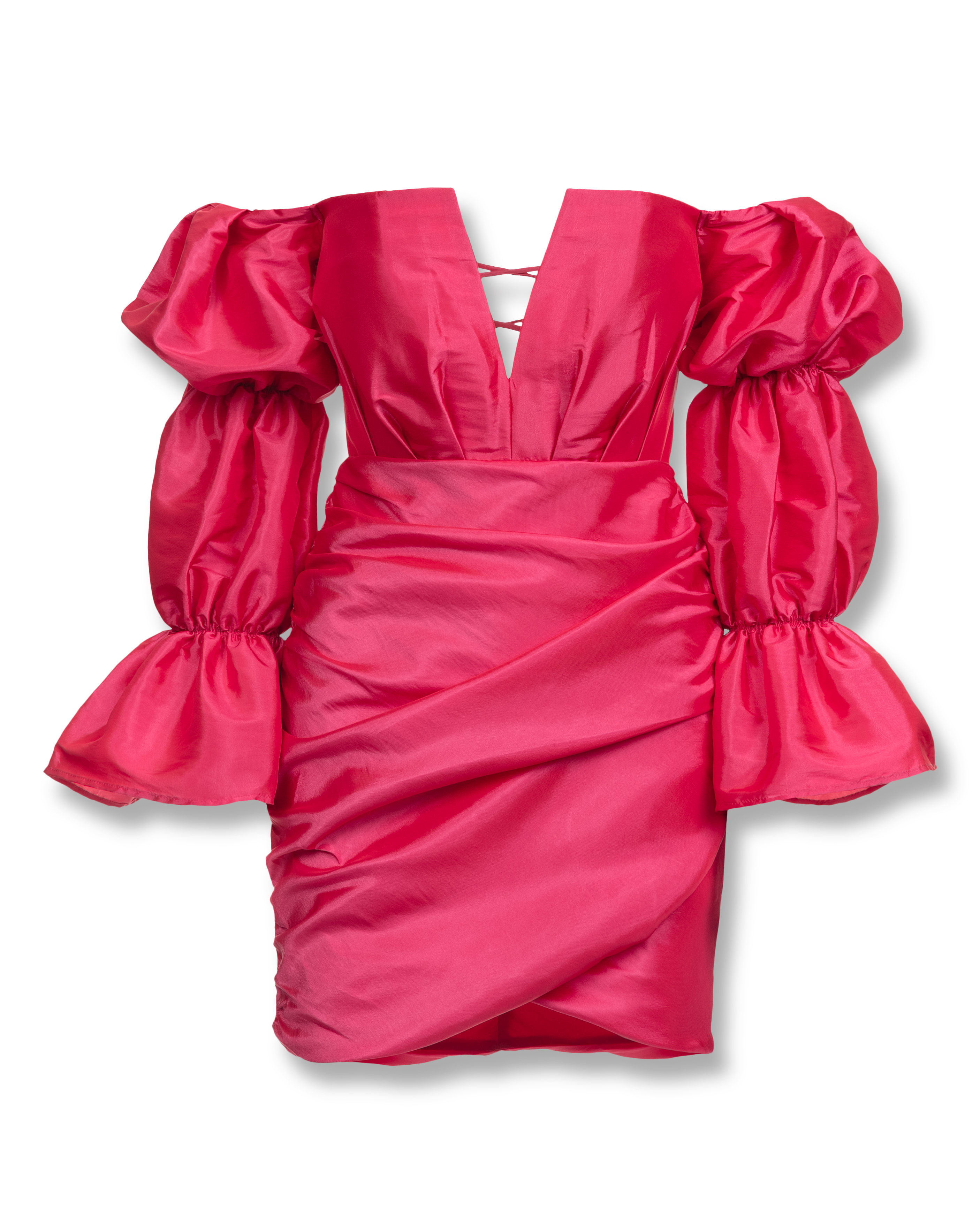 Creating the perfect image is all about the symbiosis between the latest techniques, careful styling and precise post-processing. A variety of mannequins are used to make the article 3D (invisible man, ghost photography). Because the iPad is watched live, the symmetry of the item can be accurately determined by means of grids.
Vertical is the all-in-one photo machine for mannequin photography. iPad operated and automatically removes the background. It is mannequin photography streamlined, producing highly detailed product images ready for web and print.