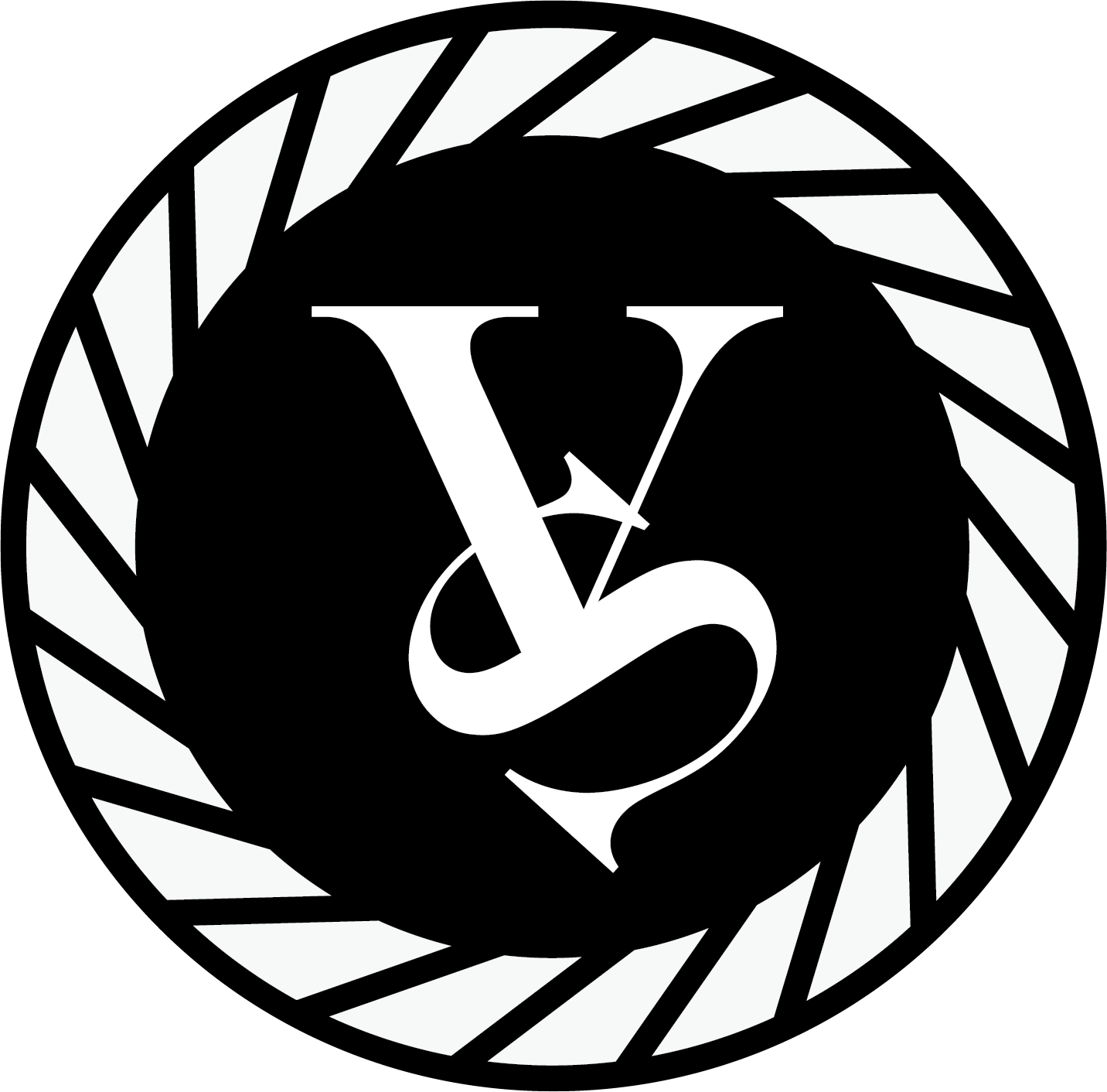 Or complete the form below: 
YOUR FASHION VIDEO PORTFOLIO
A stunning portfolio is an essential part of how you present to agencies and clients – be it in the Fashion or Acting industry.
Your personality, unique qualities and adaptability need to be revealed.
We recommend that your portfolio includes a video. We shoot videos using our StyleShoots live machine with 30 coloured backdrops and a wide range of props for you to choose from. We'll shoot a series of short videos during a one hour and 30 minute period, then edit these clips together with music for an alluringly beautiful 30 second video ready for your portfolio and Instagram/Facebook.
Our price for the above service is $975.
We can help with styling, looks, and arrange hair/makeup services.