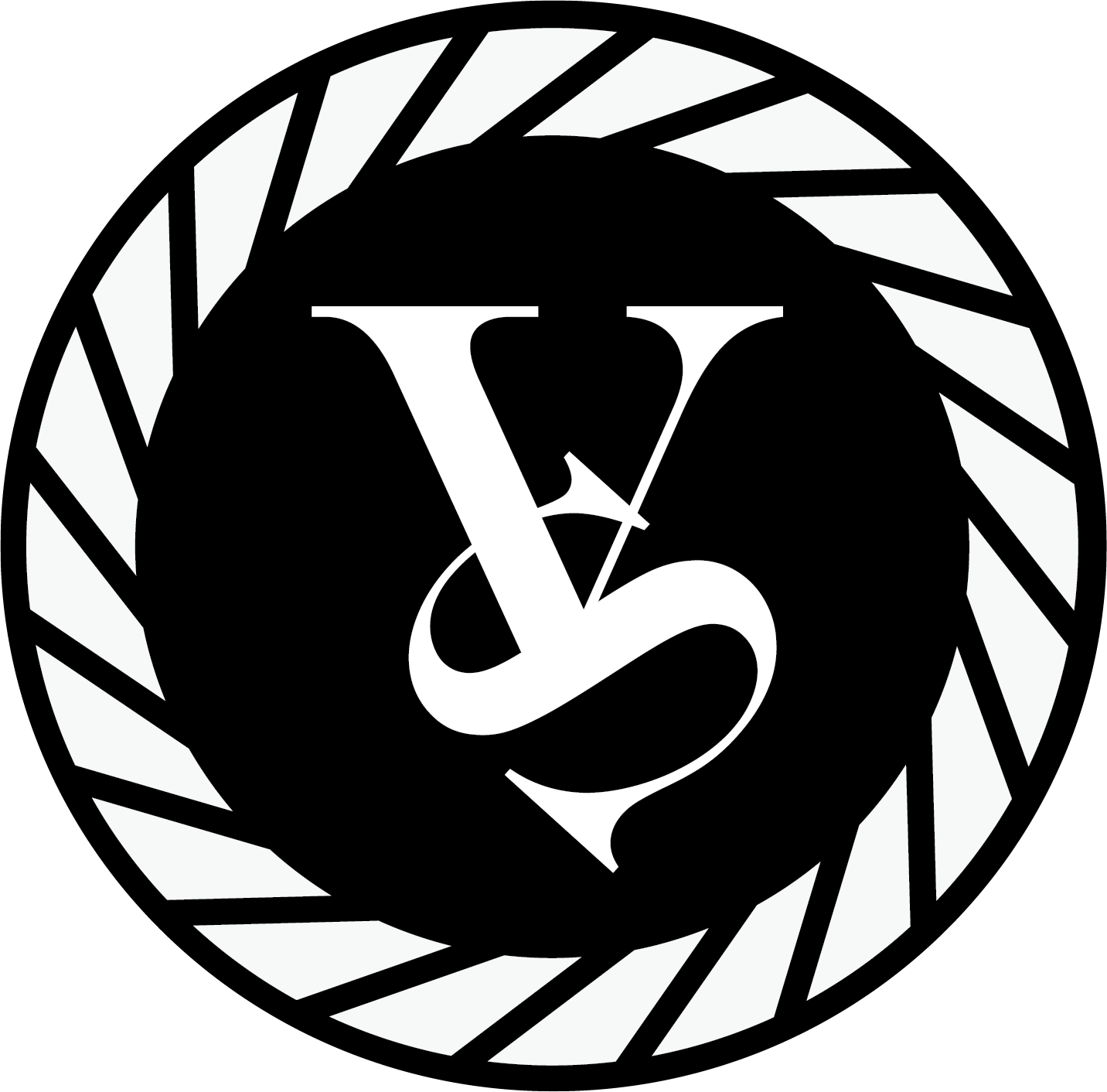 An unbreakable spirit and appreciation for what is possible was formed at an early age. Guided by a lineage of creative minds, Vera found her calling in the arts of fashion and founded a professional video and photography studio in Australia.
With a flare for seeing the subtleties of elegance, Vera fine-tuned capturing the essence of creative showcasing. Understanding the demand for Australian brands and boutiques to create high-quality content with efficiency and speed, Vera sought to solve this through innovation and in 2019 brought the world-class StyleShoots technology back from Europe and founded the VERAS studio in Brisbane.
It is this blend of experience, vision and character that drives a commitment to perfection. 
"Technological innovation made this industry a reality, it'll be technological innovation that continues to take this industry forward."